Here we share the stories of our Ambassadors who have had their lives changed by Graeme Dingle Foundation programmes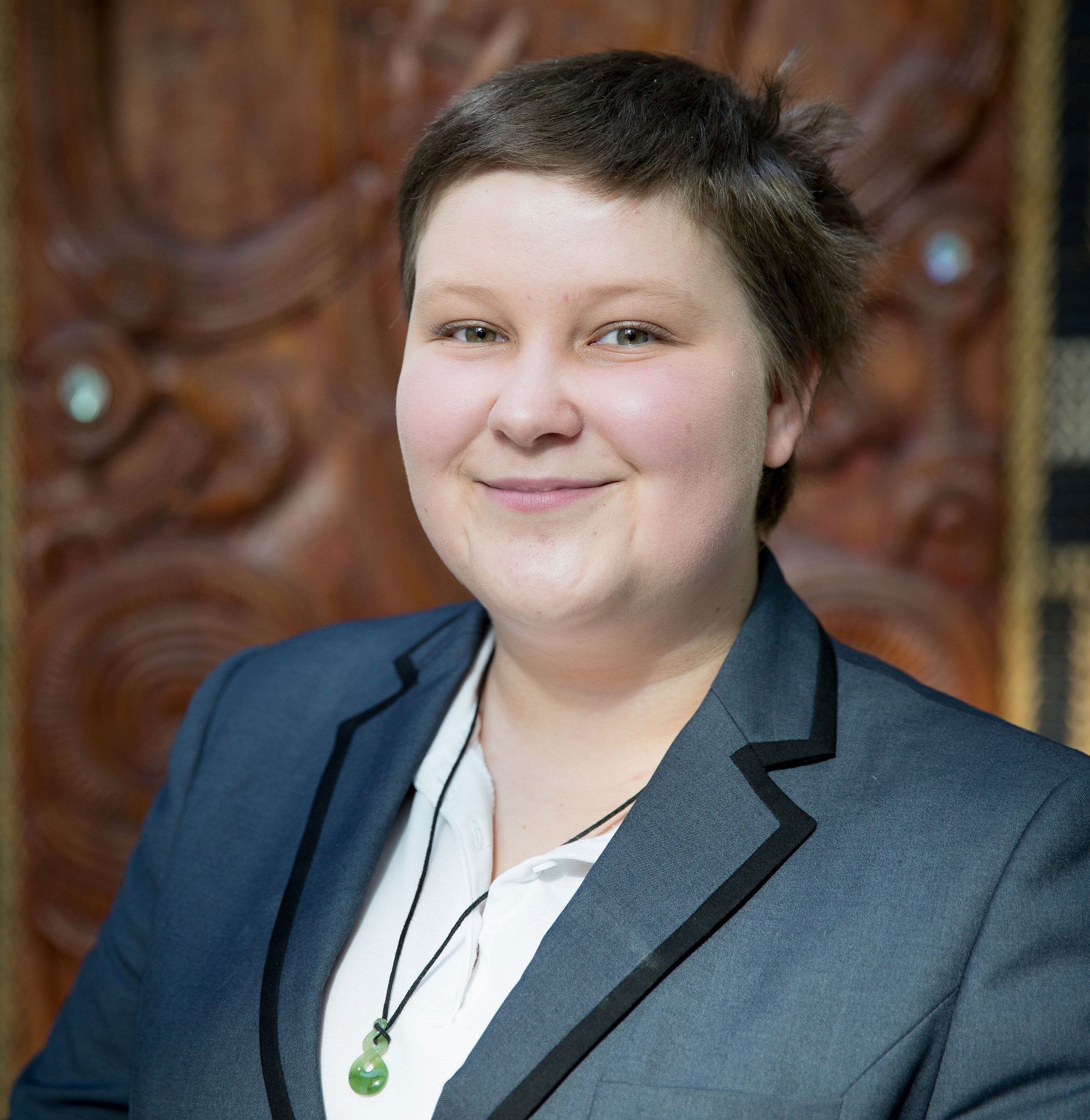 Brylee Comer overcomes her shyness
It's strange to remember I used to be so shy. Going into a shop and ordering by myself, was too much. I really didn't talk to anyone I didn't know. Even when I got the call to say I'd been accepted into Project K, I considered declining. Being with a group of people I didn't know – it all sounded too much for me.
Read more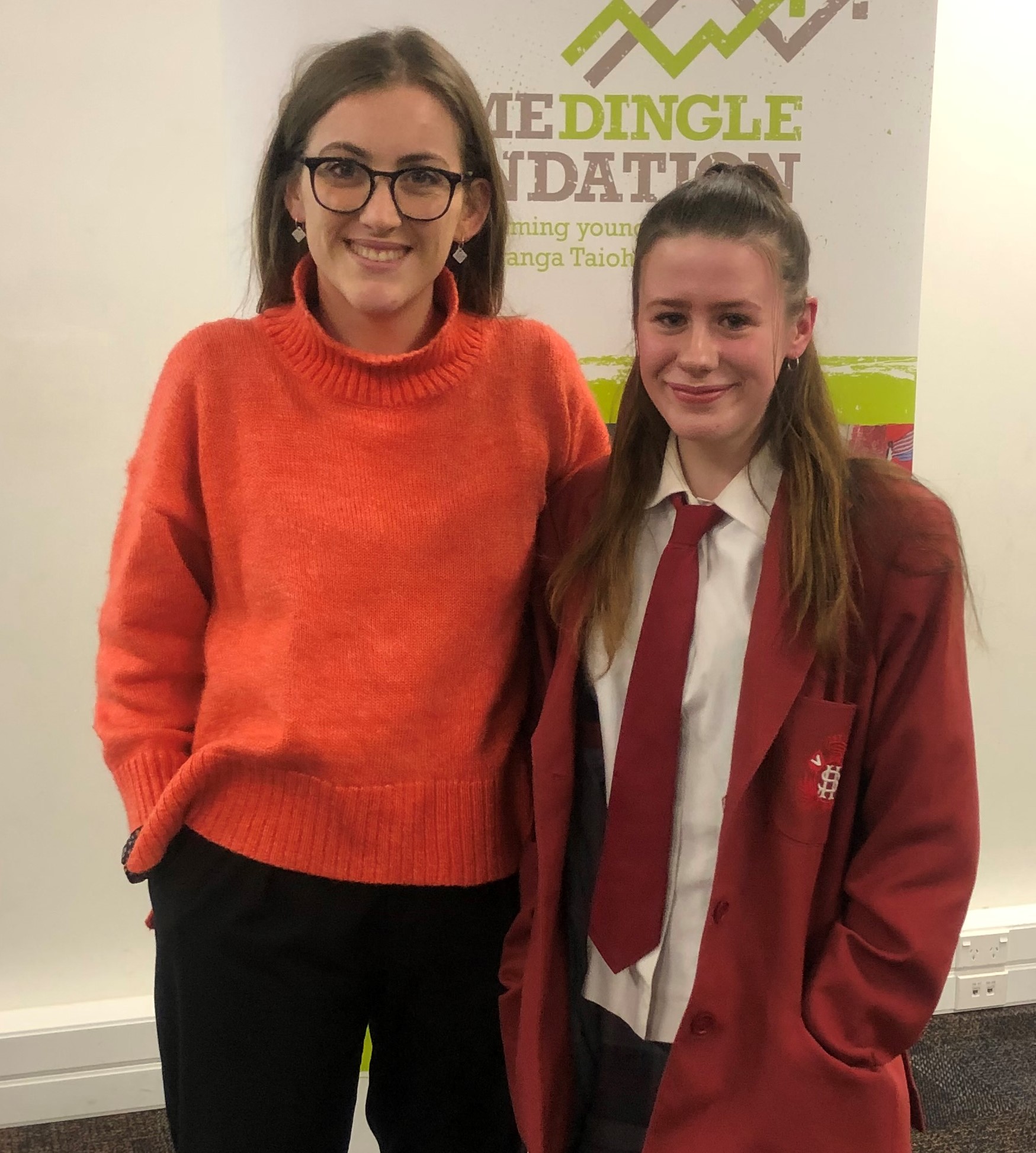 Sara Kaiangi finds her own voice
It was pretty cool realising I could have independence and do things for myself! Before Project K I was quite shy. When I saw an ambassador speaking at our school I loved her confidence. She said she did lots of speaking and promoting the programme and I was so impressed. I was intrigued and liked her story. I wondered if I could gain confidence and speak as she did, too...
Read more