Graeme Dingle Foundation Southland's mission is to deliver programmes that are proven to bring positive changes to the lives of young people at the bottom of the south.
Presently we have two transformational programmes in Southland:
Kiwi Can: our energy-packed, primary school programme, teaching positive relationships, values of respect, integrity and resilience, and developing the soft skills needed for our communities and workplaces of the future.
Career Navigator: our unique ready-for-work programme helping our secondary school students find appropriate career pathways, and developing strong connections between our young people and industries.
Our children need to learn skills and strategies to develop into resilient people who can cope and thrive in our fast-paced world. They need to learn how to work together, understand other perspectives, collaborate for mutual success, and how to bounce back from setbacks.
Our programmes support the development of these skills and values, so our youth are able to overcome the challenges they will inevitably face in life.
We want every Southland young person to know what they have inside is greater than any obstacle.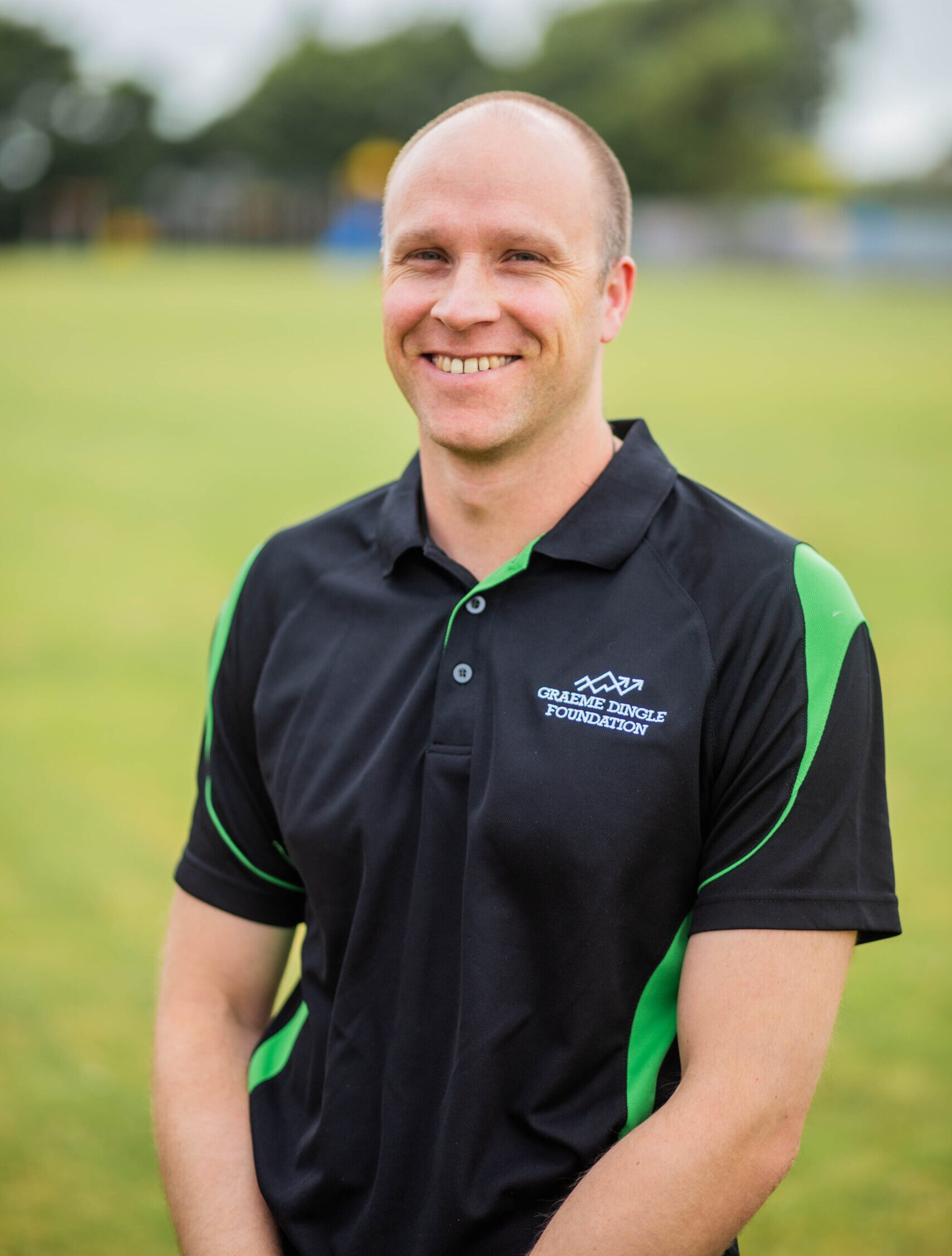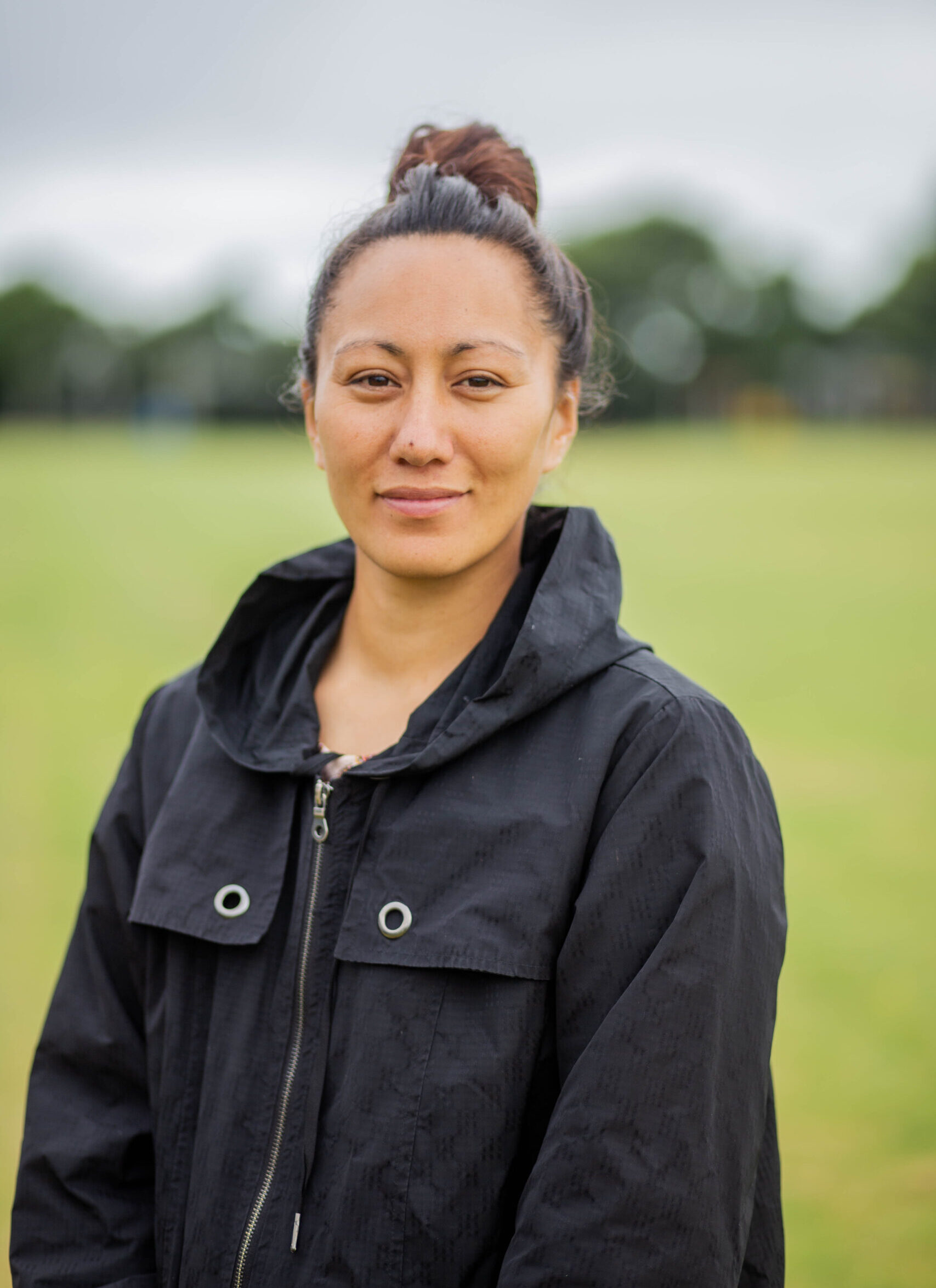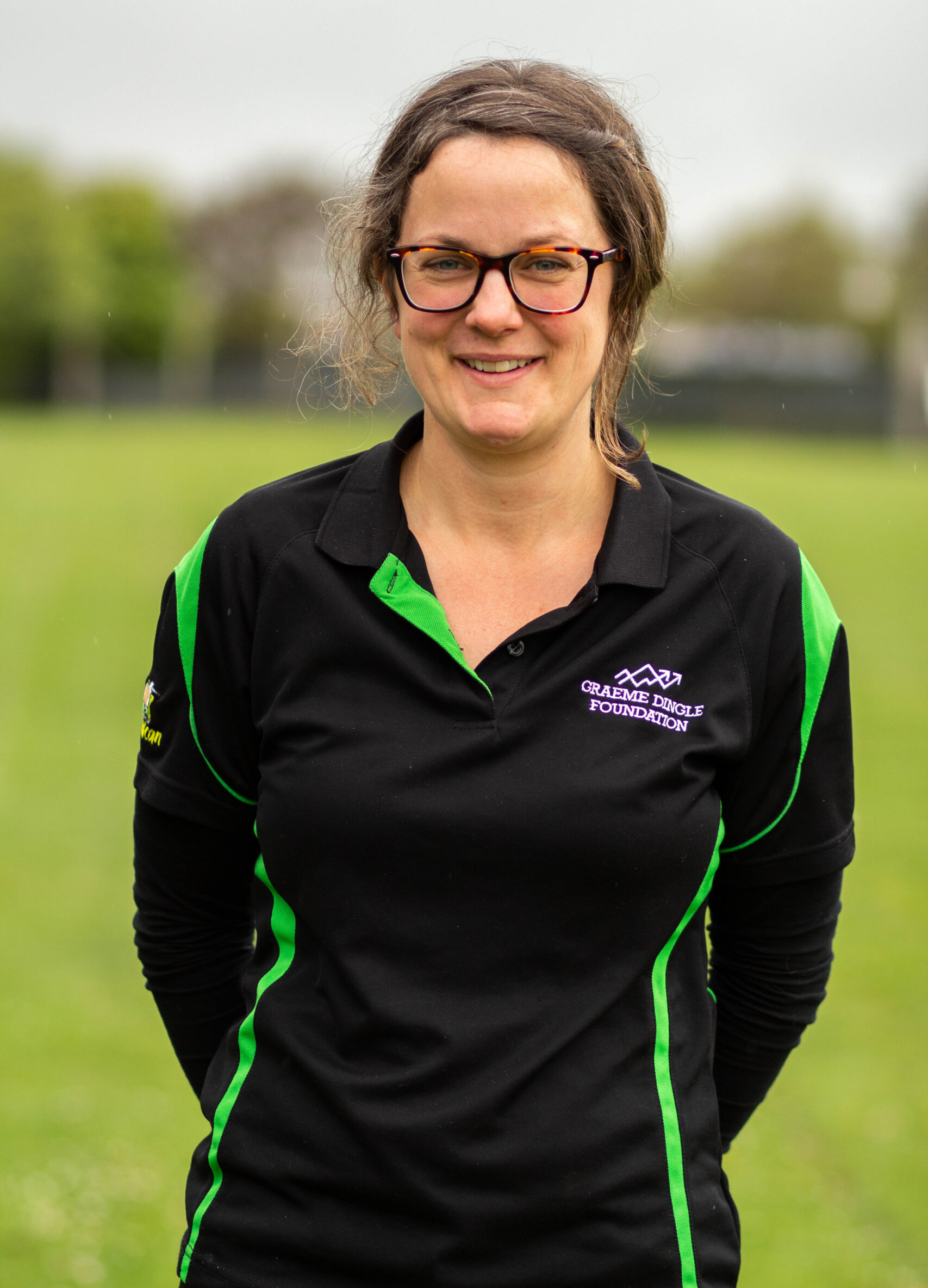 Dave Gibbs - Southland Regional Manager
Phone: 0226390191
Email Dave
Ramari Paul - Career Navigator Coordinator
Originally from Kawerau, Eastern Bay of Plenty, Ramari has called Southland home for over 10 years now. 2021 is Ramari's first year with us and she is really looking forward to getting to know some really awesome young people within our Southland community.
Email Ramari
Jennifer Jacques - Kiwi Can Coordinator