We live in one of the world's most beautiful places, but unfortunately not all childhoods are created equal and some of our children are suffering.
The key to turning this around is to get in early. It's more effective to build a fence at the top of the cliff than to continually send ambulances to the bottom. 
If you have what is mentally and emotionally needed to conquer life's challenges, you can conquer obstacles in any size, shape or form: first day of school, home environments, peer pressure, self-doubt, and rejection. 
Our programmes work to build life skills and values in our kids and enabling them to have the self-belief to overcome the issues that young people face in today's world. We want all our young people to believe what they have inside is greater than any obstacle. 
Join the Graeme Dingle Foundation's Trek to strengthen Kiwi kids who need it most and transform their lives. Your support will change a child's life for the better.
If you wish to join us on this amazing Trek then click here to learn more and download an Information Pack.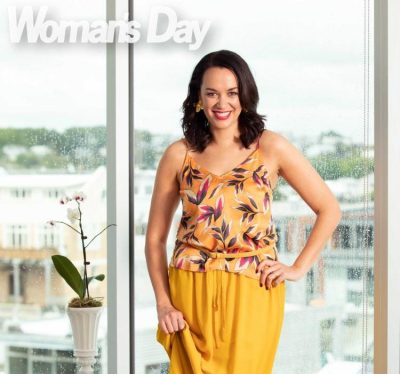 Good morning, Vietnam! Kanoa\'s Tour of Love
"Getting into nature is pretty magical when I'm feeling bad. There's nothing like taking your shoes off and getting into the fresh air. But it's time to get a bit more serious and I'm really lucky my husband has got on board with the health kick too, so we can do it together." But this isn't about weight loss, insists Kanoa, who wants to get fit in time for a trip to Vietnam in April, when she'll lead a week-long trek to raise money for the Graeme Dingle Foundation. The Kiwi charity works with young people to give them opportunities, self-esteem and adventure, often in nature. It's a cause that's close to Kanoa's heart. As a child, she and her mum moved around a lot, even living in a house bus for a time, before settling in Dunedin. "The idea of providing mentoring and support to kids who might not have all the resources is amazing," she enthuses. "I know when I was young, there were a few people along the way who helped me and believed in me at just the right time. That set me on a good path."
Read more