Overcoming Obstacles
We are proud to be the official charity of New Zealand Rugby. Together we're showing Kiwi Kids that what they have inside is greater than any obstacle.
Find out more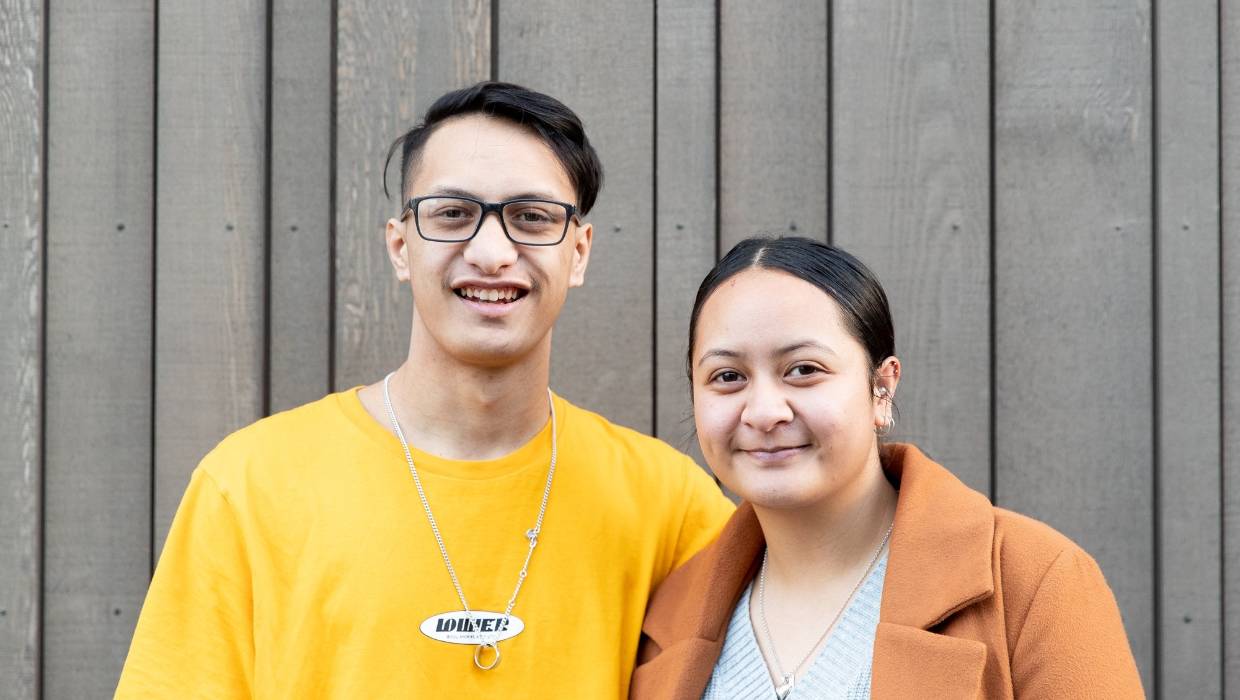 Brother and Sister Duo – Stars Success!
They are a brother and sister team who came to New Zealand in the midst of tragedy, shy and more comfortable being unnoticed in the background. Now Lahaina and Hawea Solomon, who grew up in Tokoroa, are leaders helping other youth reach their potential and are pursuing their own dreams at university. The dramatic turn around is in large part due to a charity that aims to transform young Kiwis lives – the Graeme Dingle Foundation.
Read their story
How do the Black Ferns overcome their obstacles?
We asked Aldora Itunu, Christo Tofa and Kristina Sue to discuss how they overcome their obstacles in life. Check out what they had to say.
Jess Collins - A young wahine toa
Paris' story: From wagging school to succeeding in life
Sharonika's Story
Jess Collins - A young wahine toa
We are extremely proud and pleased to announce that our very own Graeme Dingle Foundation Bay of Plenty Project K alumni Jess Collins received the Prime Minister's Exemplar Award at this years New Zealand Youth Awards. This award recognises a young person who has overcome adversity to succeed both personally and in their contributions to their community.
Receiving this award, Jess was celebrated for her outstanding character and resilience, and as an inspiration to her peers; Jess is passionate about supporting Māori mental health and preventing suicide within her community. As a young person, she experienced adversity and challenging conditions. She was selected for Project K in 2012 and fully embraced the opportunity to grow and learn new skills.
Read Jess' Story
Paris' story: From wagging school to succeeding in life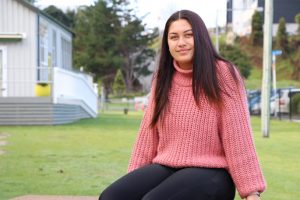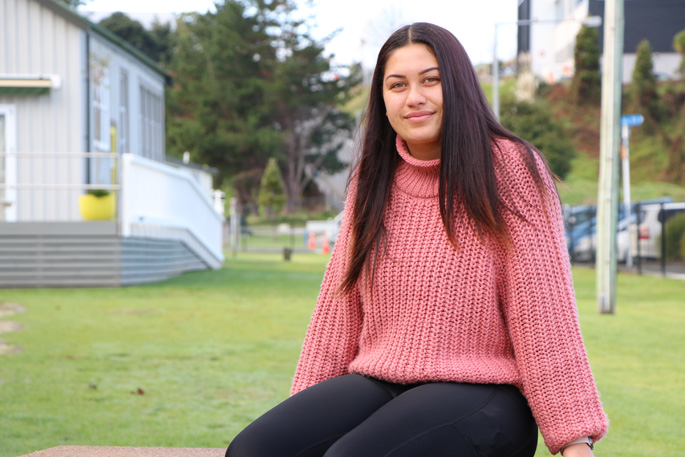 A year after her parents separation, Paris remembers having a big assembly at her school where two kids came in and talked about the Graeme Dingle Foundation and how they went on this really crazy 14 month journey called project K. She says she remembers thinking that doing something like Project K would be quite cool.
"My name got pulled out of this bucket. I was one of 12 students who was able to do this 14 month programme," says Paris. None of Paris' friends wanted to do the programme with her but she remembers thinking 'yes I can get away from this place for three weeks and not talk to anybody.'
"I was scared because everybody that we were with were either too cool, or I had no idea who they were. I got a bit nervous because this wasn't my crowd but I ended up becoming really good friends with them and ended up becoming an unspoken leader, like a leader but without being told that I was the leader.
Read Paris' Story
Sharonika's Story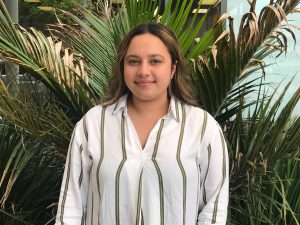 Teen Sharonika Prasad used to be scared, of life, of opportunity. She lacked self-confidence. ''I had a negative mind set in which I had beliefs that I would never be successful at anything, with a very low self-esteem. ''I made excuses because I had no motivation and little confidence and I let life pass me by even if it was a wonderful opportunity because I was so afraid of the unknown.'' Not anymore. Prasad, 18, and the youngest in a family of five, is now working as a caregiver while studying a foundation course at NZMA for occupational therapy and has realised she ''could do anything''. She is the first in her family to go to university. The South Auckland teen has found her potential with the help of a charity that aims to transform young Kiwi lives – the Graeme Dingle Foundation. 
Read Sharonika's Story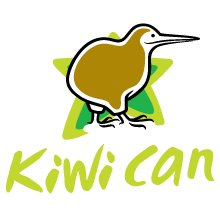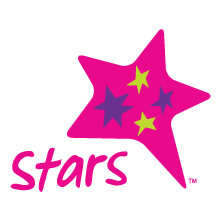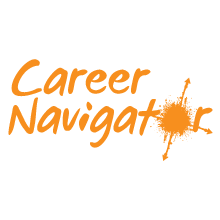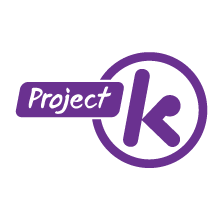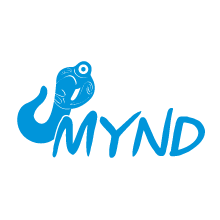 Auckland Sponsors
Adecco
Alinta
Anstiss-Garland Charitable Trust
C & R Charles
COGS Auckland City Local Distribution Committee
COGS Manukau Local Distribution Committee
COGS Rodney/North Shore Local Distribution Committee
COGS Waitakere City Local Distribution Committee
David & Genevieve Becroft Foundation
David Levene Foundation
Endeavour Community Foundation
Jump Start
Les Mills
Michael Synnott Charitable Trust
Paul Glass
Sir Ernest Davis Trust
South Pacific Loans
Starbox
Storage King
The Southern Trust 
World x Change
Youthline
Youthtown
Bay of Plenty Sponsors
Acorn Foundation
New Zealand Educational Tours
COGS
Sky City Charitable Trust
The Garage Ltd
Western Bay of Plenty Energy for Education Trust
The Radio Network
Airport Storage
Tauranga Sunrise Rotary Club
Maketu Rotary Club
Western Bay of Plenty District Council
Vosper Realty
Bay of Plenty Times
The Public Trust
TECT
Baypark
Bay Office Products
Bethlehem Coachlines
Tauranga City Council
Papamoa Rotary Club
Rowesdale Trust
Coromandel Sponsors




Sky City Charitable Trust
Colville School
Thames South School
Heart Children NZ
Coromandel Area School
Lions Club Coromandel 
Thames Community Board
Hawkes Bay Sponsors


Lowe Corp
Kingdom Foundation
Vavasour Foundation
Springhill Charitable Trust
JA Norman
Anglican Diocese Parish
DF Trust
Marlborough Sponsors
Redwood Trust
James and Mabel Thorburn Trust
Rotorua Sponsors






Southland Sponsors





Waikato Sponsors
WEL Energy trust
Skycity Hamilton Community Trust
Trust Waikato
Charity Gaming Funders
South Waikato District Council 
Hamilton City council
Wellington Sponsors