Overcoming Obstacles
We are proud to be the official charity of New Zealand Rugby. Together we're showing Kiwi Kids that what they have inside is greater than any obstacle.
Find out more
Tackling Statistics
Here in Aotearoa statistics show that tamariki need our help. Across the country, we're working towards tackling these statistics and helping Kiwi kids overcome their obstacles. We've reached over 270,000 young people so far and with your help we can reach even more.
Contribute Now
Maori All Blacks visit Kiwi Can
During the school holidays, Kiwi Can students from Sunset Primary School had some special guests surprise them. They had an awesome time taking part in Kiwi Can activities and learning chants. As the official Charity for New Zealand Rugby we're so grateful to have these awesome role models visit our tamariki.
Paris Te Oka - Looking forward to the future
Paris Te Oka is an amazing young women who has a long history with the Graeme Dingle Foundation. Having been a project K student and Kiwi Can Leader, she knows first hand the impact that our programmes have. We sat down with her to chat about her experiences and what she's planning for the future.
Brother and Sister Duo – Stars Success!
Influencing Youth a Passion for Hohaia
The Secret to Success
Brother and Sister Duo – Stars Success!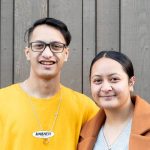 They are a brother and sister team who came to New Zealand in the midst of tragedy, shy and more comfortable being unnoticed in the background. Now Lahaina and Hawea Solomon, who grew up in Tokoroa, are leaders helping other youth reach their potential and are pursuing their own dreams at university. The dramatic turn around is in large part due to a charity that aims to transform young Kiwis lives – the Graeme Dingle Foundation.
Read their story
Influencing Youth a Passion for Hohaia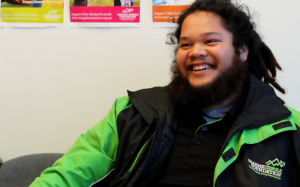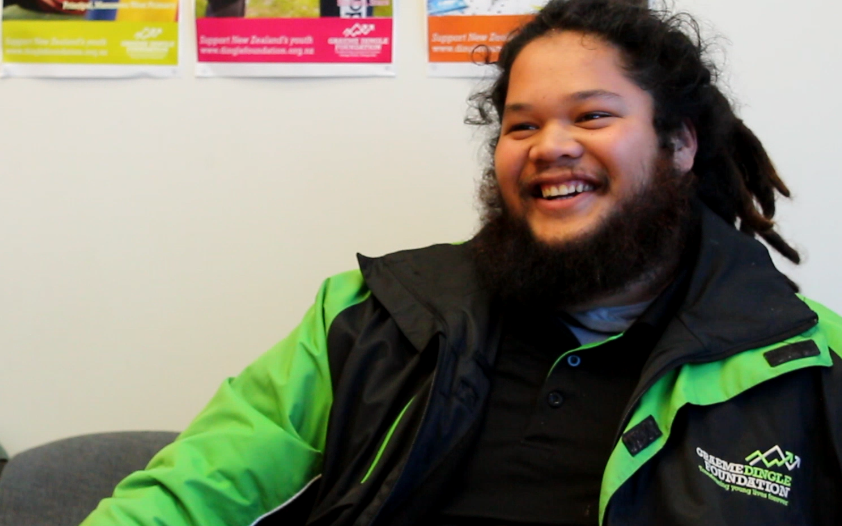 Hohaia Hakaraia is a passionate Kiwi Can Leader doing great work in the Auckland Region. As a graduate of our Stars Programme he knew all about what we do and the impact we have on tamariki. Now as a Kiwi Can Leader he uderstands our influence even more. "I got in touch with the Graeme Dingle Foundation and they gave me the opportunity to help influence youth in schools, especially in West Auckland which is a big thing for me. When I took that step, it solidified for me the knowledge of how passionate I am for helping people."
Read more
The Secret to Success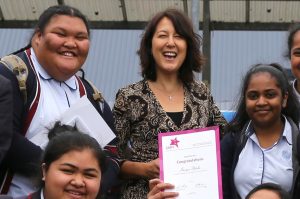 Graeme Dingle Foundation staff member Adi Cummings turned her back on a corporate role to help the youth of Aotearoa and is now part of the Programme Development team who develop the high-quality programmes of the Foundation.  This is her inspiring story…
Read more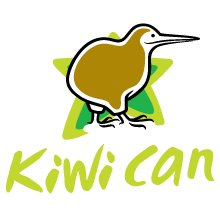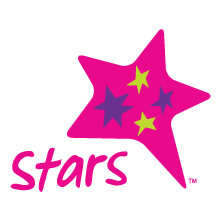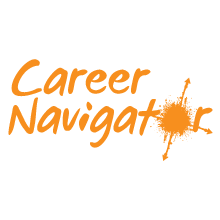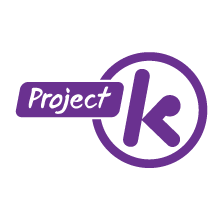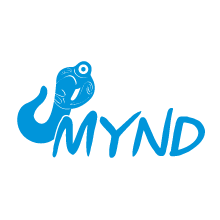 Auckland Sponsors


















Alinta
C & R Charles
David & Genevieve Becroft Foundation
David Levene Foundation
Les Mills
Michael Synnott Charitable Trust
Paul Glass
South Pacific Loans
Starbox
Storage King
The Southern Trust
Youthline
Youthtown
Bay of Plenty Sponsors










Acorn Foundation
New Zealand Educational Tours
COGS
Sky City Charitable Trust
The Garage Ltd
Western Bay of Plenty Energy for Education Trust
The Radio Network
Airport Storage
Tauranga Sunrise Rotary Club
Maketu Rotary Club
Western Bay of Plenty District Council
Vosper Realty
Bay of Plenty Times
The Public Trust
TECT
Baypark
Bay Office Products
Bethlehem Coachlines
Tauranga City Council
Papamoa Rotary Club
Rowesdale Trust
Coromandel Sponsors




Sky City Charitable Trust
Colville School
Thames South School
Heart Children NZ
Coromandel Area School
Lions Club Coromandel
Thames Community Board
Hawkes Bay Sponsors


Lowe Corp
Kingdom Foundation
Vavasour Foundation
Springhill Charitable Trust
JA Norman
Anglican Diocese Parish
DF Trust
Marlborough Sponsors


















Redwood Trust
James and Mabel Thorburn Trust
Rotorua Sponsors






Southland Sponsors





Waikato Sponsors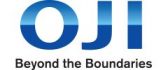 WEL Energy trust
Skycity Hamilton Community Trust
Trust Waikato
Charity Gaming Funders
South Waikato District Council
Hamilton City council
Wellington Sponsors