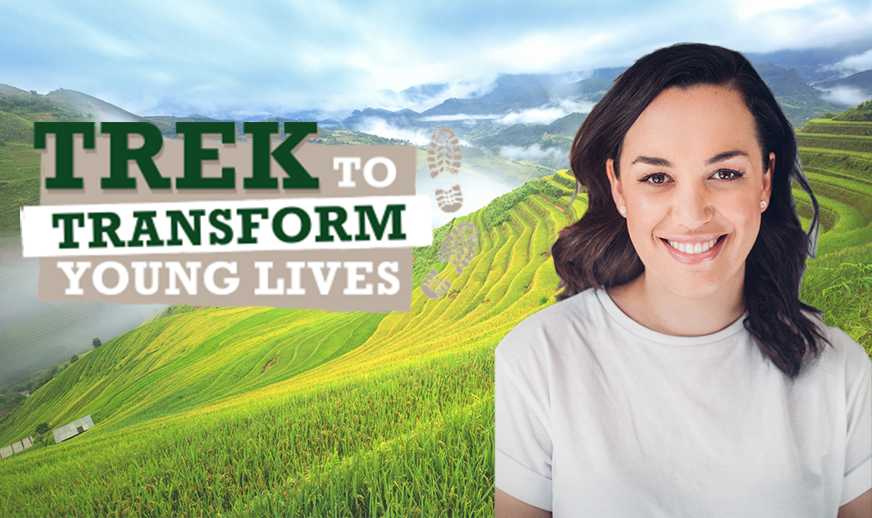 Come Trek with Kanoa!
We're delighted to announce that Kanoa Lloyd from The Project NZ will be joining us in Vietnam on our Trek to Transform Young Lives for New Zealand kids. Kanoa is right behind the work of the Graeme Dingle Foundation and the importance of building self belief and resilience in our tamariki so they are better able to chart their own meaningful lives- instead of living a life dictated by circumstance. This trek will help raise funds towards Graeme Dingle Foundation school-based programmes and help show every child that what they have inside is greater than any obstacle. So come and join Kanoa on this trip of a lifetime that will do so much to help our tamariki.
Learn more
Minister for Children Hon. Tracey Martin, visits Kiwi Can
Recently, we were honoured to have Minister for Children, Hon Tracey Martin visit a Kiwi Can Class at Pomaria School. We were extremely proud to show her the amazing work that Kiwi Can is doing within our schools and the positive impact it is having on our tamariki.
Graeme Dingle Foundation
We want every child to know... What they have inside is greater than any obstacle.