Official Charity of New Zealand Rugby
We are thrilled to be chosen as charity of choice by New Zealand Rugby (NZR) – the announcement was made on Monday 29th October 2018. NZR Chief Executive Steve Tew said the Foundation's programmes addressed many of the challenges children and teenagers face in Aotearoa; NZR is keen to help us reach an even bigger audience. This partnership will significantly help us raise greater awareness of and participation for many more kids through our transformational journey of programmes.
Find out more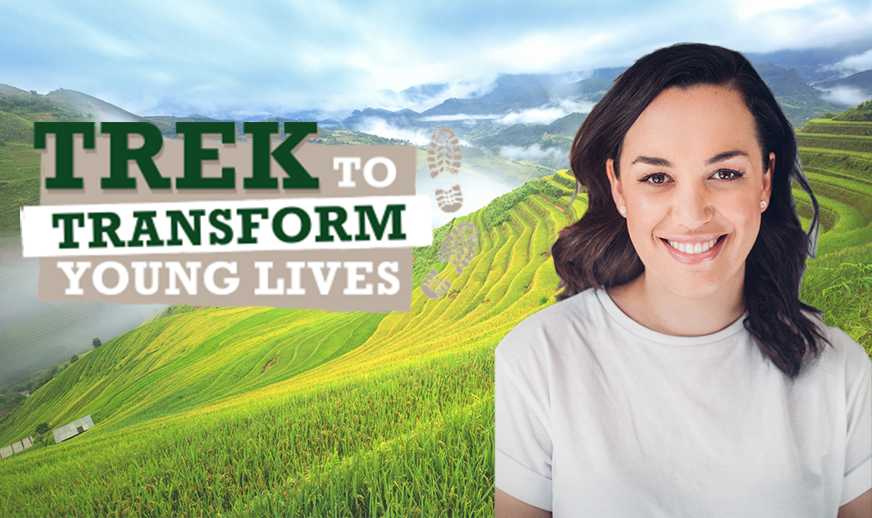 Come Trek with Kanoa!
Join the Graeme Dingle Foundation and Kanoa Lloyd on this adventure through beautiful Vietnam and help young people in New Zealand keep on track, learn good values and set goals for the future. We want all our young people to believe what they have inside is greater than any obstacle. Join us on this adventure and help us make New Zealand the greatest place in the world for our kids to grow up in.
Learn more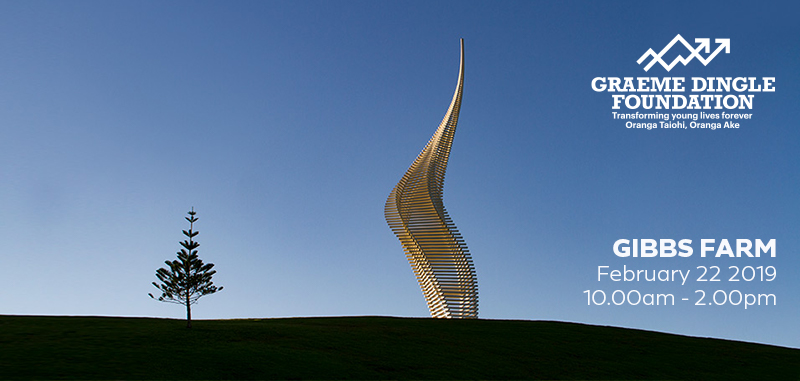 Gibbs Farm Sculpture Walk -
Join the Graeme Dingle Foundation for a unique opportunity at Gibbs Farm Sculpture Park, North Auckland. Amassed over 20 years the massive artworks capture the region and elements of the landscape and harbour, the largest in the Southern hemisphere. This is a charity event and all funds from ticket sales will directly impact Kiwi kids within the Graeme Dingle Foundation Programmes. Help us teach our youth that what they have inside is greater than any obstacle.
Purchase Tickets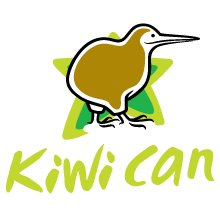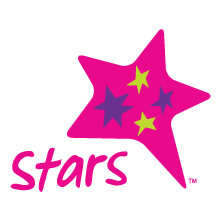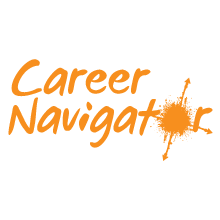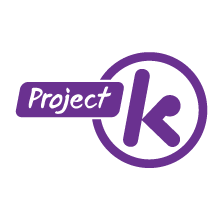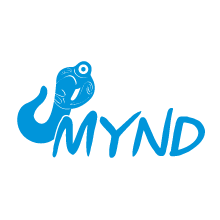 Excellence Awards 2018
Minister for Children Hon. Tracey Martin, visits Kiwi Can
Excellence Awards 2018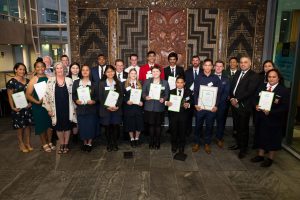 What an incredible heartfelt celebration it was at 2018's Annual Excellence Awards held at the Sir Paul Reeves building, AUT.
The evening celebrated the incredible achievements of our young people and we were extremely honoured to hear their inspiring stories.
"The Awards are an amazing opportunity to celebrate this country's future – our children and our young people. It provides a valuable platform for them to recognise their own strengths and muster, from within, the conviction to overcome challenges, both big and small. It is also a reminder of the incredible work that our mentors and volunteers deliver, day in and day out, for children and young people throughout the country: says Sir Graeme Dingle.
For the 250 who attended, the evening was an opportunity to hear the personal stories of a number of graduates who had taken part in the Foundation's transformational journey, and the positive impact It has on their lives.
Find out more
Minister for Children Hon. Tracey Martin, visits Kiwi Can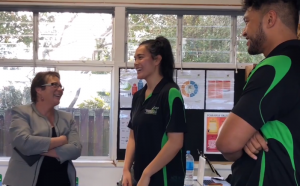 Recently, we were honoured to have Minister for Children, Hon Tracey Martin visit a Kiwi Can Class at Pomaria School.
We were extremely proud to show her the amazing work that Kiwi Can is doing within our schools and the positive impact it is having on our tamariki.
We want every child to know, what they have inside is greater than any obstacle. Together as a collective, we can show them what they have within and transform young lives forever.
Watch Video