Here we share the stories of our young people throughout Aotearoa who have had their lives changed by Graeme Dingle Foundation programmes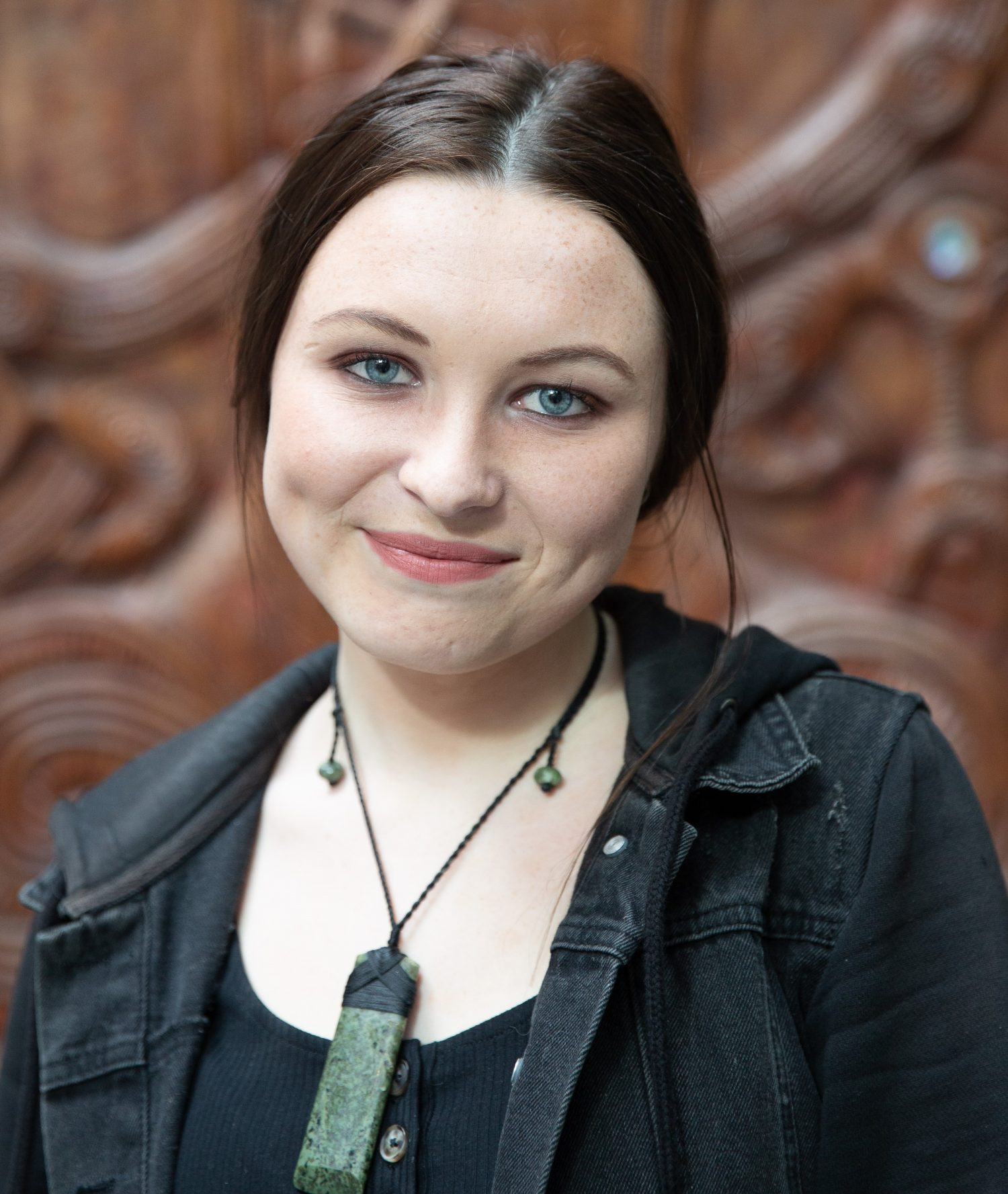 Paige Auton's Career Navigator Journey
Paige Auton reflects on her experience in Career Navigator and the success she's had since taking part. Looking back, I am so grateful for the opportunity that was given to me by the Graeme Dingle Foundation. With the help of my mentor and the Staff at Fraser High School, my eyes have been opened to bigger things in life, and I have gained so much. Things you never thought possible can happen if you take advantage of the help that people extend to you."
Read more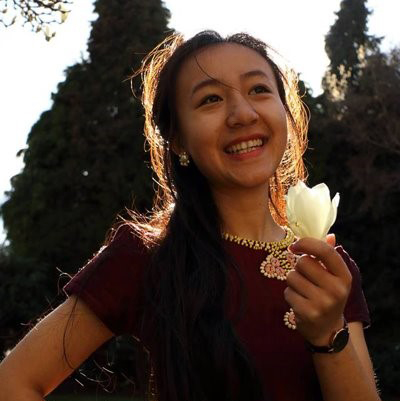 Stars Programme Opens a New Life for Christine
As a shy refugee arriving in New Zealand from Burma, not able to converse freely in English, Christine Philipo struggled to come out of her shell and enjoy her new life – until she found the answer in the Stars programme run by the Graeme Dingle Foundation.
Read more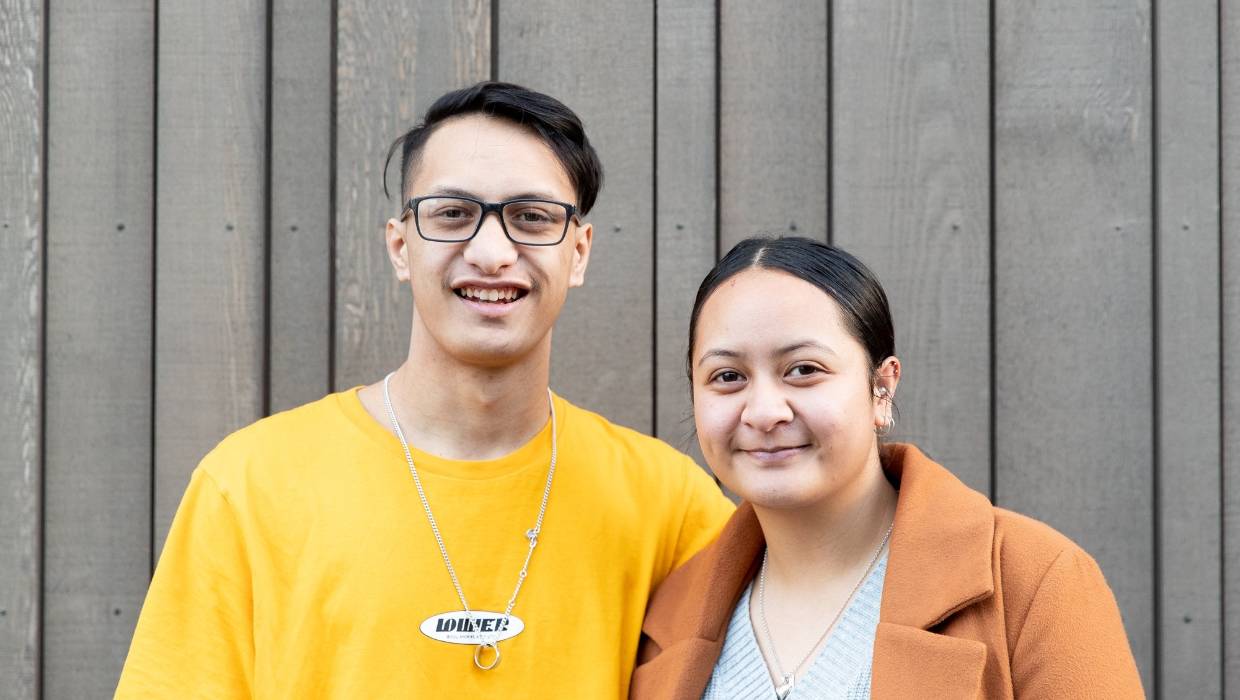 Brother and Sister Duo – Stars Success!
They are a brother and sister team who came to New Zealand in the midst of tragedy, shy and more comfortable being unnoticed in the background. Now Lahaina and Hawea Solomon, who grew up in Tokoroa, are leaders helping other youth reach their potential and are pursuing their own dreams at university. The dramatic turn around is in large part due to a charity that aims to transform young Kiwis lives – the Graeme Dingle Foundation.
Read their story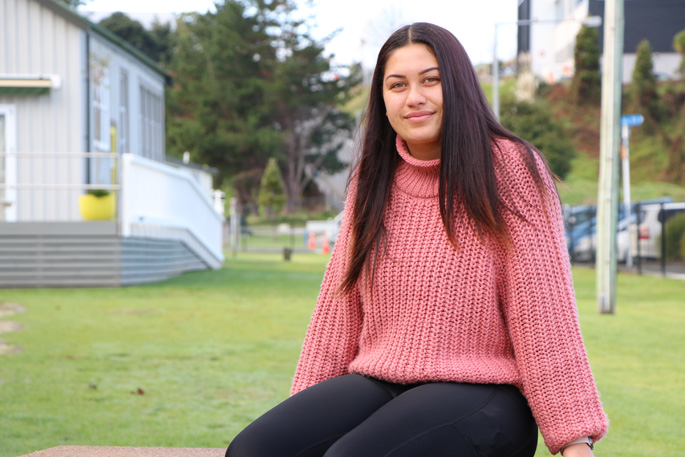 Paris' story: From wagging school to succeeding in life
When Paris was in high school she admits she wasn't the best student or daughter to her teachers or family. During that time her parents were going through a separation and she was failing school and was wagging most days. Paris was having a hard time dealing with her home situation and found it wasn't easy to focus at school. A year after her parents separation, Paris remembers having a big assembly at her school where two kids came in and talked about the Graeme Dingle Foundation and how they went on this really crazy 14 month journey called project K.
Read more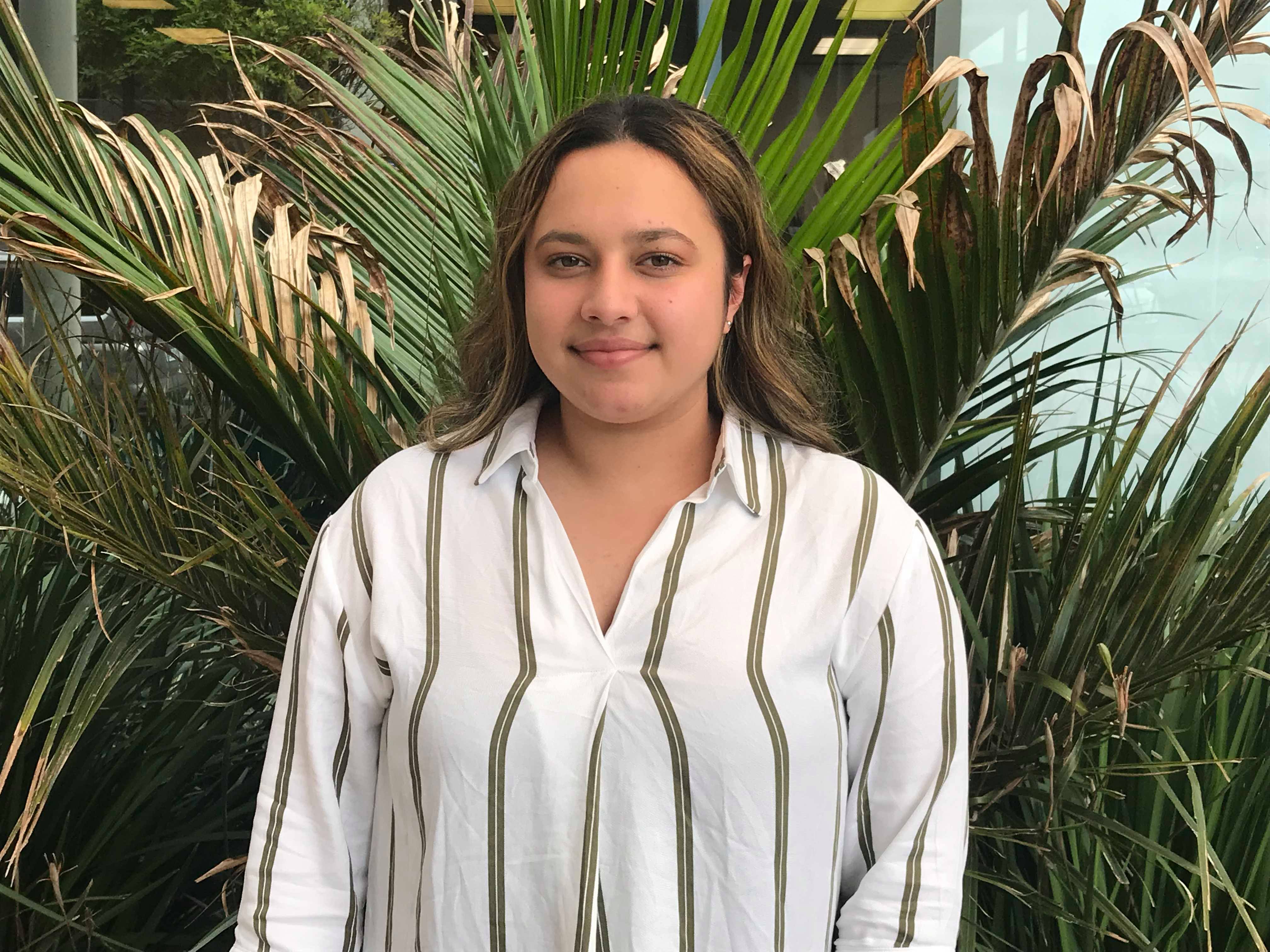 Sharonika's Story
Teen Sharonika Prasad used to be scared, of life, of opportunity. She lacked self-confidence. ''I had a negative mind set in which I had beliefs that I would never be successful at anything, with a very low self-esteem. ''I made excuses because I had no motivation and little confidence and I let life pass me by even if it was a wonderful opportunity because I was so afraid of the unknown.'' Not anymore. Prasad, 18, and the youngest in a family of five, is now working as a caregiver while studying a foundation course at NZMA for occupational therapy and has realised she ''could do anything''. She is the first in her family to go to university. The South Auckland teen has found her potential with the help of our programme - Project K.
Read Sharonika's Story
Jess Collins - A young wahine toa
We are extremely proud and pleased to announce that our very own Graeme Dingle Foundation Bay of Plenty Project K alumni Jess Collins received the Prime Minister's Exemplar Award at this years New Zealand Youth Awards. This award recognises a young person who has overcome adversity to succeed both personally and in their contributions to their community. Receiving this award, Jess was celebrated for her outstanding character and resilience, and as an inspiration to her peers; Jess is passionate about supporting Māori mental health and preventing suicide within her community. As a young person, she experienced adversity and challenging conditions. She was selected for Project K in 2012 and fully embraced the opportunity to grow and learn new skills.
Read Jess' story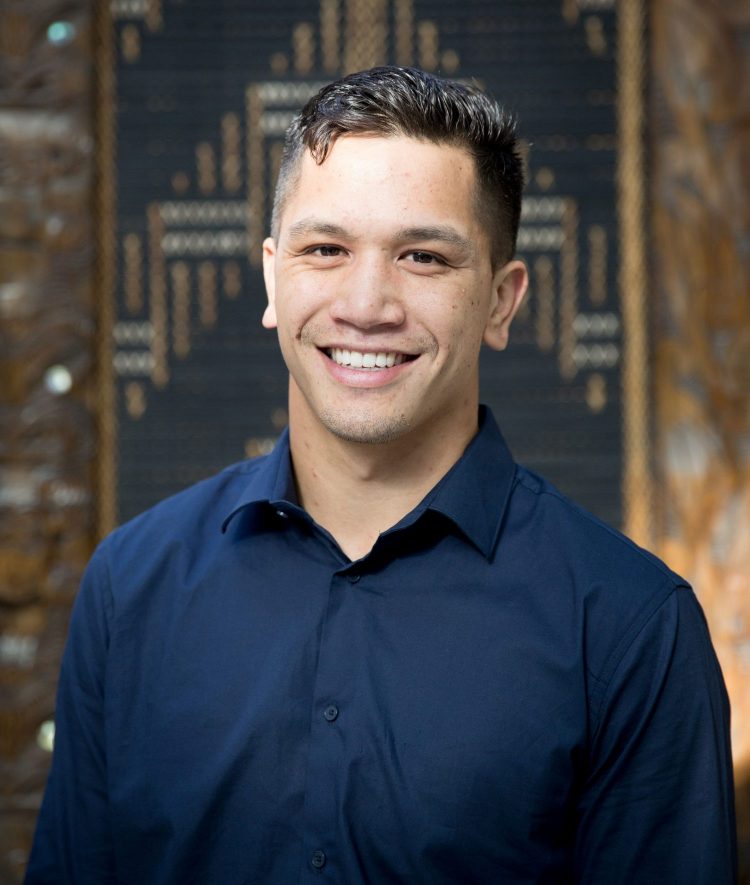 Acer's Story
When it was dark enough for the streetlights to turn on my brothers would pick me up from home and we would walk the streets. We always had the urge to feel alive. I wanted to feel like Pete from the movie Green Street Hooligans. We would steal radios and sell them, steal cars and crash them, break windows of homes and cars. Sneak into houses we thought were rich, so it would be a bigger score. Like we were in an action movie.
Read Acer's Story
Our Rangitahi throughout Aotearoa