Our Young People's Stories
Here we share the stories of our young people throughout Aotearoa who have had their lives changed by Graeme Dingle Foundation programmes.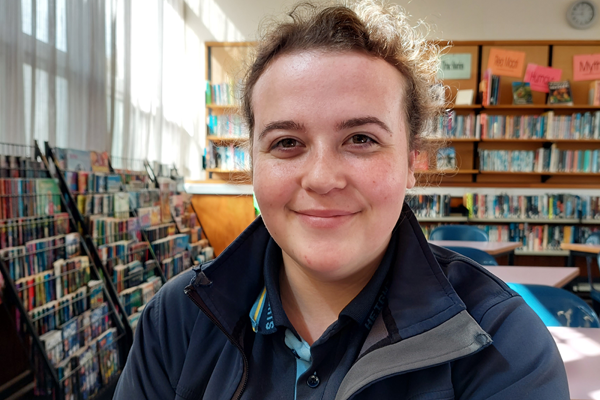 Cate's Story
I joined Career Navigator at the beginning of Year 13. At the start of the programme, I was real nervous, I was struggling with depression and anxiety and it was getting in the way of life in general.
Read Cate's Story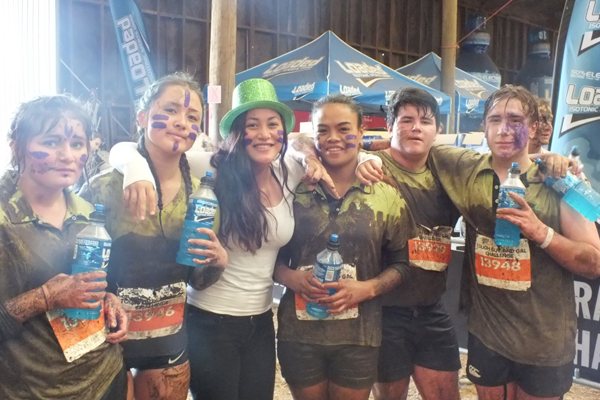 Mila's Story
I'd have been a fool not to take the opportunity for kai and friendships. So, I did. I started my wilderness adventure with Project K.
Read Mila's Story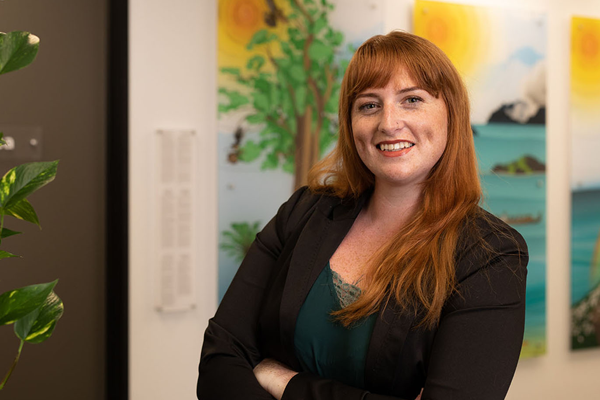 Olivia's Stars Peer Mentor Journey
It was no surprise Olivia became a Stars Peer Mentor in 2015 when given the opportunity to sign up after being mentored by great role models when she was starting as a year 9 at Rutherford High School.
Read Olivia's Story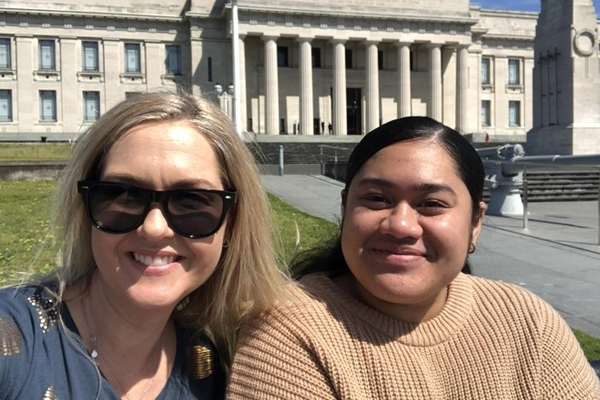 Kai's Story
It often takes an incredible amount of bravery and courage to step into the unknown. For some of our Project K students, their self-efficacy and resiliency is so low that when offered a life changing opportunity, the prospect is so daunting they are overwhelmed and decline.
Read Kai's Story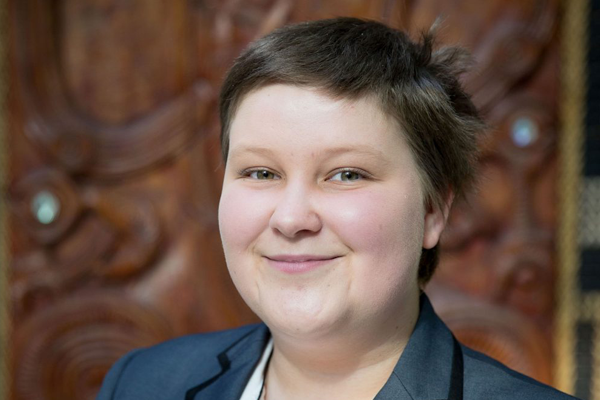 Brylee Comer overcomes her shyness
It's strange to remember I used to be so shy. Going into a shop and ordering by myself, was too much. I really didn't talk to anyone I didn't know. Even when I got the call to say I'd been accepted into Project K, I considered declining. Being with a group of people I didn't know – it all sounded too much for me.
Read Brylee's Story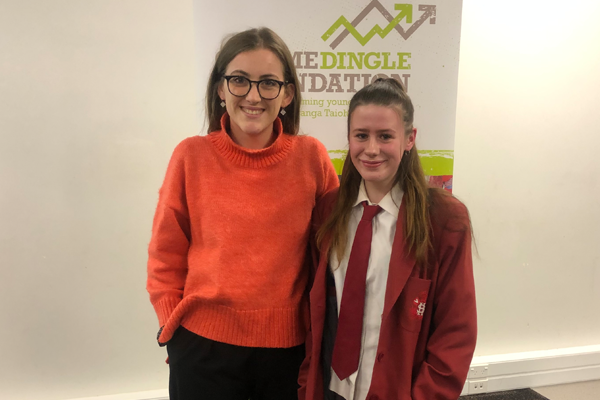 Sara Kaianga's Project K Journey
It was pretty cool realising I could have independence and do things for myself! Before Project K I was quite shy. When I saw an ambassador speaking at our school I loved her confidence. She said she did lots of speaking and promoting the programme and I was so impressed.
Read Sara's Story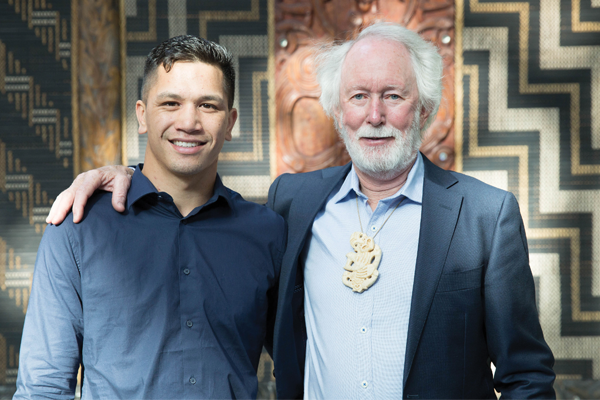 Acer's Story
When it was dark enough for the streetlights to turn on my brothers would pick me up from home and we would walk the streets. We always had the urge to feel alive. I wanted to feel like Pete from the movie Green Street Hooligans. We would steal radios and sell them, steal cars and crash them, break windows of homes and cars.
Read Acer's Story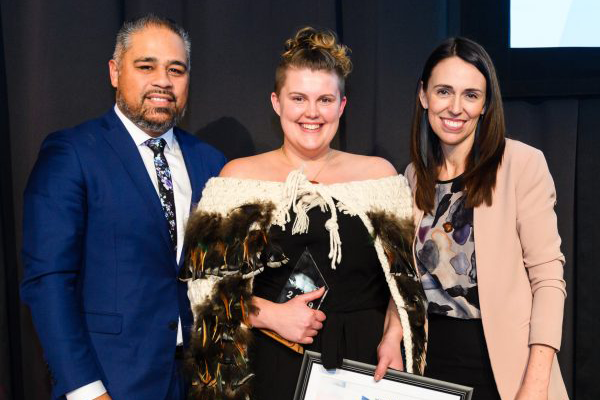 Jess Collins - A young wahine toa
We are extremely proud and pleased to announce that our very own Graeme Dingle Foundation Bay of Plenty Project K alumni Jess Collins received the Prime Minister's Exemplar Award at this years New Zealand Youth Awards.
Read Jess' story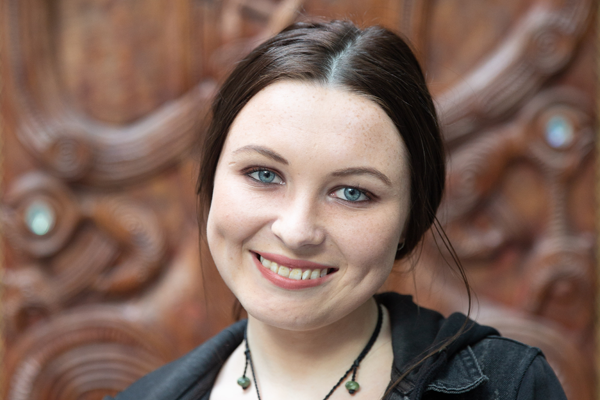 Paige Auton's Career Navigator Journey
Paige Auton reflects on her experience in Career Navigator and the success she's had since taking part. Looking back, I am so grateful for the opportunity that was given to me by the Graeme Dingle Foundation.
Read Paige's Story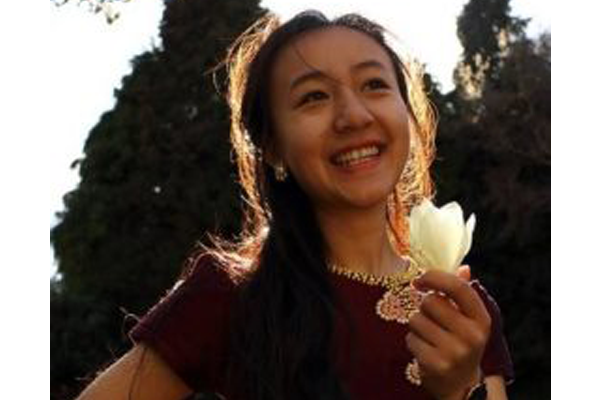 Stars Programme Opens a New Life for Christine
As a shy refugee arriving in New Zealand from Burma, not able to converse freely in English, Christine Philipo struggled to come out of her shell and enjoy her new life – until she found the answer in the Stars programme run by the Graeme Dingle Foundation.
Read Christine's Story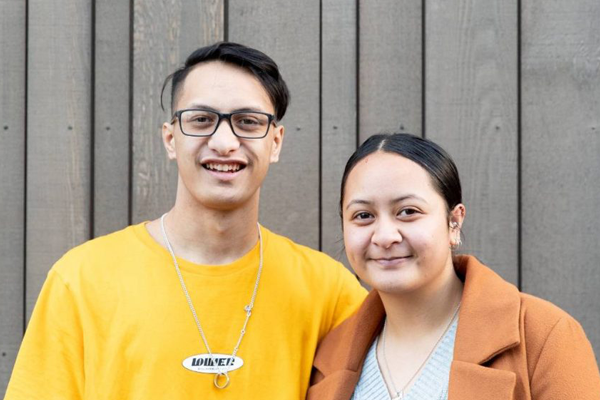 Brother and Sister Duo – Stars Success!
They are a brother and sister team who came to New Zealand in the midst of tragedy, shy and more comfortable being unnoticed in the background. Now Lahaina and Hawea Solomon, who grew up in Tokoroa, are leaders helping other youth reach their potential and are pursuing their own dreams at university.
Read their story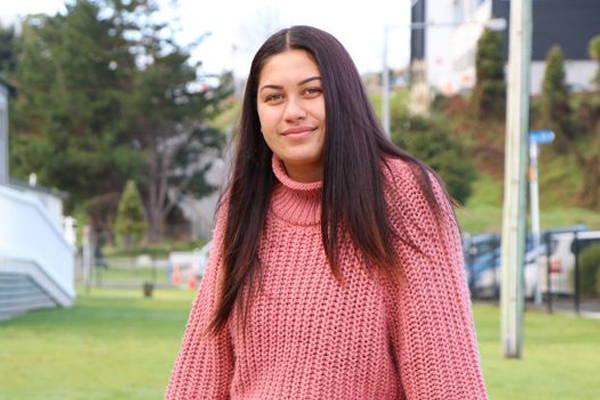 Paris' Story: From wagging school to succeeding in life
When Paris was in high school she admits she wasn't the best student or daughter to her teachers or family. During that time her parents were going through a separation and she was failing school and was wagging most days. Paris was having a hard time dealing with her home situation and found it wasn't easy to focus at school.
Read Paris' Story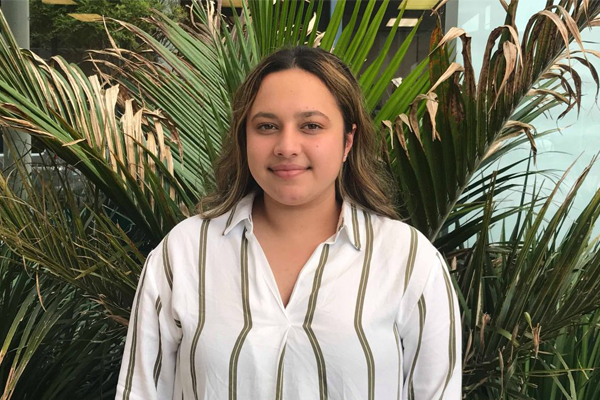 Sharonika's Story
Teen Sharonika Prasad used to be scared, of life, of opportunity. She lacked self-confidence. ''I had a negative mind set in which I had beliefs that I would never be successful at anything, with a very low self-esteem. ''I made excuses because I had no motivation and little confidence and I let life pass me by even if it was a wonderful opportunity because I was so afraid of the unknown.''
Read Sharonika's Story