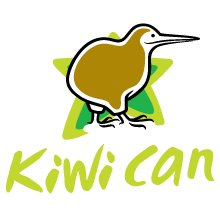 Kiwi Can is the first step of a journey that takes young people through Graeme Dingle Foundation programmes at different stages in their schooling. It sets a foundation of values and life skills that the students take with them through school and into later life. Each student visits a Kiwi Can class once a week to enjoy a positive, uplifitng environment that encourages self belief and confidence.
Hon Tracey Martin visits Kiwi Can
Recently, we were honoured to have Minister for Children, Hon Tracey Martin visit a Kiwi Can Class at Pomaria School. We were extremely proud to show her the amazing work that Kiwi Can is doing within our schools and the positive impact it is having on our tamariki.