Our Volunteers Stories
Here we share the stories of our volunteers throughout Aotearoa who have helped change the lives of our youth.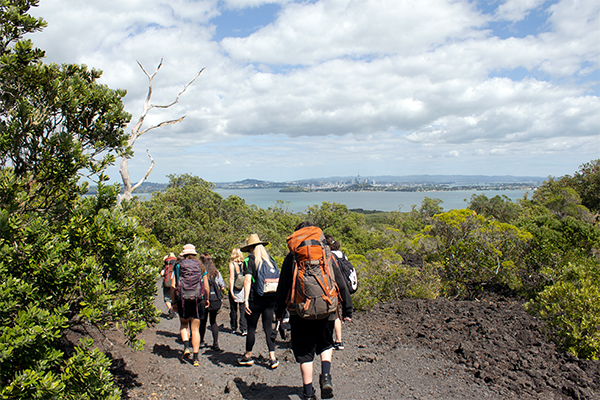 Tom Newcomb
"As a mentor I benefited immensely from the experience. I developed a greater understanding of the struggles that many in our community experience. I experienced a sense of satisfaction knowing that I was helping a young person, and I had fun."
Read Tom's Story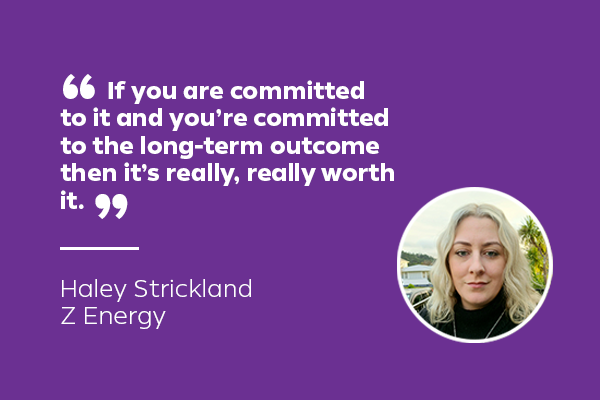 Haley Strickland
We sat down with Haley Strickland from Z Energy who has been involved with Project K as both a mentor and mentee. Project K played a big role in how Haley Strickland became the Community Champion in Aotearoa's capital, Wellington.
Read Haley's Story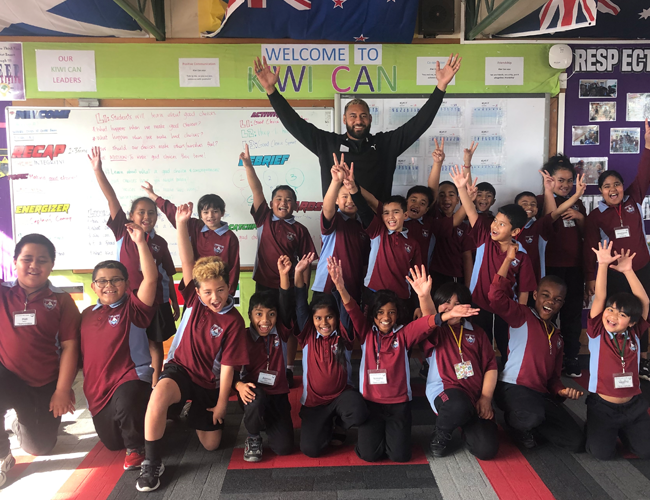 Patrick Tuipulotu Q&A
We reached out to Patrick Tuipulotu current Blue's captain and All Back's player to find out what makes him proud to support the Graeme Dingle Foundation as well as his experience with Kiwi Can values such as resilience.
Read Q&A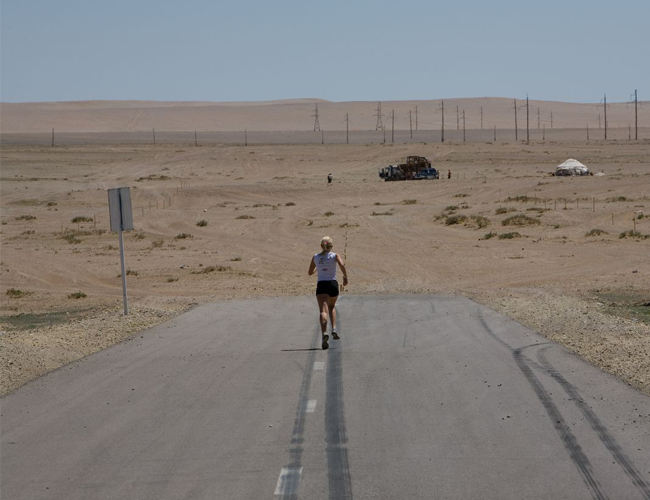 Melissa Moon Q&A
We reached out to Melissa Moon, MNZM, one of New Zealand's best long distance runners to hear what she had to say about the Graeme Dingle Foundation and the mahi we do.
Read Q&A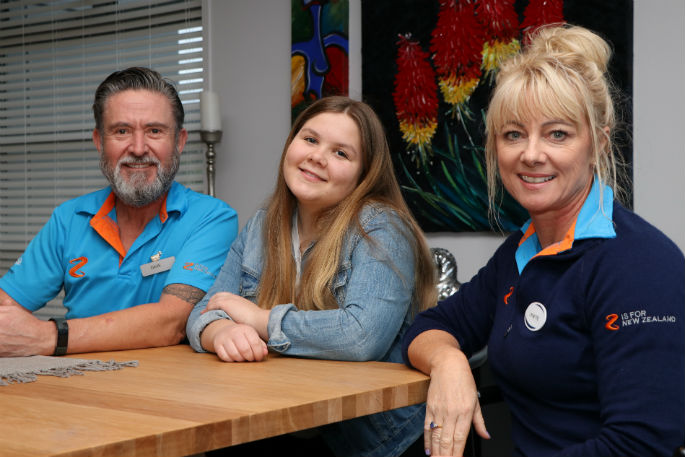 The people project
Three years ago Amie Marchant wouldn't say 'boo' to a mouse. Now she is performing in school productions, giving speeches to hundreds of people and travelling overseas by herself. Project K mentor Lynette Gillies worked alongside Amie for almost a year.
Read their story