Our Outcomes Are Proven
At Graeme Dingle Foundation we have a research team that's dedicated to evaluating and measuring programme outcomes around Aotearoa. This work provides an important evidence base which helps define and refine our programmes, so we're always up-to-date, responsive and relevant.
To make sure our evaluation design and practices remain credible (and to provide opportunities for external evaluation projects), we work alongside the Universities and with research partners. We are also open to proposals for independent research projects from Masters and PhD students or other research agencies.
For more information on our research please refer below:
Annual Projects Summary
How our Programmes Impact our Young People
If you have any questions or would like access to any research, contact Julie Moore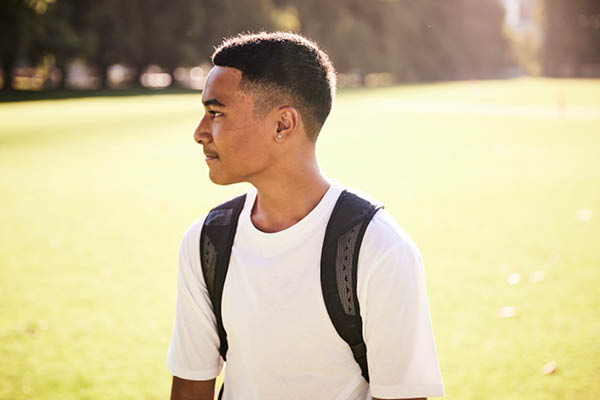 Disengaged Youth
Our research has found that disengagement can lead to decreased confidence, motivation, and anxiety with the potential for long lasting consequences for the young person – and society. But intervention through youth development programmes can assist and support successful outcomes for participants.
Find out more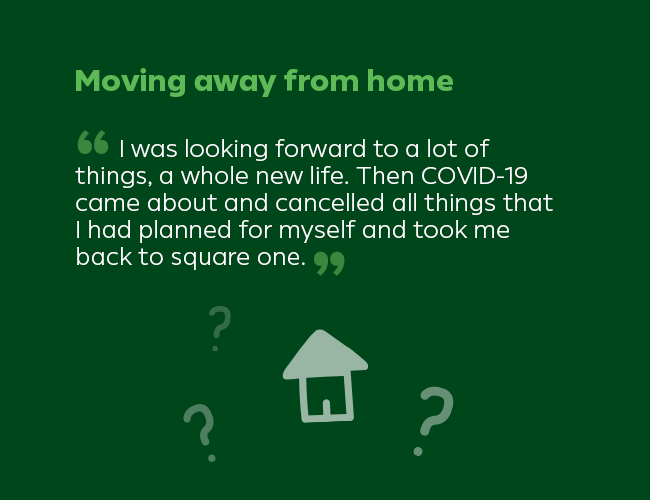 Impact of COVID-19
Young people were asked to share their experience of COVID-19. The Graeme Dingle Foundation wanted to give them an opportunity to share their story and show the ways in which they had faced the challenges of COVID-19 and the restrictions on their lives.
View Infographic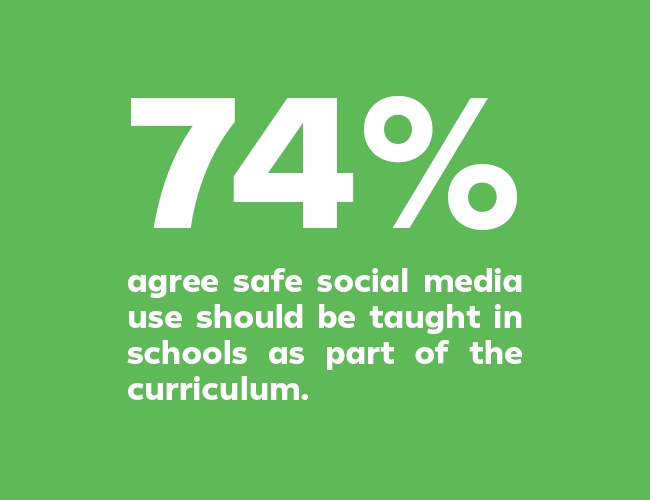 Social Media Report 2019
This report summarises findings from a research project that examined the use of social media by young people aged 13 -24 year. Participants were asked about both the positive and negative impact of social media on their mental health and wellbeing and for their views on a number of policy recommendations.
Read Report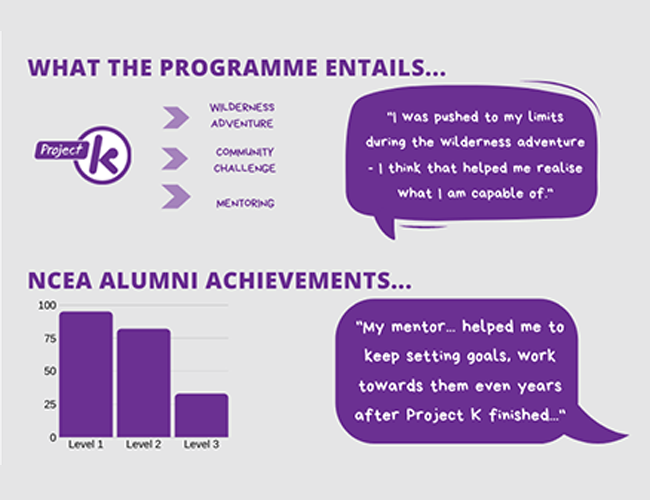 How well are graduates doing post Project K?
Our Research and Evaluation team was asked to conduct a survey to see how well students from Otumoetai & Mount Maunganui Colleges, in Western Bay of Plenty were doing post Project K. The students attended College from 2010-2019.
View Infographic
Tackling troubling statistics
Here in Aotearoa statistics show that tamariki need our help. Across the country, we're working towards tackling these statistics and helping Kiwi kids overcome their obstacles. We've reached over 300,000 young people so far and with your help we can reach even more.
Research and Evaluation Summary
Engagement and Mentor Support
Positive youth development profiles of cross-age peer mentors
Research and Evaluation Summary
This Research and Evaluation Summary provides details of recent research on our programmes. The report summarises recently published research articles, project reports and details research projects that are currently underway.
Download Report
Engagement and Mentor Support
Engagement and Mentor Support as Drivers of Social Development in the Project K Youth Development Program
Cassandra M. Chapman, Kelsey L. Deane, Niki Harré, Matthew G. R. Courtney & Julie Moore
Read Report
Positive youth development profiles of cross-age peer mentors
Understanding how to engage more young people in meaningful service is thus an important goal for those interested in building a thriving civil society.
Kelsey L. Deane, Kane Meissel, Julie Moore & Bridgette Gillham
Read Report