Our Research
Youth disengagement from school and society has been exacerbated by the impact of the COVID-19 pandemic.
New Zealand Herald
Newstalk ZB
New Zealand Herald
New research says they were exhibiting "silent disengagement" – the withdrawal from peers, schooling and community with little outside recognition.
Disengagement often flies under the radar because it is not in itself a mental illness or "at-risk" behaviour and does not always raise flags with social services or the justice system. But it can have long-term, even lifelong, consequences.
"The young people that I talked to and the parents … were telling me the same stories over and over again," said Julie Moore, research and evaluation manager at the Graeme Dingle Foundation.
Read the article
Newstalk ZB
Young people are going to need help to get out and about again.
The Graeme Dingle Foundation has found a number of 14 to 24 year-olds are disengaging from their peers, education and society. Many school students are in their rooms socialising online, leaving caregivers isolated and struggling to re-engage them.
The Foundation's research manager, Julie Moore, told Mike Hosking this has been a worldwide and New Zealand problem for some time, even before Covid.
Listen to the interview
Graeme Dingle Foundation evaluations of our Project K and Career Navigator community models revealed a growing concern in New Zealand communities around young people who are becoming increasingly disengaged. Our research has found that disengagement can lead to decreased confidence, motivation, and anxiety with the potential for long lasting consequences for the young person – and society. But intervention through youth development programmes can assist and support successful outcomes for participants. Our timeline was September 2020 – June 2021. Click here to read our executive summary.
Our Research method: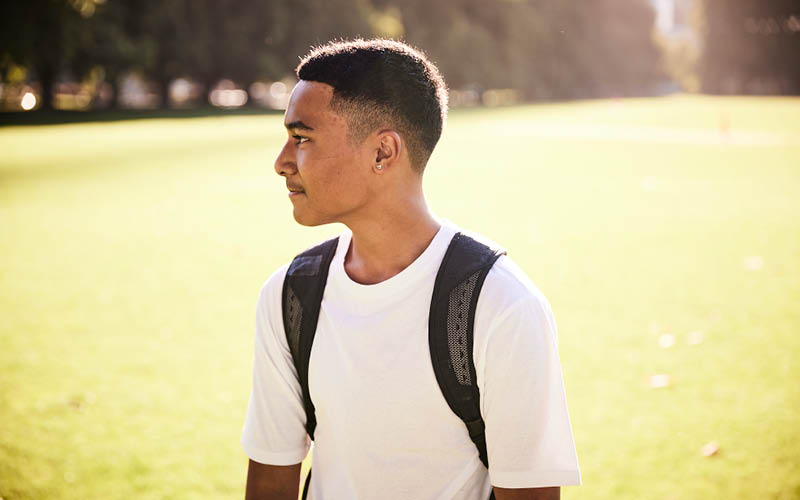 Negative Events & Distress
Our research revealed that in mid adolescence a negative stressful event (such as peer rejection, learning difficulties, death of a close family member, or a move to a new city) contributed to a negative appraisal of school and their sense of belonging.
View our Infographic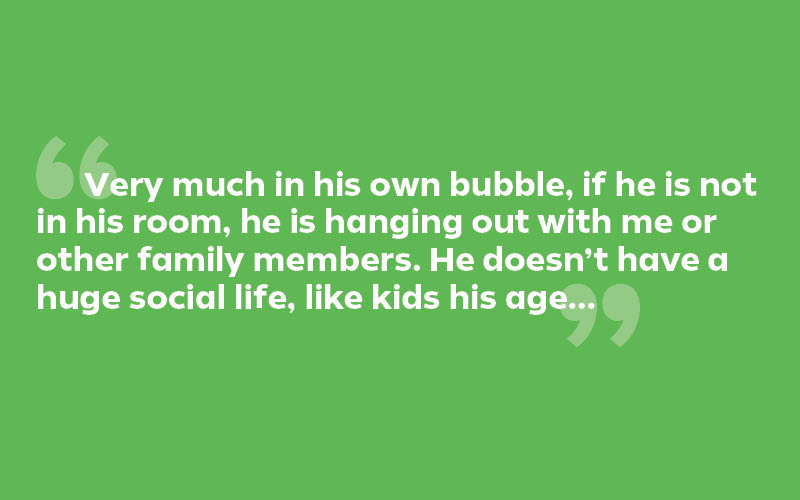 Disengagement
Disengaged young people spend less time with their peers, become disengaged from school and learning, and from activities they would usually enjoy. We found that young people who have 'silently' disengaged have decreased confidence and motivation and increased anxiety.
View our Infographic
Social Anxiety & Withdrawal
However, they have strong values and a positive connection with parent/caregivers who are struggling to break the cycle of disengagement. When young people experience peer rejection and loneliness they are at more risk of developing affective conditions such as anxiety.
View our Infographic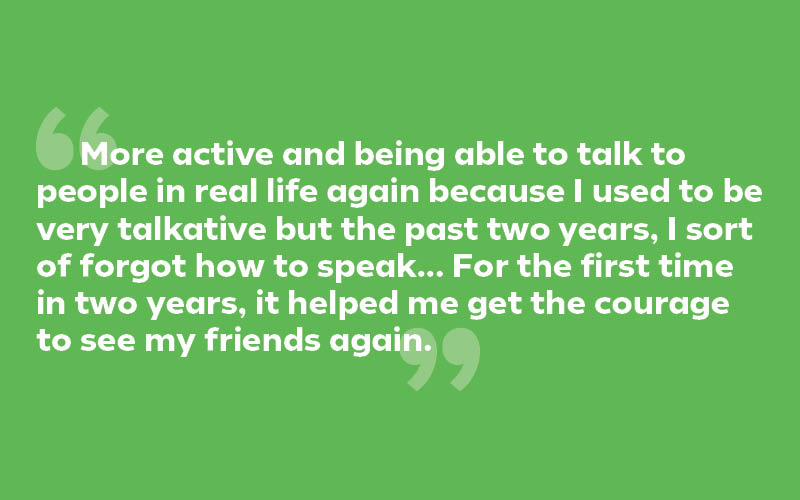 The Pandemic
The COVID-19 pandemic appears to have exacerbated this situation, increasing social isolation and having a negative impact on the psychological and emotional wellbeing of many young people.
View our Infographic
Register your interest below and receive the full

Disengagement of Youth

Research Report. 



Disengagement of Youth Research