Sir Graeme Dingle KNZM, MBE
Sir Graeme Dingle KNZM, MBE is known as the father of outdoor pursuits in New Zealand.  He has undertaken innumerable adventures around the globe, including hundreds of mountaineering, rock climbing and adventuring firsts.  He was named by Wilderness Magazine as one of the greatest New Zealand climbers ever.
Highlights of his adventuring feats include:
Numerous first ascents in the Andes, Himalaya, Antarctica and New Zealand.
First ascent, in one season, of all six classic European north faces including the notorious Eiger and the Matterhorn.
First traverse of the Southern Alps in New Zealand (100 days in winter).
First traverse of the Himalaya from Kanchenjunga to K2, 5,000 kms in 265 days.
A 400-day, 28,000 km circumnavigation of the Arctic Circle in two stages
Sir Graeme also founded Hillary Outdoors in 1973.
But Sir Graeme has more than adventuring in his blood.  He is a published author, a painter and has been involved in the production of more than 20 adventure films, His latest book, 'DINGLE – Discovering the Sense in Adventure', won the biography section of the 2006 Montana Book Awards. He is currently in the throes of writing two more.
His legacy, however, will be in the humanitarian space, having founded the Graeme Dingle Foundation (formerly the Project K Trust) with his wife Jo-anne Wilkinson, MNZM, Lady Dingle.  He is a principal fundraiser for the organisation, which has nearly 30,000 young people in its programmes each year, and a Trustee of the Graeme Dingle Foundation Endowment Trust, managing a capital fund, including property.
Sir Graeme Dingle is the recipient of numerous awards including: an MBE for services to outdoor pursuits, the Award of New Zealand for services to recreation and sport, the Antarctic Service Medal of the United States, the Deloitte Top 200 Companies Visionary Leader Award, ONZM for services to young people and a life member of the New Zealand Alpine Club. He also received in 2010 a Lifetime Achievement Award from Sport New Zealand, for services to outdoor recreation; and the Outdoors New Zealand Supreme Award, in 2011.
He was Knighted in 2017 for services to young people.
"Graeme is restless in mind and body, and always on the go – a formidable technical climber and a very entertaining companion – a little crazy perhaps, but never dull…  you always know that once Graeme gets started, he'll expend every bit of his strength and courage in the adventure."
Sir Edmund Hillary
"Your contribution to our company conference… lifted the event onto a higher plain.  Your talk had a dramatic impact on all of us.  Apart from being fascinating, it graphically illustrated the benefits of planning, of self-reliance, [and] instinct…  It was a rare honour and a privilege to meet you…"
Hugh McKellar – ICONZ
"The stories of your adventures were very interesting and humbling to us all…  Your message of 'giving things a go'… motivated a lot of our staff the following day…  People overcame their fears and accomplished activities that they had [earlier] decided not to try.  Being highly admired as one of New Zealand's top mountaineers and adventurers… we were honoured to have heard you share your triumphs.  Many thanks for an exceptional evening.
Paul J Duffy – Challenge Properties Ltd
  Jo-anne Wilkinson, Lady Dingle MNZM LLB
Jo-anne Wilkinson, Lady Dingle, is the co-founder of the Graeme Dingle Foundation and has held significant governance positions in the arts public and social sectors.
She qualified with an LLB from the Victoria University of Wellington in 1991, and established the Foundation in 1995 with now-husband, Sir Graeme Dingle.
Jo-anne is an accomplished outdoor adventurer, with highlights including:
Sea kayaking journeys around the New Zealand coastline including a 1200 km sea kayak and mountain traverse
Several Arctic journeys including a 4000km traverse of Alaska and the Bering Sea by small boat, as well as a canoe trip down the Yukon River
Sea kayaking journey in Vanuatu
High altitude circumnavigation of Cordillera Huayhuash, Peru
Ascended to 5700m in Western Himalaya.
Jo-anne also led an Antarctic trip for Project K graduates in 2005 – the first of its kind for the organisation.
In 2011, Jo-anne received the Insignia of a Member of the New Zealand Order of Merit for services to youth, having helped many thousand young people understand that what they have inside is greater than any obstacle, transforming their lives.
In 2014, she was the winner of the Westpac Women of Influence award in Social Enterprise, which she considers a huge honour that compounds a sense of accomplishment and 'giving back' to help shape New Zealand's successful future.
She was a member of the New Zealand Institute of Directors from 2012-2018 and has held governance roles for the Graeme Dingle Foundation (national, Auckland, Canterbury and Marlborough), the Foundation's Endowment Trust, the Families Commission (Superu), the Ministry of Social Development Youth Justice Grievance Panel, the Auckland Museum Trust, and the Oranga Tamariki Risk and Assurance Panel.
As co-founder, board member and chief executive of the Graeme Dingle Foundation at various junctures, Jo-anne has made a significant and indelible impact on the organisation where she still serves on the board.
In her down-time, Jo-anne is an avid New Zealand sports' fan, enjoys gardening, books, music and cooking with a glass of wine. Her favourite place is the couple's self-built bach on the North Kaipara Harbour, and walking with their two dogs.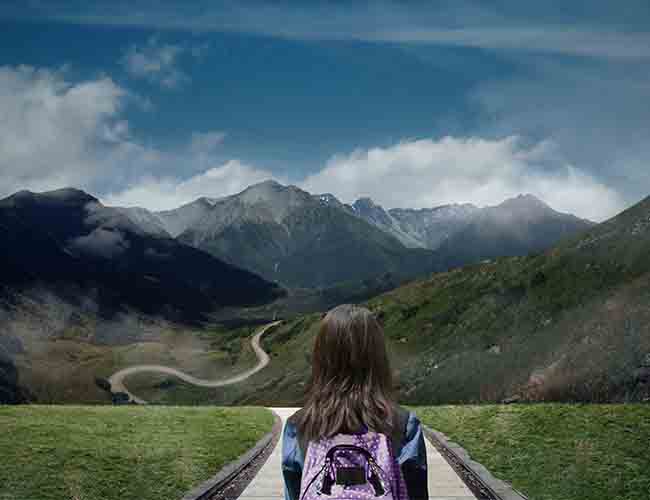 The Forever Fund
With the help of the Graeme Dingle Foundation's FOREVER FUND, more and more young Kiwis are set to secure the future success of New Zealand's community, economy and world-standing, with nearly 30,000 children and young people in programmes each year…
Find out more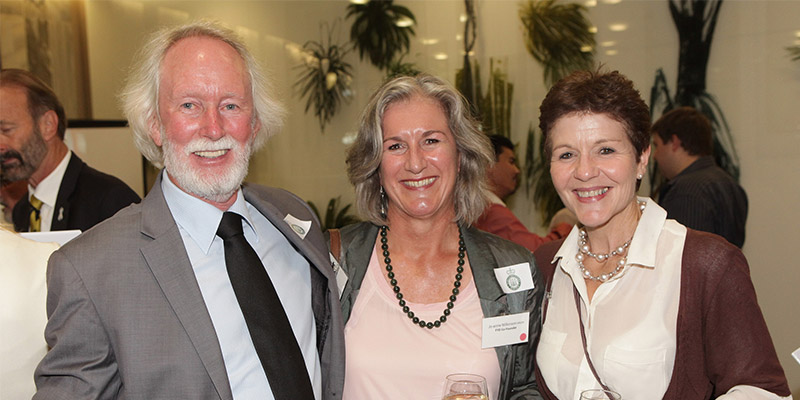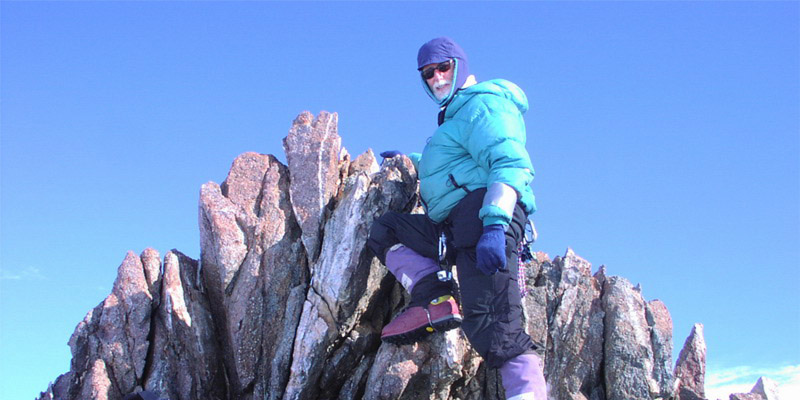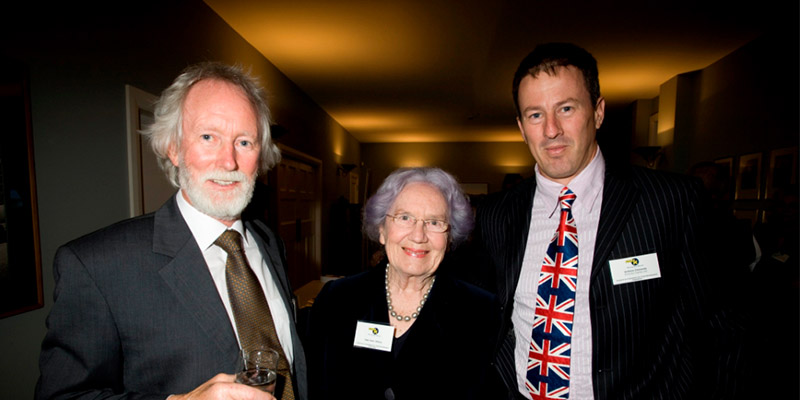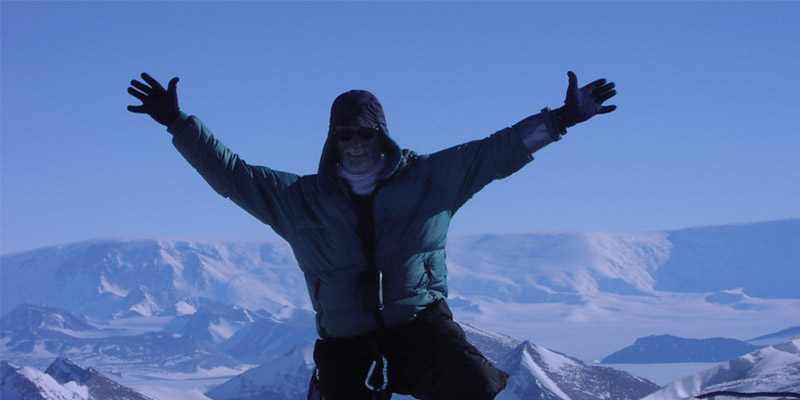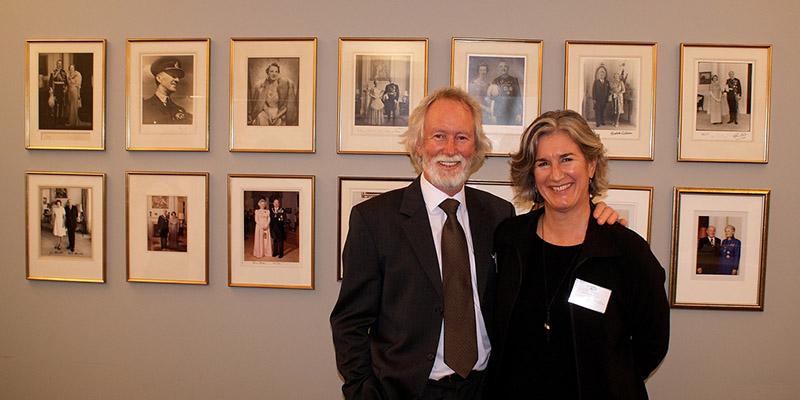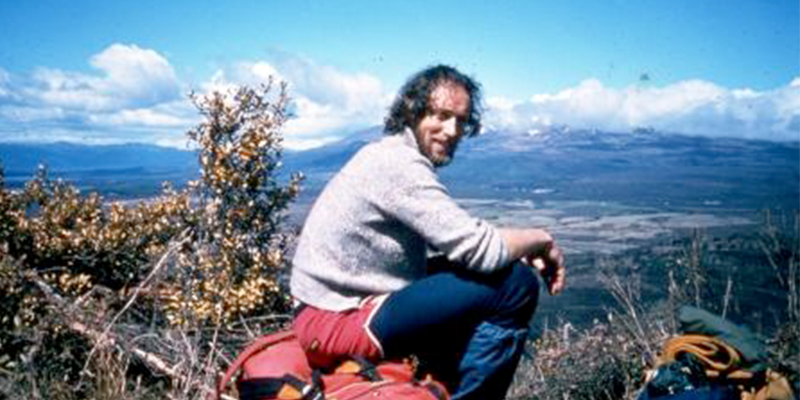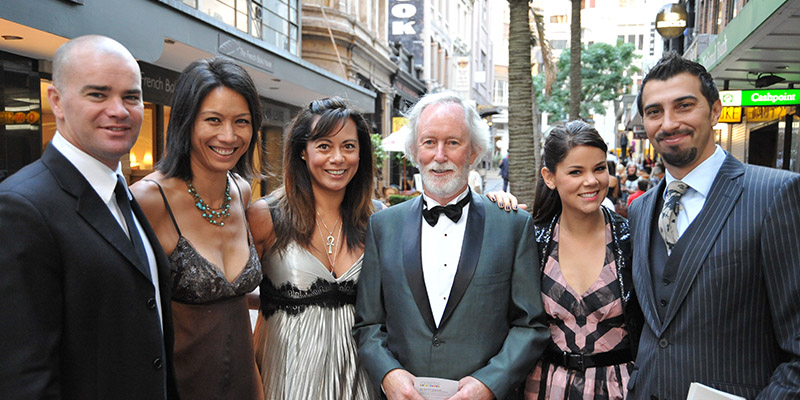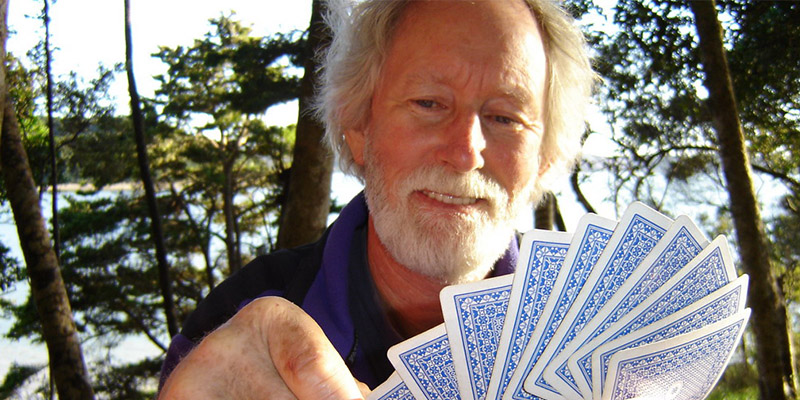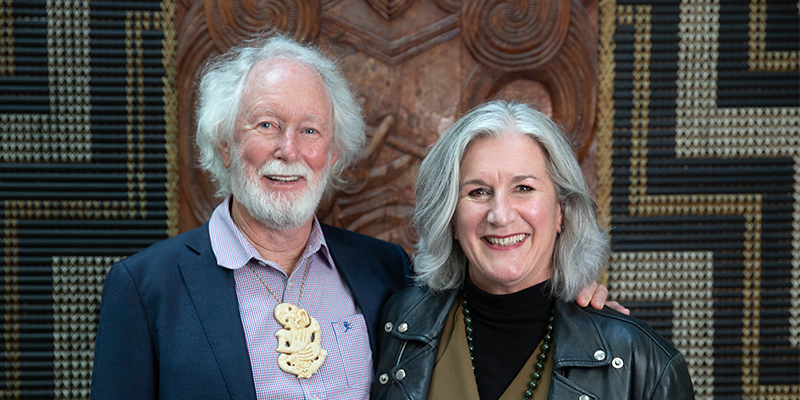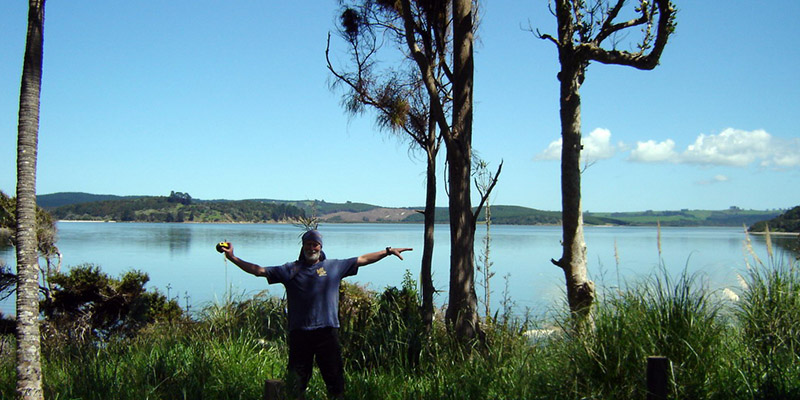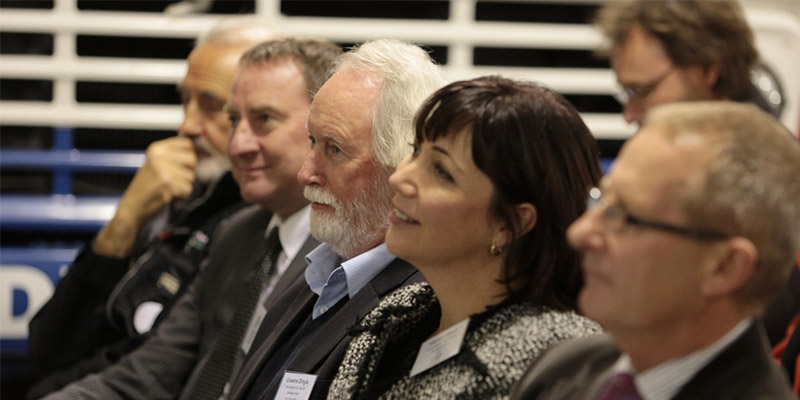 Books written and paintings drawn
Expand here for a list of books written by Sir Graeme himself
Expand here to view some of Sir Graeme's artwork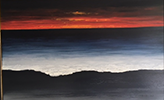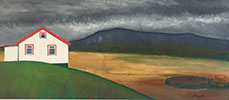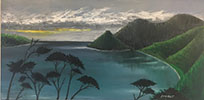 If you would like to enquire further into anything you have seen here please email info@dinglefoundation.org.nz and we will endeavor to help you.
Expand here to view some of Sir Graeme's Films