Going The Distance For Youth
Going The Distance For Youth is our current fundraiser to help support the tamariki and rangatahi in our region.
We're excited for you to join us!
Walk, run or cycle as many kilometres as you can, beginning 8th March to the 28th March, to see how far a distance we can collectively go for youth. The further, the better! Do it as an individual or grab your whanau and friends to virtually battle it out for the most kilometres/most funds raised!
Registration is just $21 per person for the 21 days. Register here now and automatically be into win 1 of 5 customisable healthy food hampers valued at $200, delivered straight to your door! The individual who completes the most kilometres will win a customisable grocery package valued at $500!
During the event, we ask that you please record a video of you and your friends and whanau during your walk/run/cycle and tag us using Graeme Dingle Foundation Wellington so we can share your progress!
My Step Tracker
To keep track of your steps, download 'MyStepTracker' (copy exactly as shown) available in the App Store or Google Play. Further instructions will be provided after you have registered.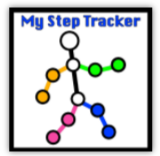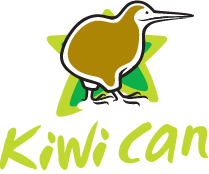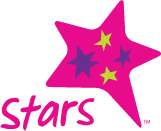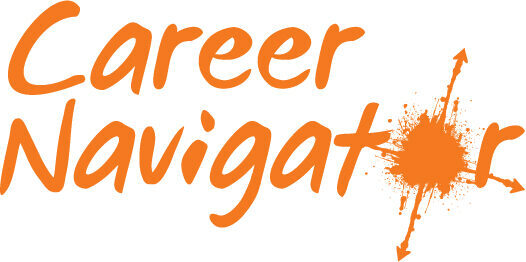 Contact
For any further queries, please contact our Event Organiser and Regional Manager Jehan Fitisemanu through the contact details below. 
Jehan Fitisemanu – Regional Manager
Email: office.wellington@dinglefoundation.org.nz
Mobile: 0278835528
By participating in Going The Distance For Youth, you are helping raise funds for our tamariki and rangatahi to attend school programmes such as Kiwi Can, Stars and Career Navigator.


Our Sponsors