Mentoring
The Graeme Dingle Foundation is all about inspiring our young people to shine bright, and be the best they can be. They're important. They're our future. Why not jump on board and help us instill in young people that what they have inside is greater than any obstacles. 
As a mentor, your role will be to build a trusting partnership with a Project K student and to help them to set and achieve their goals. Our school programme extends over 12 months, you'll meet with your student fortnightly and catch up weekly by phone or email. Our Community Scholarship programme extends over 7 months, you'll meet with one student weekly for a 2 hour catch up. Within both programmes, you'll be able to share your successes and challenges at monthly mentor meetings and take part in fun Project K events.
You'll also be able to share your successes and challenges at monthly mentor meetings and take part in Project K events.
While mentoring does take a little bit of commitment, it is also hugely rewarding. Hear what past mentors have said about Project K Mentoring.
Former mentor John Frear says: "It's an enormously satisfying and wonderful experience. You help young New Zealanders achieve their goals and watch them discover the opportunities the world holds. At the same time, you're developing your own leadership qualities."
But it's what students say that is perhaps the most important: "My mentor has made a major contribution in my life with her guidance, patience and understanding… I know whatever the future holds for either of us, she will always be there for me and I will be there for her."
Find out more information about becoming a Project K mentor here.
A mentor's role
Becoming a Project K mentor offers opportunities to:
Make a difference to a young person's life by encouraging them to reach their potential
Support a Project K student to aim high and set and achieve goals
Learn about current youth issues
Achieve personal development through the experiences and learning from mentoring
Contribute and 'give back' to the community through offering support and understanding to a young person
Be a positive role model
Have fun with young people, Project K mentors and programme staff
Receive ongoing support and personal development opportunities from Project K staff
Develop peer support networks with other Project K mentors
Celebrate achievements from mentoring relationships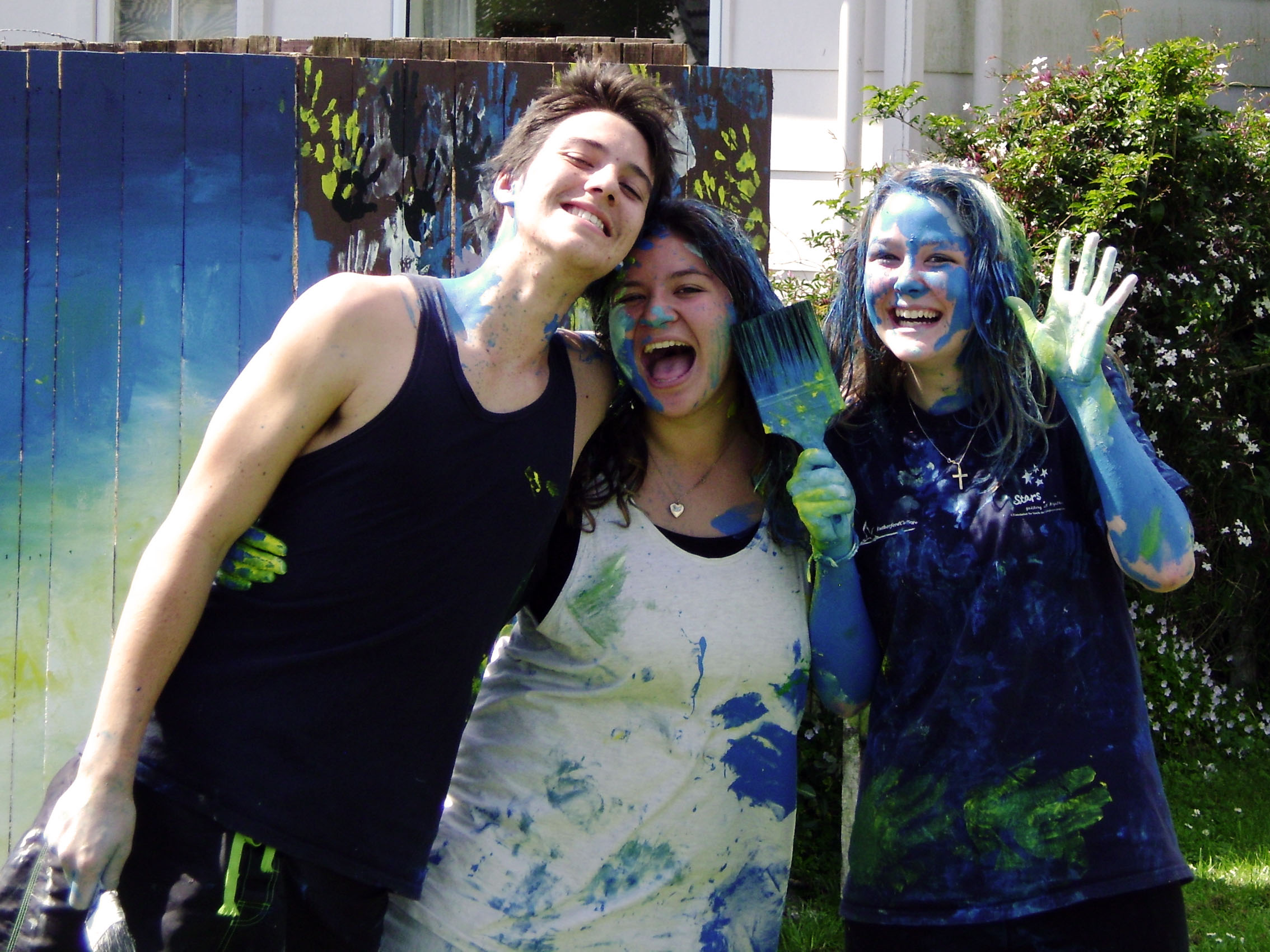 Mentor Training
All prospective Project K mentors undertake a 20-hour mentor training programme. This provides best practice information in youth development to help build and maintain effective mentor partnerships. All training participants are given their own Mentor Portfolio which includes information about the programme and training material. Some regions ask for a small financial contribution towards the cost of training.
Auckland
Bay of Plenty
Canterbury
Auckland
Contact Charlotte Ritchie
Project K Mentor Recruitment
Bay of Plenty
Canterbury