Divesh joined the Graeme Dingle Foundation in early 2020 based down south at his graduating high school, Wakatipu High School.
Divesh has been involved in positive community and people development for the last 10 years. Based in Queenstown, Divesh has successfully run numerous events and projects over the years primarily focused on youth development. Prior to commencement, he was working as a Youth Worker at the local Youth Trust.
Divesh is enthusiastic about all programmes Graeme Dingle Foundation delivers across Aotearoa for our tamariki. He believes tamariki involved with our programmes help nurture positive mindsets and attitudes towards themselves, others and the environment.
We want every Queenstown young person to know what they have inside is greater than any obstacle.  
Staff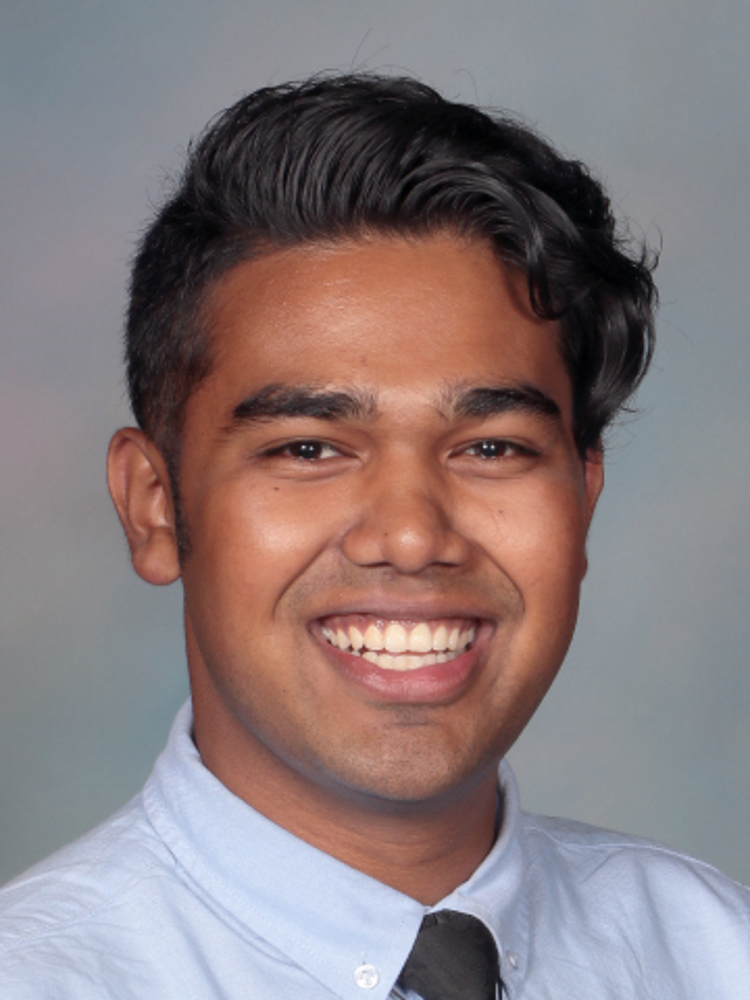 Divesh Singh – Stars Programme Coordinator & Programme Development Team
Email: divesh.singh@dinglefoundation.org.nz
Phone: 022 1976 253