The challenge is on and we dare you to be different!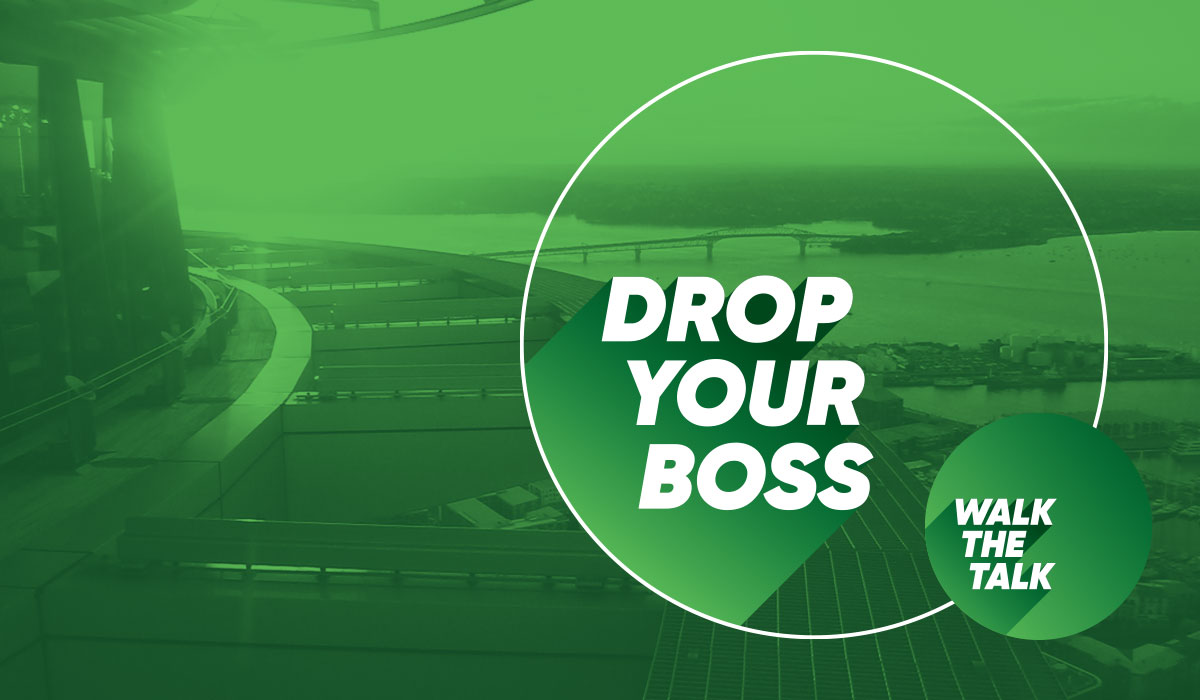 Put this date in your diary and get ready - Wednesday 6 November
Drop Your Boss Is back and we challenge you to overcome your obstacles. Along with our standard Drop Your Boss where Bosses plummet 192m off the SkyTower at breathtaking speed. We have also added a team challenge - Walk the Talk...
Find out more
Kiwi Can Jam 2019