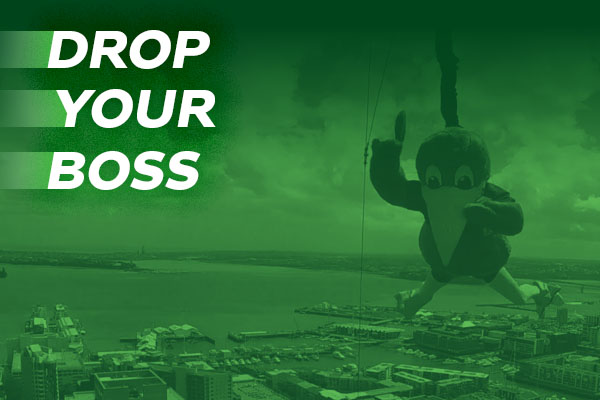 Drop Your Boss 2021
Aotearoa's young people face many challenges in this ever-changing world – What better way to show your support than taking a leap of faith and plunging 192-metres off a ledge? After all, life begins at the end of your comfort zone! That's right, whether you're dropping yourself or there to support one of your colleagues, lock in your calendars Wednesday 20th October!
Find out more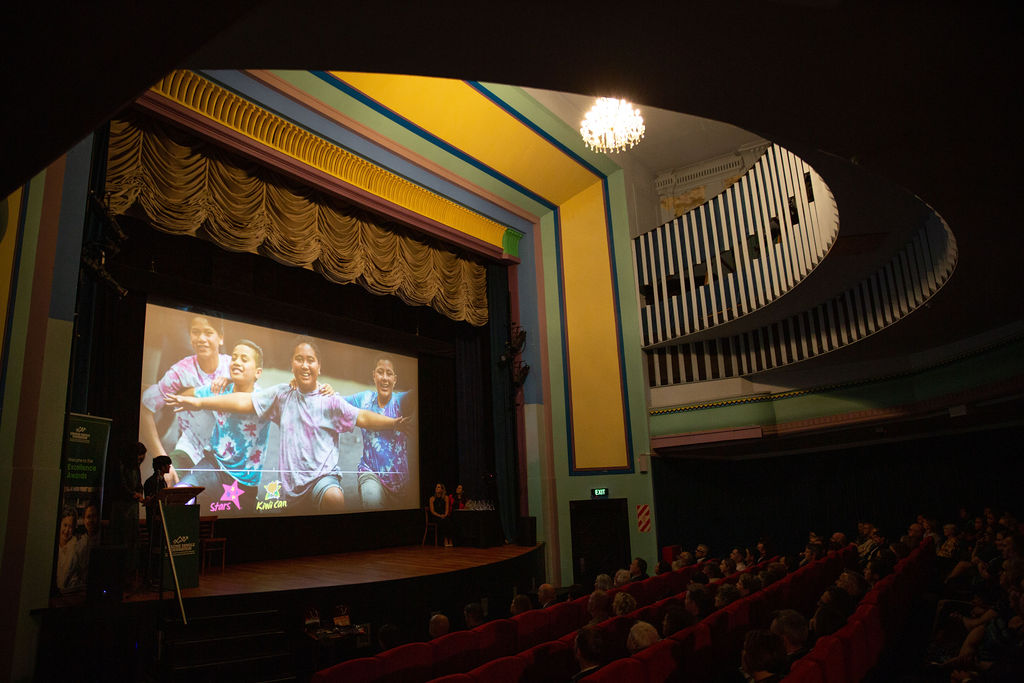 Excellence Awards 2020
The Graeme Dingle Foundation Excellence Awards 2020 were held at The Vic Theatre in Devonport Wednesday 16 October 2020. Despite a global pandemic and a year fraught with challenges this was one show that had to go on....
Read more