Graeme Dingle Foundation Southern's mission is to deliver programmes that are proven to bring positive changes to the lives of young people at the bottom of the south.
Presently we have three transformational programmes in Southern:
Kiwi Can: Our energy-packed, primary school programme, teaching positive relationships, values of respect, integrity and resilience, and developing the soft skills needed for our communities and workplaces of the future.
Stars: Currently run in Wakatipu High School, Stars is a 12-month mentoring programme that supports, motivates and positively reinforces Year 9 students during their first year in secondary school.
Career Navigator: Our unique ready-for-work programme helping our secondary school students find appropriate career pathways, and developing strong connections between our young people and industries.
Our children need to learn skills and strategies to develop into resilient people who can cope and thrive in our fast-paced world. They need to learn how to work together, understand other perspectives, collaborate for mutual success, and how to bounce back from setbacks.
Our programmes support the development of these skills and values, so our youth are able to overcome the challenges they will inevitably face in life.
We want every Southern young person to know what they have inside is greater than any obstacle.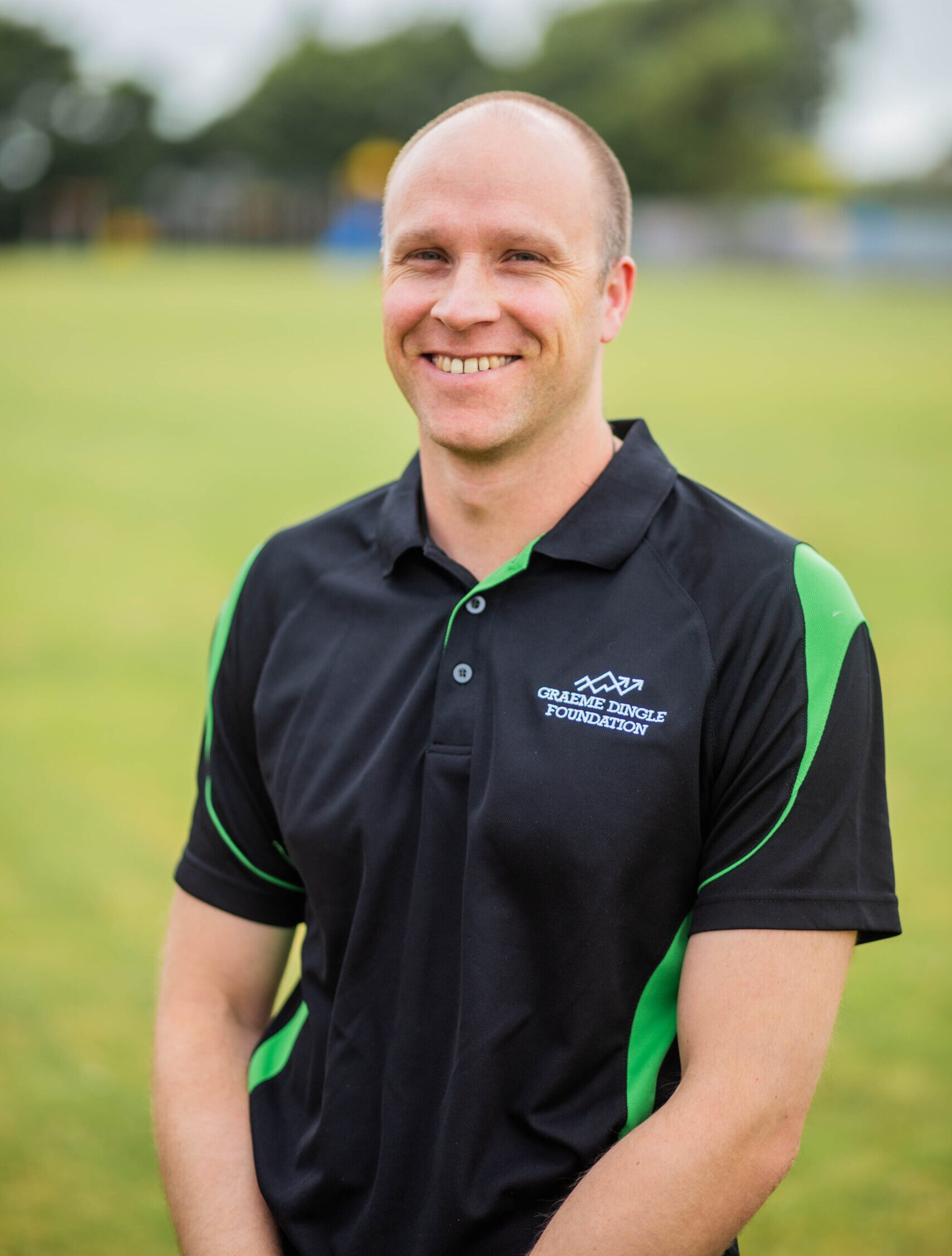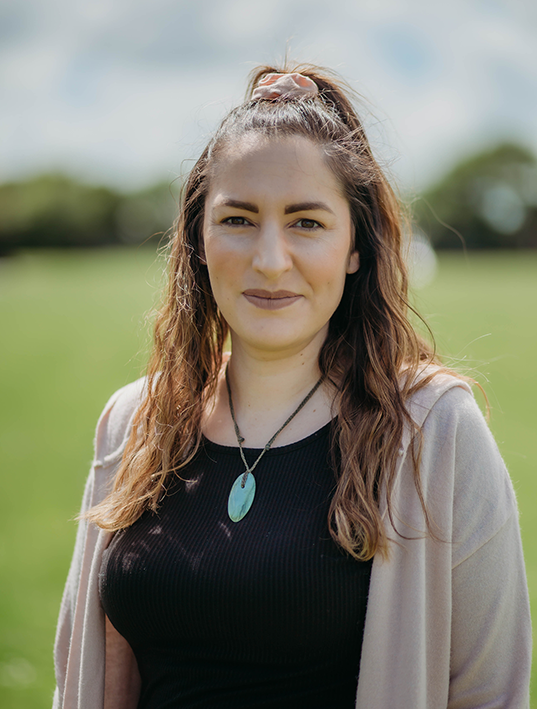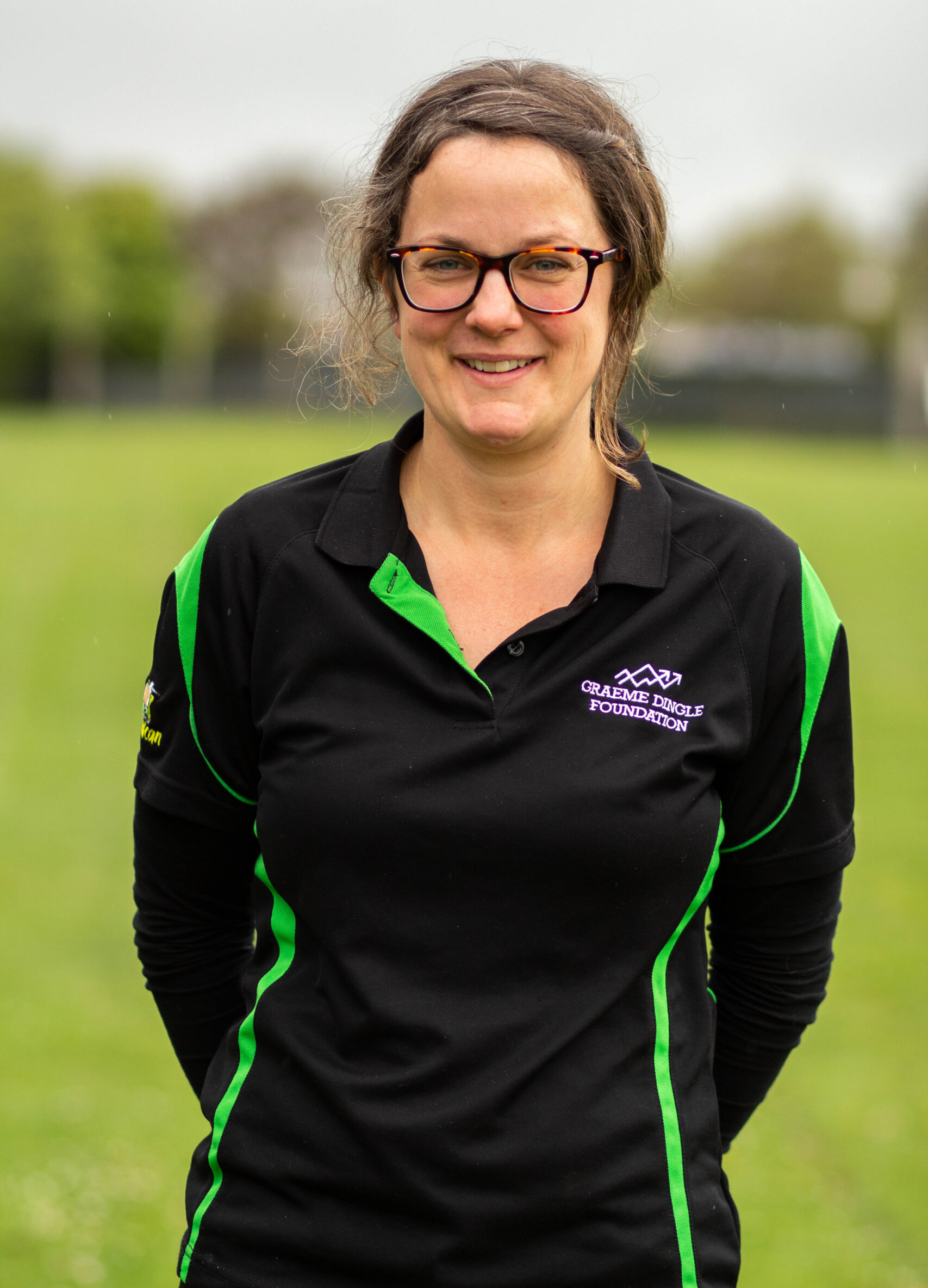 Dave Gibbs - Southern General Manager
Phone: 0226390191
Email Dave
Mandy Smith - Career Navigator Coordinator
Mandy is the newest member of our team, and we are so happy to have her. Coming from a background of Arts, Culture, event management and Youth, Mandy is excited to work more directly with our Southern Youth as she is passionate about helping them see the opportunities ahead of them. In her spare time you will find Mandy spending time with her 3 children and when she gets the time, relaxing and watching reality tv. If Mandy could travel anywhere right now it would be any of the Pacific Islands.
Email Mandy
Jennifer Jacques - Kiwi Can Coordinator
Our Kiwi Can Coordinator Jen is originally from Oxford in the UK. Jen made the decision to move to NZ, with her family, in September 2018. Jen said that her favourite thing about working at the Graeme Dingle Foundation Southland is "the privilege of being on a journey with our tamariki to help them find their place in the world." Jen is so passionate about removing barriers and helping kids realise how important they really are. In her spare time you will find Jen getting into the bush and doing reno's on the house.
Email Jennifer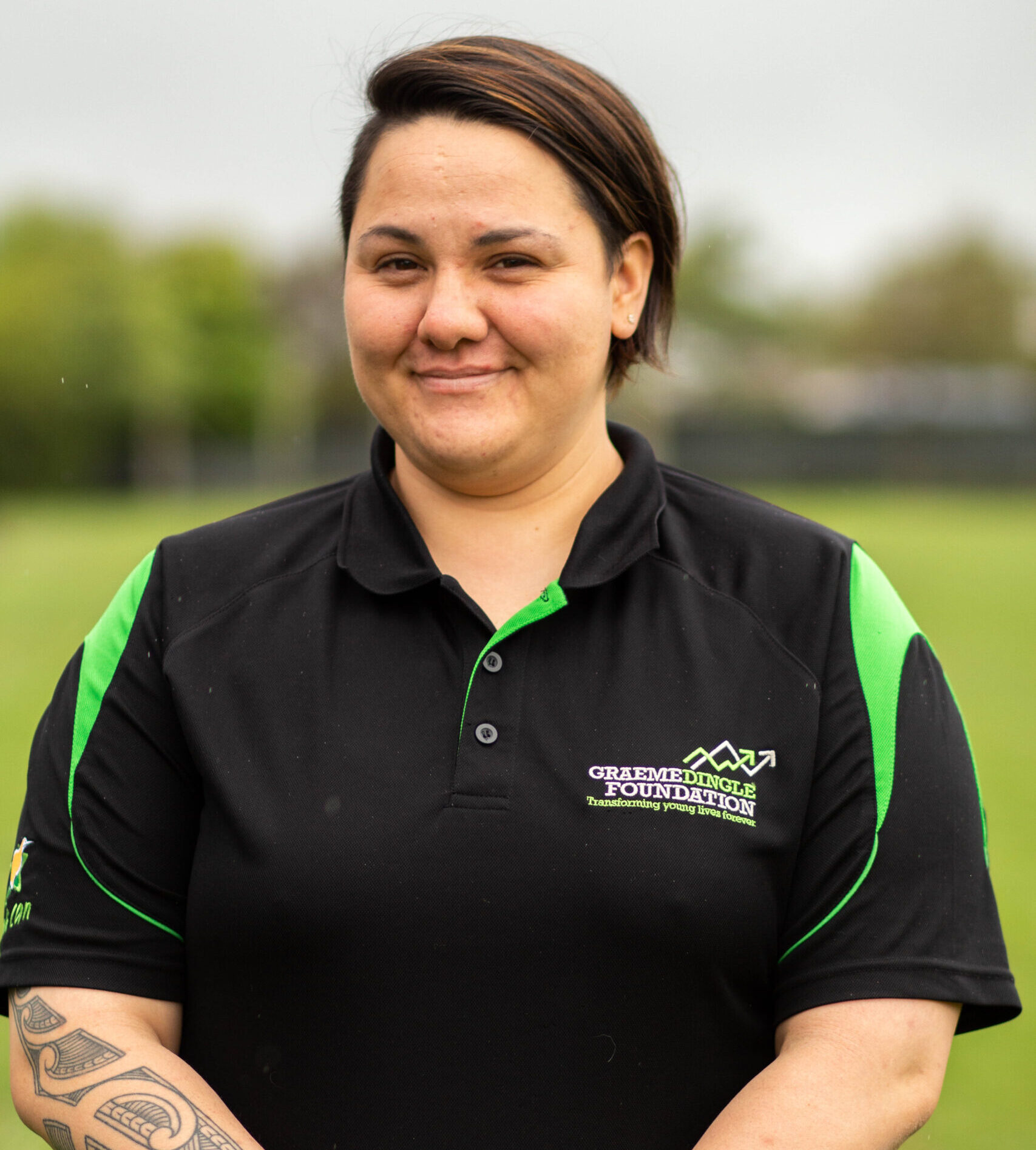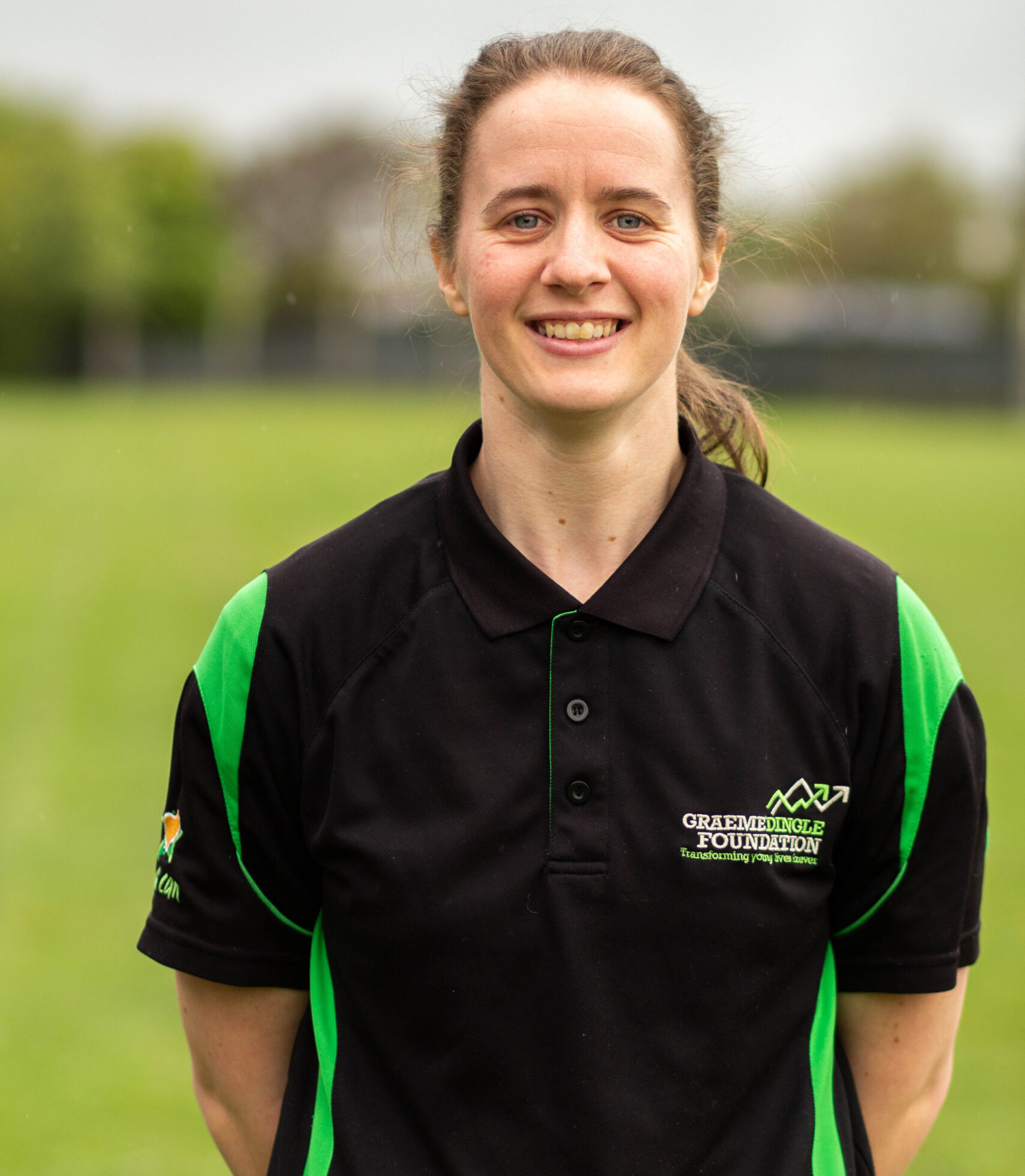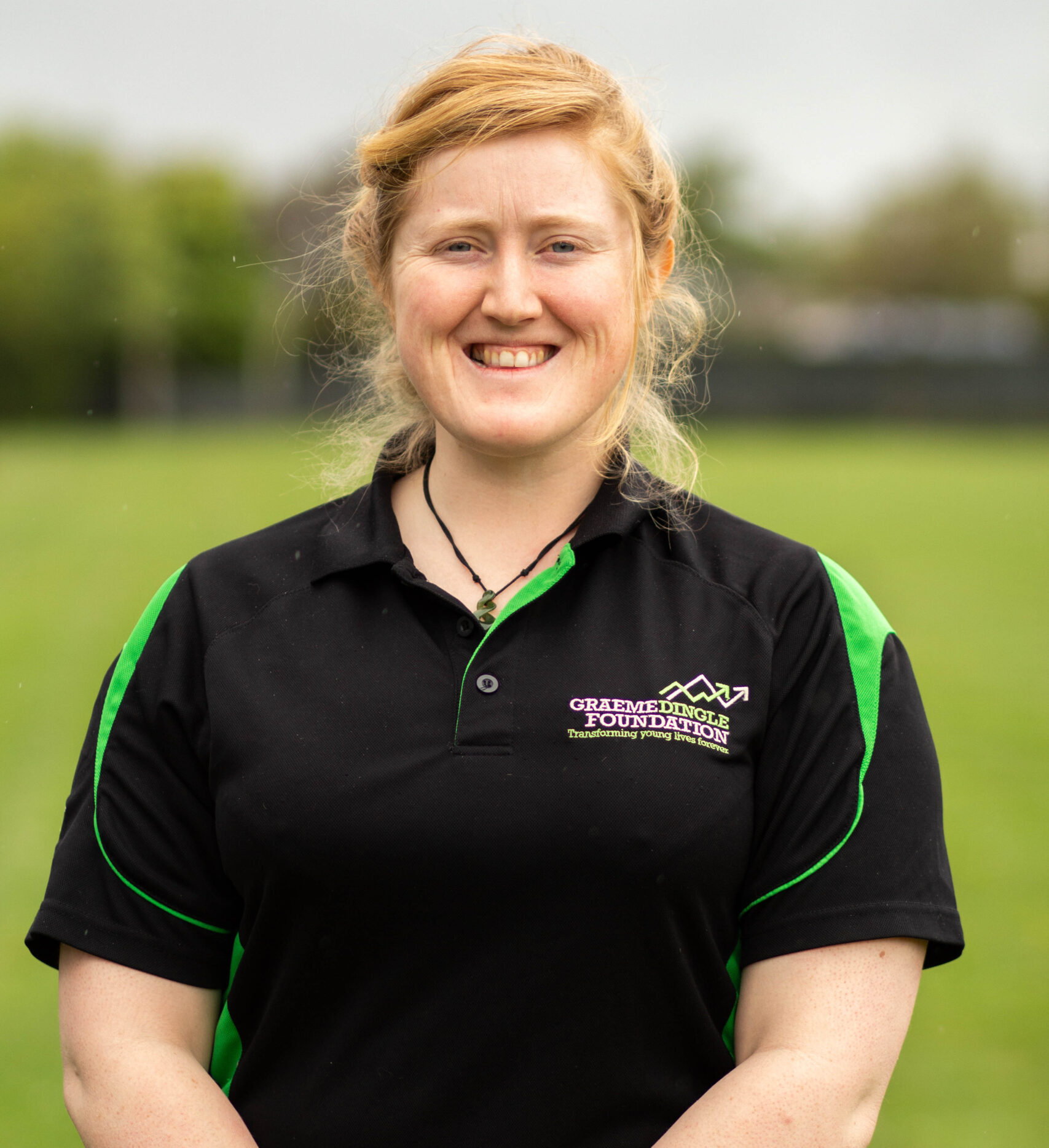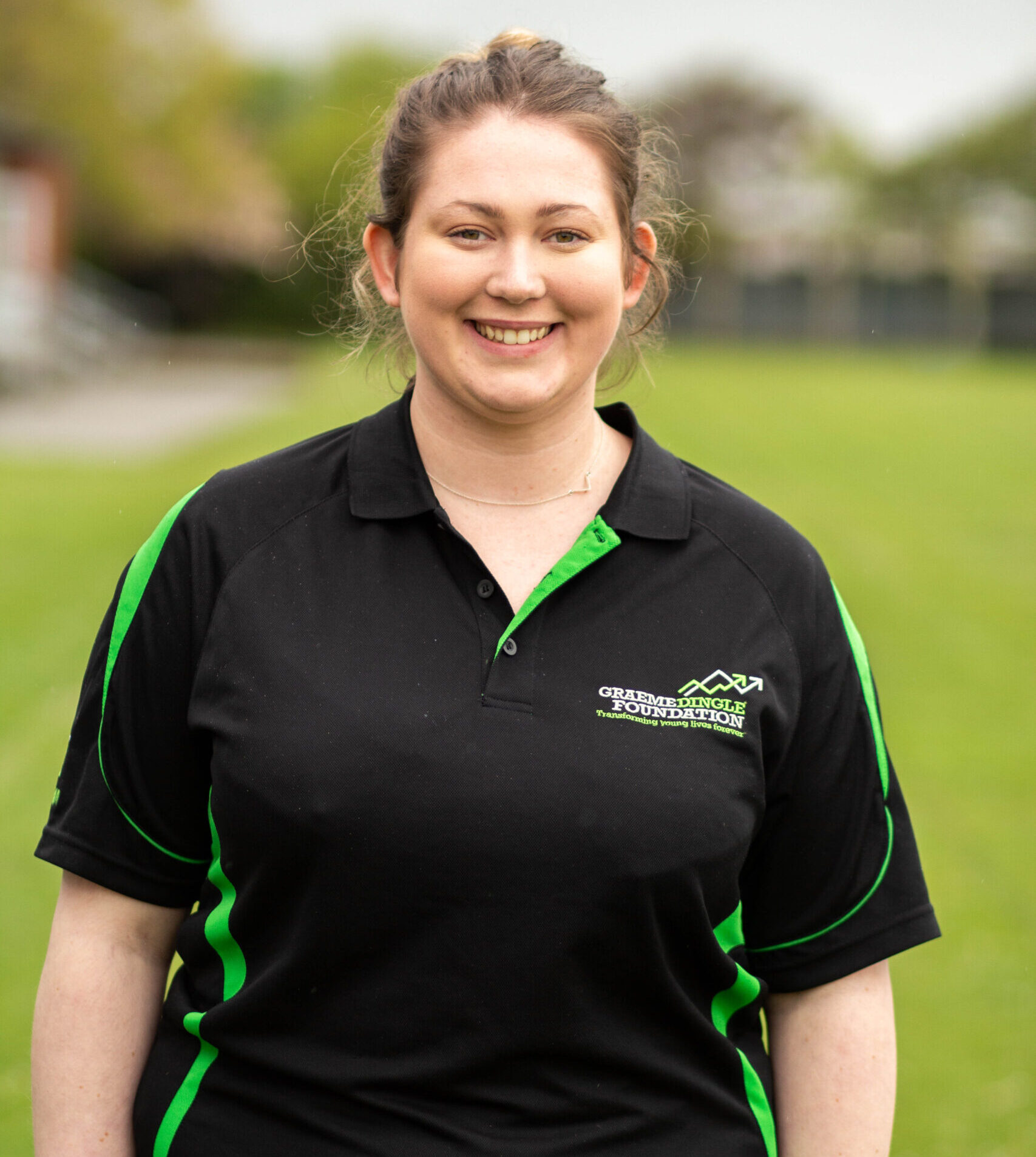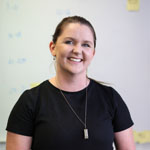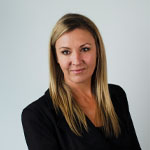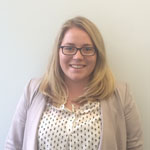 Louise Evans - Trustee
Louise became a board member in 2019. When asked why she wanted to work with us she said, "Initially I wanted hands on experience in governance after completing the Southland Leadership Academy, however I realized quickly the incredible work the GDF do in our community and now I'm committed to helping the team achieve this." Louise was born here in Invercargill but left at 17 years old to travel the world, during that time she walked the Great Wall TWICE before coming back home. Louise runs COIN South here in Southland so daily she is working with businesses to validate their ideas and scale productivity. When asked, Lou said her favourite thing about what we do is that 'We give Southland kids grit. Being adaptable and resilient are two strengths of the world's best innovators. We're helping grow them in our backyard.'
Carla Forbes - Trustee
Carla is a Creative director and publisher who has been a board member with us for a couple years now. When asked what inspired her to become a board member she responded 'Investing in our youth, supporting confidence, resilience and filling our youth's wellbeing toolbox with the right material, has a ripple effect that is generational, and it supports community. I genuinely believe this organization has potential to affect the wellbeing of all of Aotearoa. I Jumped at the opportunity to be on the board.' In Carla's spare time you will find her reading, spending time with her family and boating.
Dean Addie - Trustee
Dean is a born and raised Southlander that is well travelled but always comes home. Dean has been on our board since 2011. Dean is passionate about young people and seeing them succeed which is why he wanted to join our board. During the day Dean is the General Manager of EIS Group but in his spare time you will find him spending as much time as he can with his family. When asked what his favourite thing is about what Graeme Dingle Foundation does, he replied "Helping NZ kids navigate through the many issues they will face. Rather than being the ambulance at the bottom of the cliff, being the fence at the top". Fun fact, Dean was once the Southland under 14 100m record holder... until the next heat.
Jaclyn Rome - Trustee
Jaclyn is a born Southlander from Gore who is our most recent board member. During the day Jacyln works as an Accountant at Findex but in her own time you will find her with her family farming or coaching a hockey team. Jaclyn was inspired to become a board member with us as she wanted 'to be able to utilize the skills I have learnt in my professional career to help the youth in our community'. When asked what she like most about what the Graeme Dingle Foundation Southland does Jaclyn replied 'The Foundation is constantly involving and doing its very best to have a positive influence in the lives of young people.'