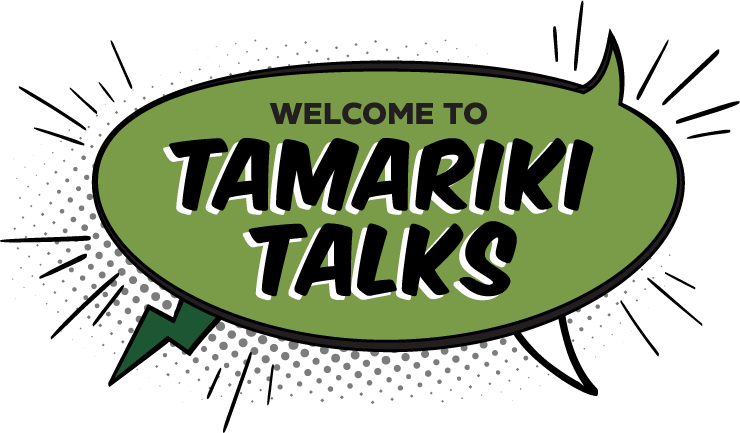 Hey Team!
It has been a crazy, unpredicted year but one thing is for certain – 'Tamariki Talks' brings some Kiwi Can fun to you all year around!
Due to the ongoing events from COVID-19 – we are experiencing different level changes around the country. Teaching values and life skills to young Kiwis across Aotearoa is important so we want to make sure everyone has accessibility to Tamariki Talks no matter what level you are in. Tamariki Talks brings Kiwi Can to you!
With a range of fun and engaging lessons, challenges and activities delivered by our amazing Kiwi Can Leaders, we've got you covered.
What is Kiwi Can?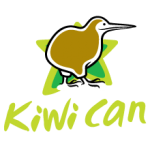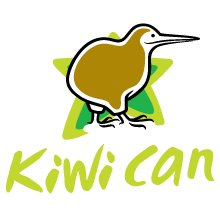 Kiwi Can is a values and life skills programme designed for primary and intermediate school students (5–12 year olds). Kiwi Can reaches Tamariki around the country, delivering a range of awesome physical, mental and creative challenges – plus high-energy,fun, safe and interactive lessons that reinforce the schools' goals and curriculum
Home Learning TV | Papa Kāinga TV
The Ministry of Education is partnering with the Graeme Dingle Foundation and TVNZ to deliver entertaining educational programming for our tamariki. The Covid-19 situation and our response to it has emphasized the fact that learning can take place anytime, anywhere – not just in the classroom, but at home, online, and outside and in any blend of these contexts.
Check out our Home Learning TV lessons here.
.
WEEKLY LESSONS
Each week we'll be uploading new sessions with our awesome Kiwi Can leaders. We'll explore new values, themes and topics that we can use at home and throughout life. Our videos are split up into age groups, but are all suitable for the whole family. So get ready and have fun with our Kiwi Can team – because if anyone can a Kiwi Can!
5-8 year olds
CHALLENGES
At the Graeme Dingle Foundation we're all about showing tamariki what they have inside is greater than any obstacle. SO – we've come up with challenges that you can take on at home with friends and whanau. Do you think you've got what it takes to conquer these challenges
CHANTS AND SONGS
Have a go at some of our chants or sing a long to the awesome waiata our Kiwi Can Leaders have created.
      
KIWI CAN VALUES
Our content and lessons are based on four Kiwi Can Values – Positive Relationships, Respect, and Resilience and Integrity.