The Waikato Youth Empowerment Trust delivers Graeme Dingle Foundation programmes under licence as Graeme Dingle Foundation Waikato.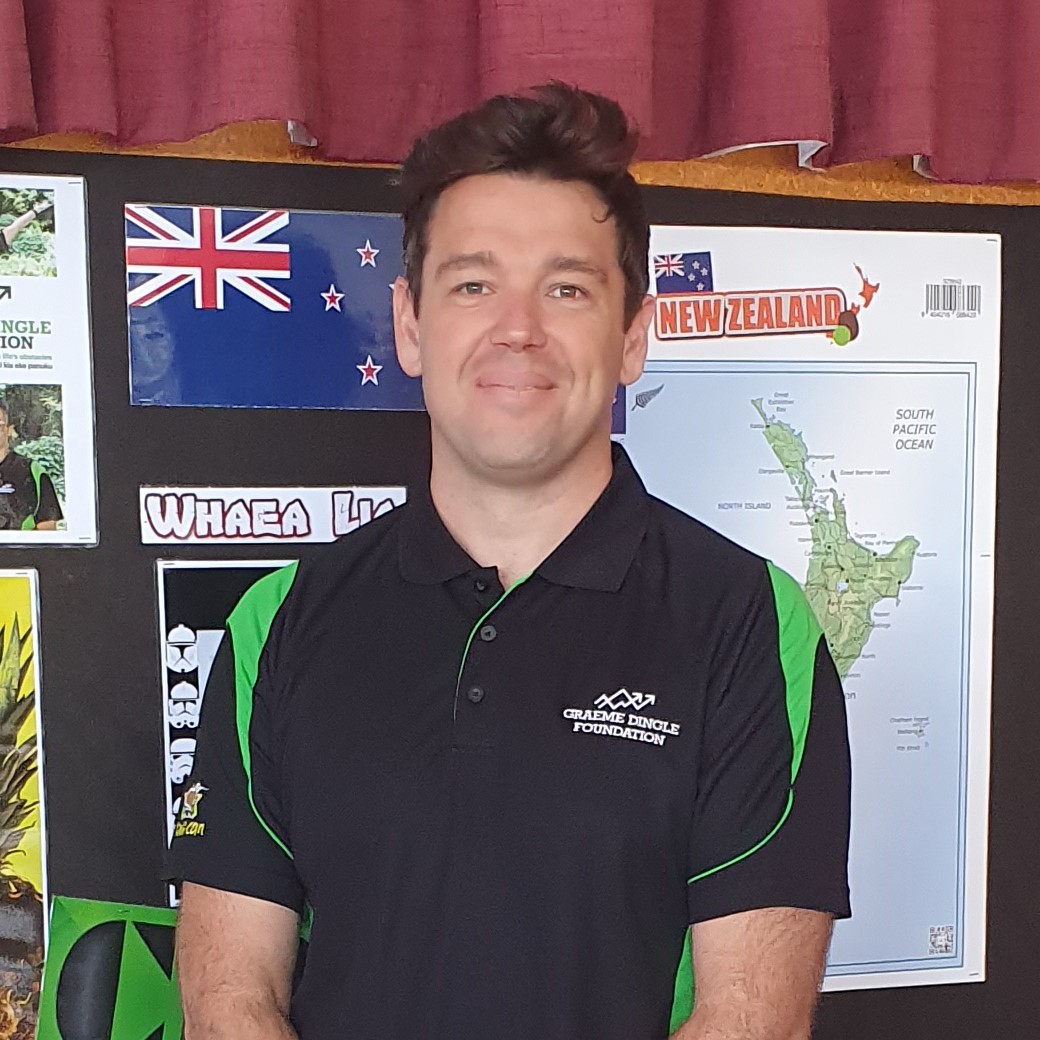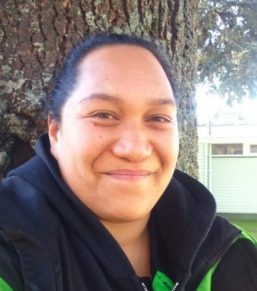 Clive Somerville - General Manager
Michaela Latimer - Marketing & Communications Manager, Stars Programme Manager
Michaela coordinates Stars at Fairfield College and heads up our Marketing and Communications. She has a wholehearted passion to help young people discover their potential and find purpose and fulfillment.
Contact
Maine Nooroa -Stars Coordinator, Forest View High School & Kiwi Can Leader, South Waikato
Basketball crazy Maine grew up in Tokoroa within a family of six children. Now, as an adult, Maine prefers to spend her spare time coaching and refereeing, as the years of playing have taken a toll on her knees. Family is important to Maine, who credits her older sister as her role model and mentor. She watched her sister be only the second person in her entire extended family member to achieve a university degree, which gave Maine the courage to approach adult education herself. In her role as a Kiwi Can Leader, Maine feels like a superstar. She loves getting to know different kids from a variety of backgrounds and finding new ways to reach them.
Contact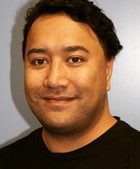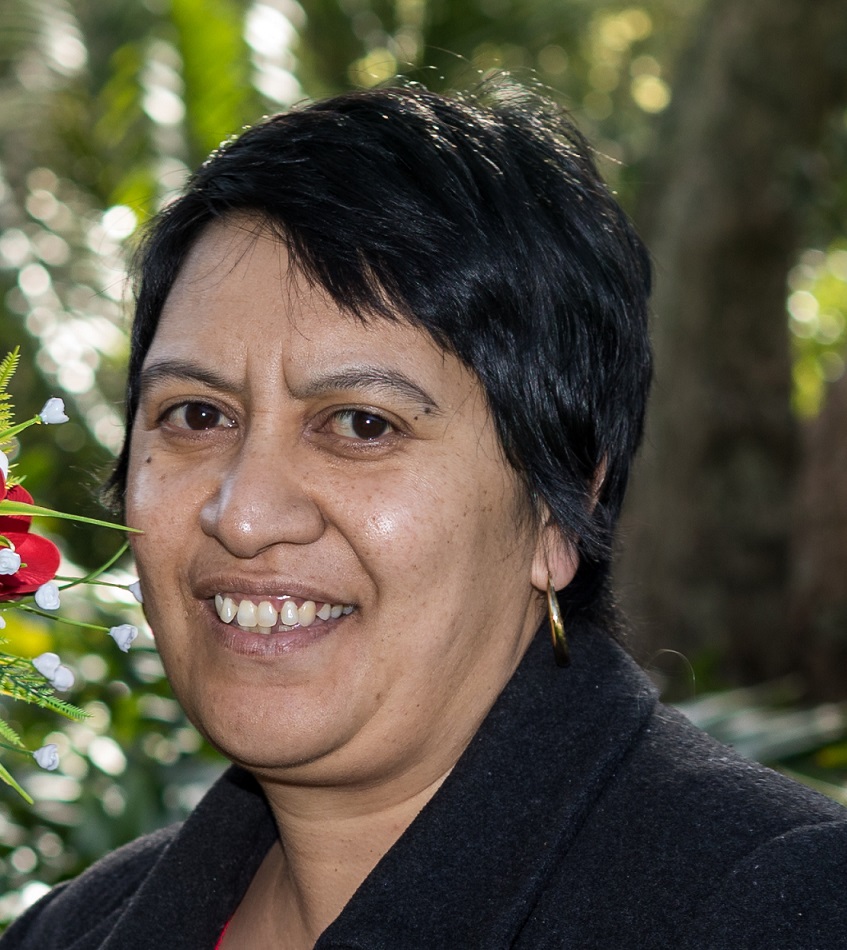 Beaudine Tahau - Stars Coordinator, Tokoroa High School
Teaching for 7 years in Tokoroa, Beaudine has been involved in many facets that encourage the development and nurturing of young people. He believes that all young people deserve an equal opportunity to experience what life has to offer, no matter what background you come from. Beaudine's area of passion lies in Sport and Education and he volunteers his time in many of the local youth groups.
Tereapii (Apii) Solomon - Stars Coordinator, Tokoroa High School
Apii has been teaching at Tokoroa High School for eight years, and been involved with the Stars programme for seven. Working with young people is a strong passion of Apii's, and helping them to reach their potential is something that she loves. Apii has had the pleasure of watching many of our young people grow into fantastic leaders, who then leave to thrive in the communities that they are a part of. The Star programme plays a huge part in developing leaders in Tokoroa High School and Apii is thankful to be part of this journey.
Contact