Graeme Dingle Foundation Waikato exists to transform young Waikato lives forever.  We have a vision of all young people in the Waikato thriving and belonging, positively contributing to their
communities.
We are proud to partner with Waikato schools, businesses, and community organisations to deliver Graeme Dingle Foundation programmes that help kids understand that what they have inside is greater than any obstacle.  Our programmes we deliver are sequenced and proven to create positive change within young people.  Our programmes focus on the needs of young people in communities, creating a transformational journey helping young Kiwis become more confident and resilient, find purpose and direction to achieve success.
We currently deliver three transformational programmes in the Waikato:
Kiwi Kaha – Kiwi Can: Our energy packed primary school programme with the kaupapa of,

Pono/Integrity
Taikaha/Resilience
Manaakitanga/Respect
Whakawhanaungatanga/Positive relationships.

Ngā Whetu – Stars: Our secondary school tuakana/teina mentoring programme to support Year 9 students successfully transition secondary school through,

Self-confidence and resilience
Creating team culture
Caring relationships
Responsibility and connectedness to community.

Kaiwhakatere Mahi – Career Navigator: Our ready-for-work programme helps students find a meaningful career by supporting them to be,

Informed and confident decision-makers
Aware of what is expected in the workplace
Empowered to grow increased levels of school engagement
Greater connected with their community.
Graeme Dingle Foundation Waikato is a registered charitable trust, governed by 8 volunteer trustees who collectively support our General Manager in strategy, stakeholder relationships, and operational best practice.
Our General Manager is supported by two Programmes Managers and a Business Coordinator who ensure outstanding delivery of all programmes across the Waikato.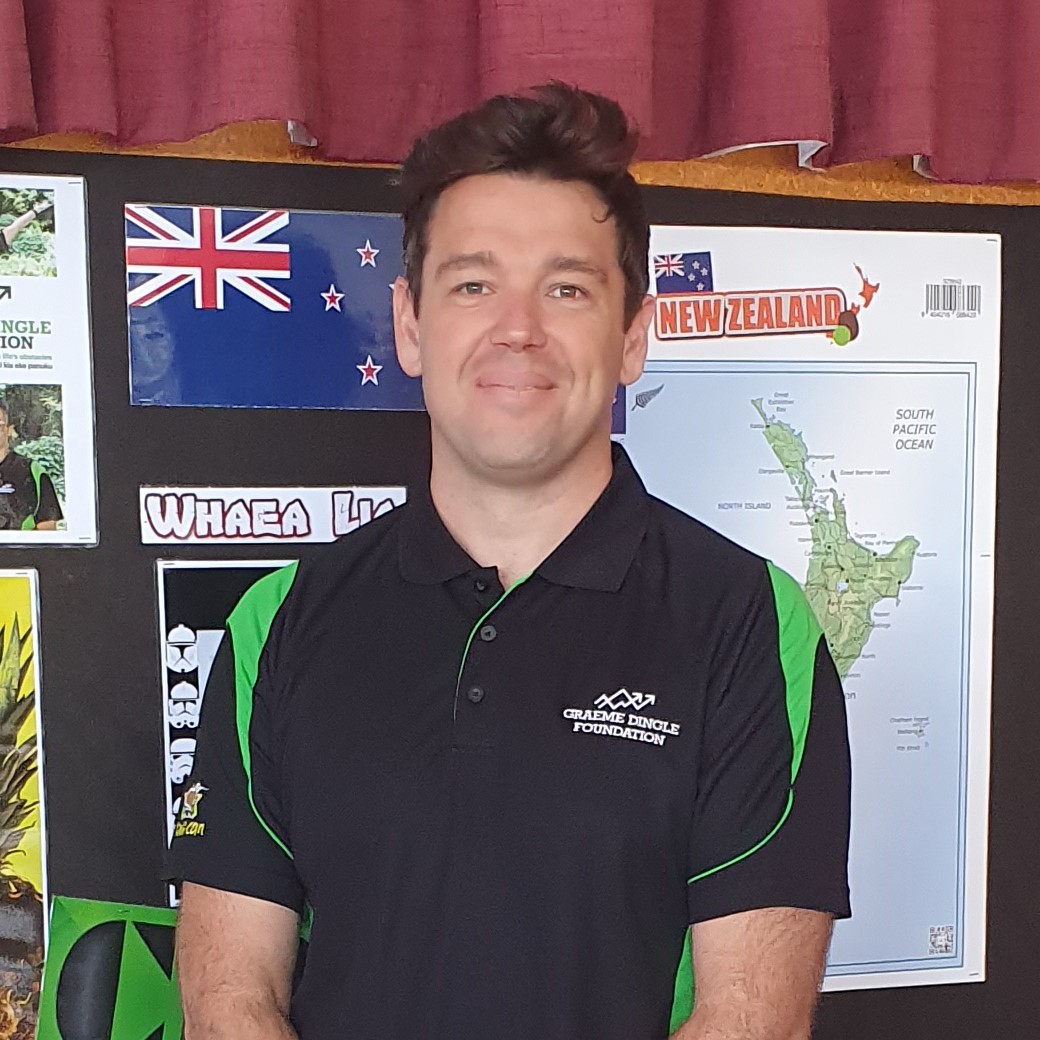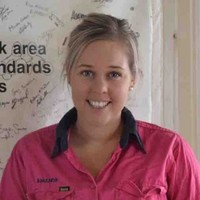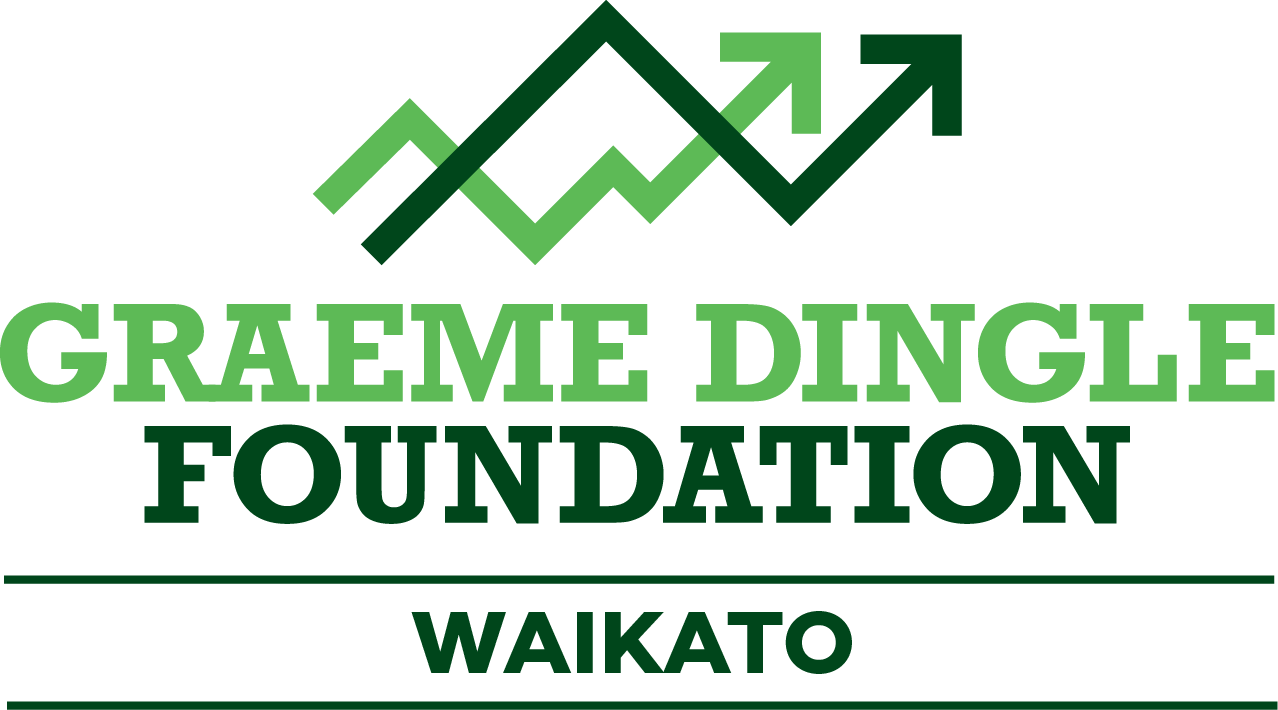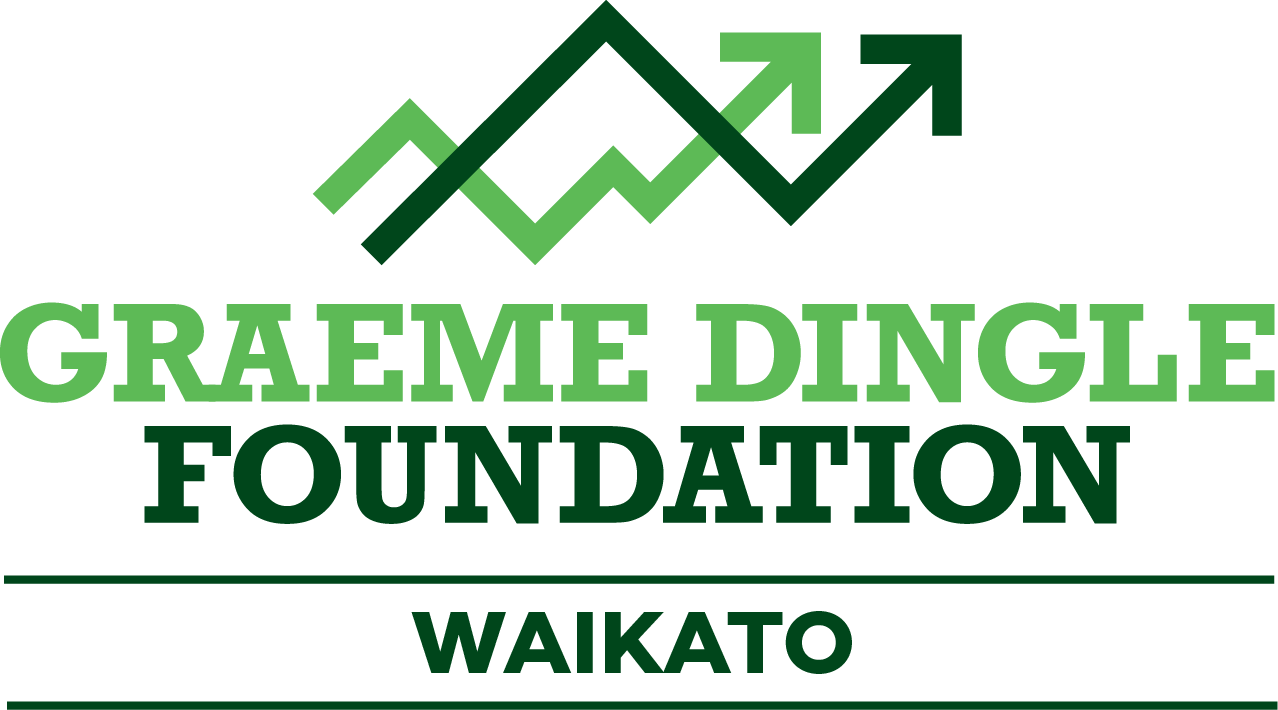 Clive Somerville - General Manager
Clive grew up in Raahui Pookeka and acknowledges interventionist moments in his youth involving sports and the outdoors as foundational. Clive also values the input that different communities of belonging throughout the Waikato have had on his life. It's easy to see why, after a career in banking and tech, Clive was drawn to the Graeme Dingle Foundation! Where he gets to promote and support the outcomes of the foundation's programmes in the Waikato. Enthusiastic and passionate are two ways to think of Clive. He is a a fiercely proud father of two daughters, and loves getting into his shed, the outdoors, and into deep and wide ranging conversation. Reach out to Clive to hear more about his belief in empowering and amplifying youth voice to positively impact their whanau and communities.
Contact
Amanda Shaw - Business Coordinator
Let's start with the University of Waikato Blues Awards for Sport - 2011, 2012 & 2013; and New Zealand University Blues Award for Sport – 2012. Growing up in heart of rural Waikato Amanda found badminton in War Memorial and Community Halls, there was little encouragement needed, but a sporty family helped, and Amanda became a phenomenal Badminton player, representing New Zealand around the globe. Amanda has taken her sporting excellence into her full life. After completing a BSocSci (Waikato) in Psychology and Sport & Leisure, Amanda has driven dump trucks in Darwin, managed procurement for a multi-national, and currently she holds the tee for the Graeme Dingle Foundation Waikato, and operates her own bouncy castle business. A busy mum of two, Amanda is indefatigable! Her speed of thinking and execution is highly regarded in the team - Amanda is mahi on! Reach out to her to learn how you can support the Graeme Dingle Foundation Waikato, and what your support achieves for young people.
Contact
Santana Katene - Programme Manager
Cameron Quertier - Career Navigator Coordinator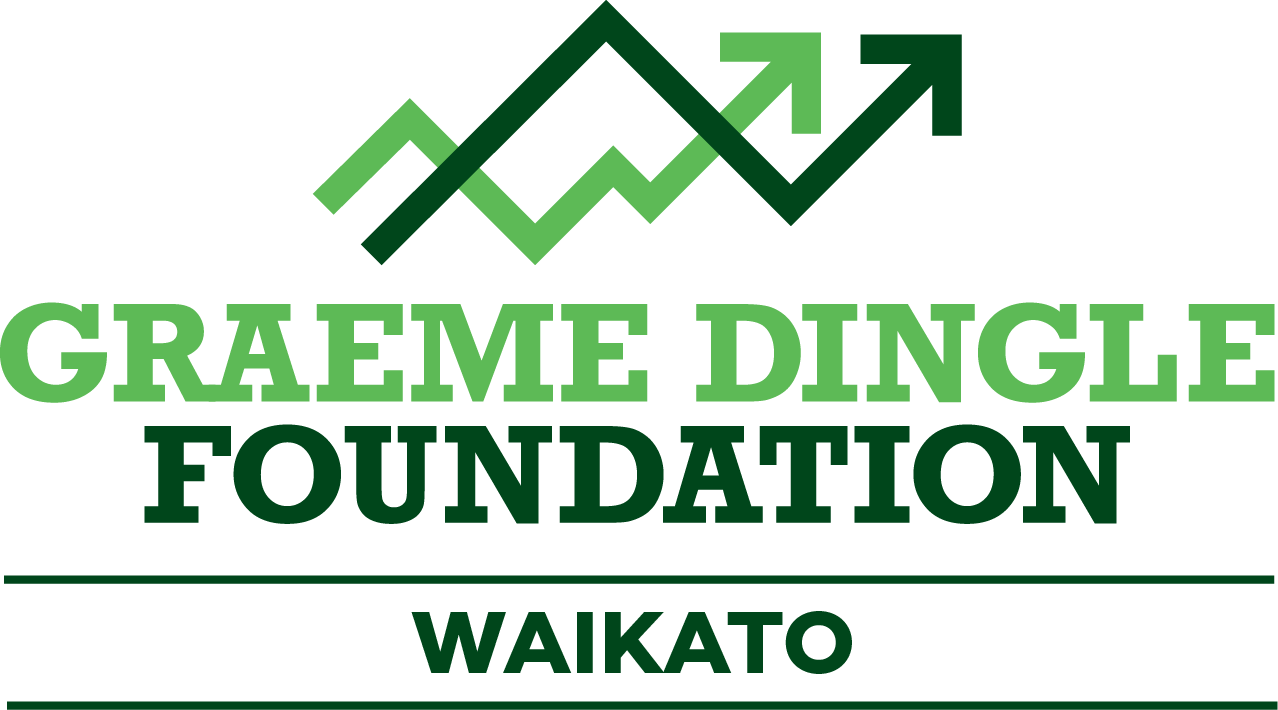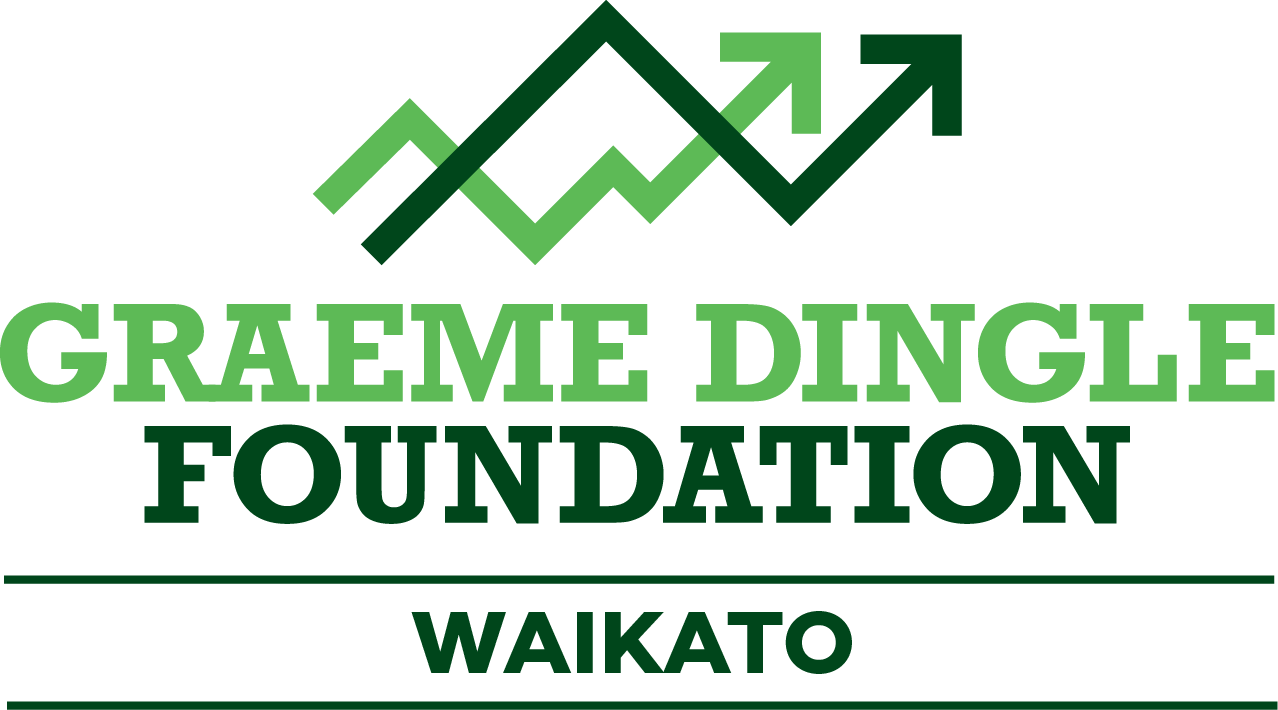 Sarah Erb - Stars Coordinator, Fairfield College
Sarah''s passion for working with young people comes from the understanding of the struggles she knows are very real and prevalent in communities today. Sarah enjoys a challenge and wants to help enable her students to overcome barriers they are faced with and to shine through as strong Leaders in their role as Stars Peer Mentors. Since her time as a student at Fairfield College Sarah has gown her skillset and professional practice in varied roles: customer service, army medic, flight attendant, builder labourer, business owner and fitness trainer. Sarah understands we should not be limited by our situation but be encouraged to flourish without limitations. Some of her proudest achievements to date are her three children, getting her Bachelor of Business studies, and starting her fitness business she runs alongside this role.
Contact
Pheylan Rangitoheriri - Stars Coordinator, Tokoroa College
Sarah Erb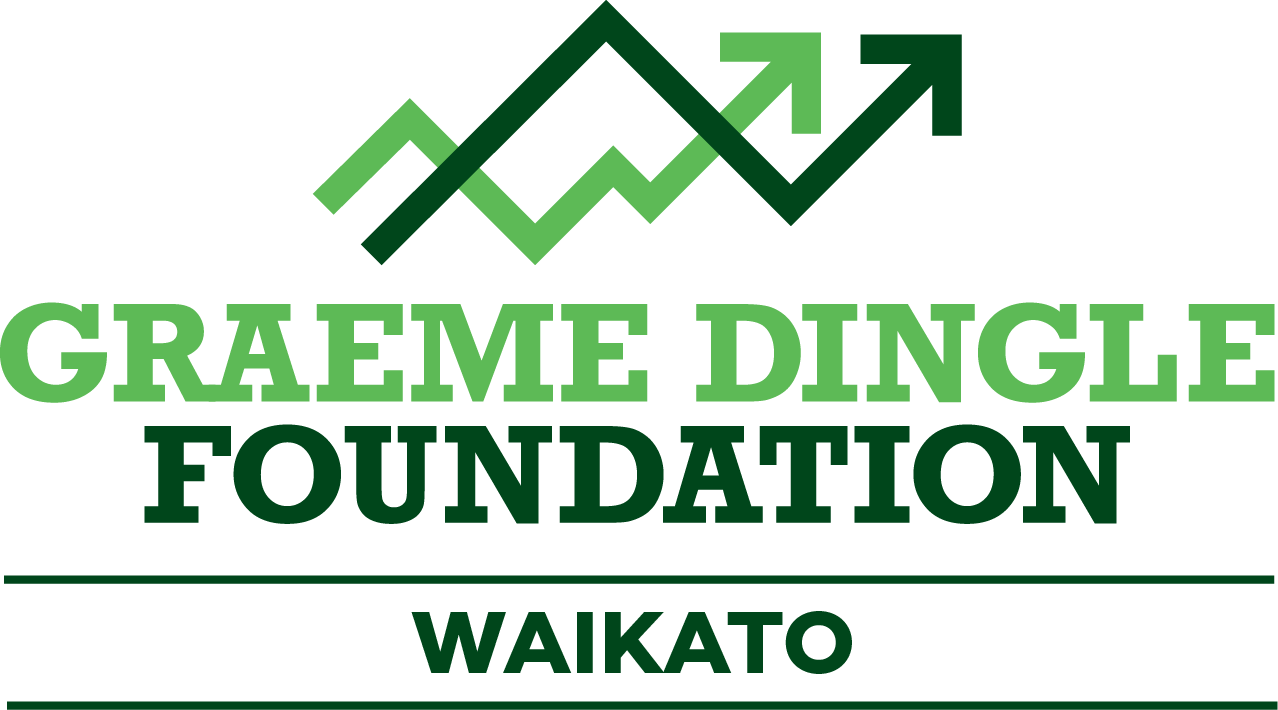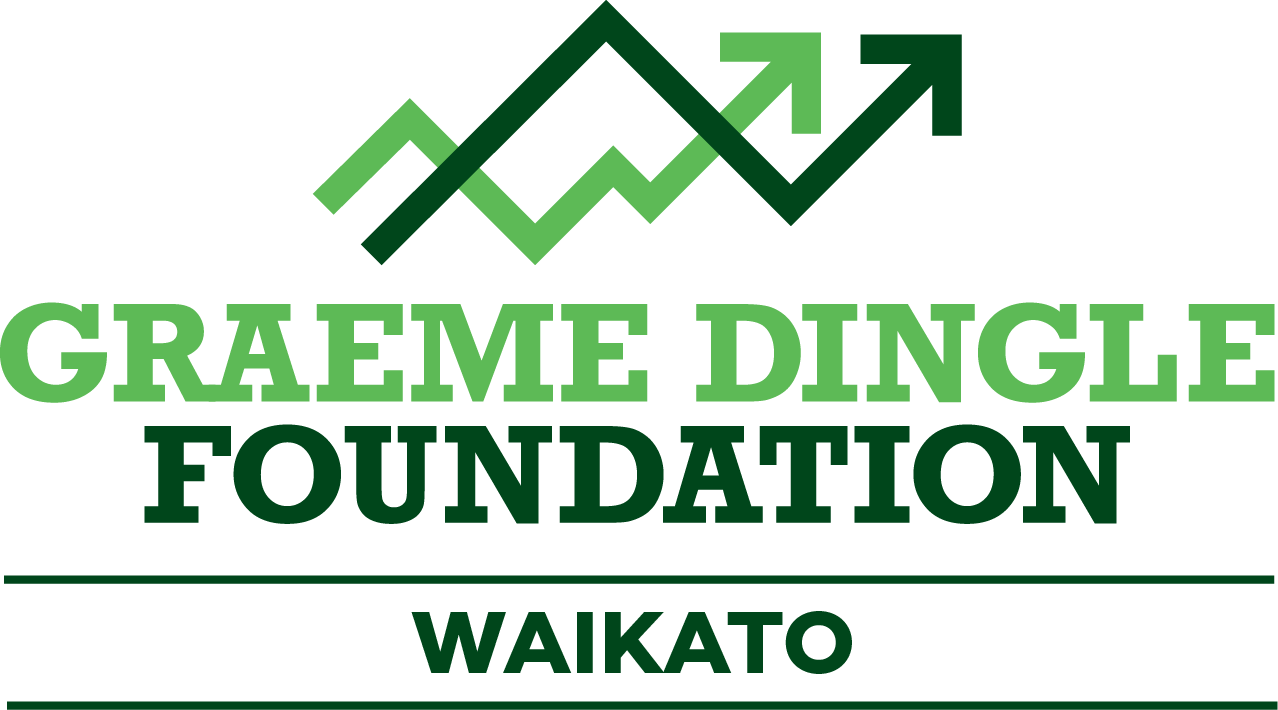 Daniel O'Sullivan-La'avia - Kiwi Can Leader
Daniel is from the "beautiful town of Tokoroa" where he has lived most of his life, and where he picked up values like being a dedicated worker. He's also the kind of guy who loves hanging out with tamariki and helping them on their journeys. Big purposes in Daniel life are playing basketball, piano and dancing, and he loves working as a Kiwi Can leader because he knows that helping tamariki "craft a better path for their future" is something he can role model.
Contact
Terry Faleva'ai - Kiwi Can Leader
Terry is a huge Auckland Blues fan and was born and raised in West Auckland. He has a strong passion for working and mentoring youth with over 24 years experience. Terry says "it basically means I'm a big kid at heart." Prior to being a kiwi can leader Terry trained and competed as an elite athlete. His expertise was in field events, particularly shot put, where he travelled and competed internationally as well as at two Paralympics Games for New Zealand. He entered tertiary study while training and gained a Diploma in Sport Recreation and Management. Although it was hard work at times, he never gave up and followed each of his dreams and goals, leading to his role as a Kiwi Can leader. Why I believe in Kiwi can: Being respectful, honest and having a real good laugh are some of the reasons why I enjoy teaching values to young minds. It makes me proud because these values create integrity, courage and leadership and support our Kiwi Can kids. It's also why I love what I do every day!
Contact
Kiara - Kiwi Can Leader
Haylee - Kiwi Can Leader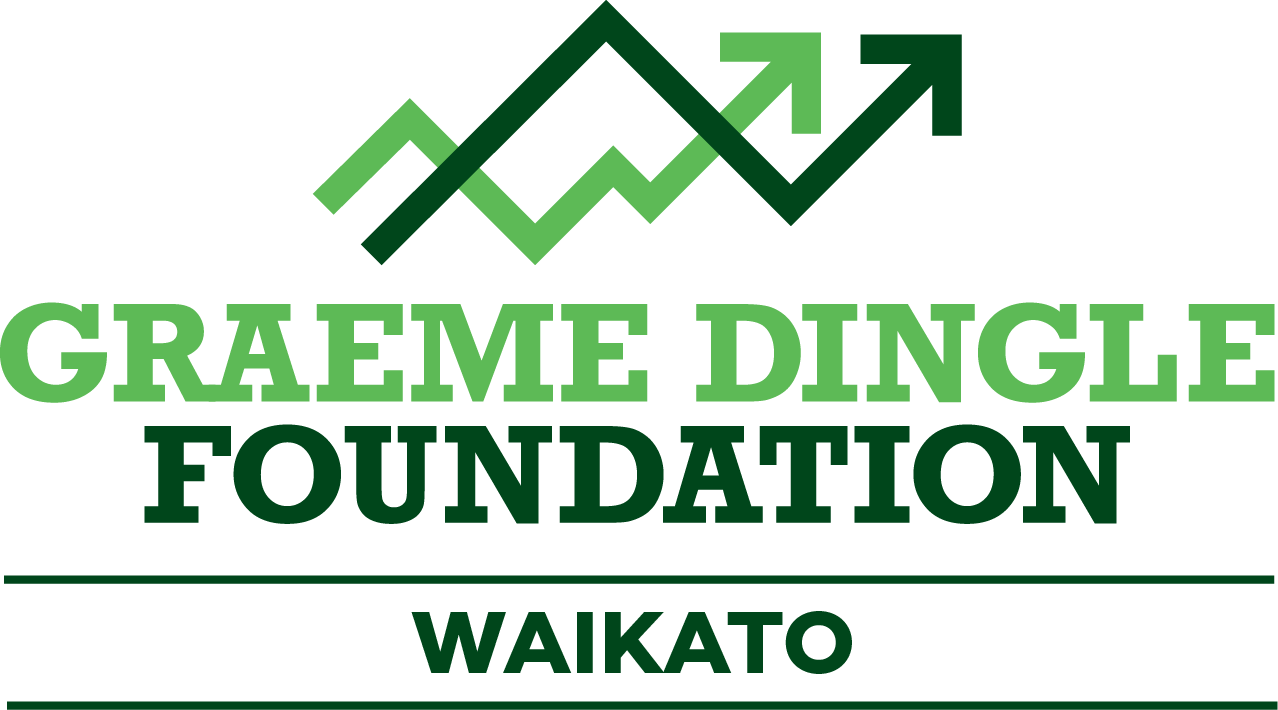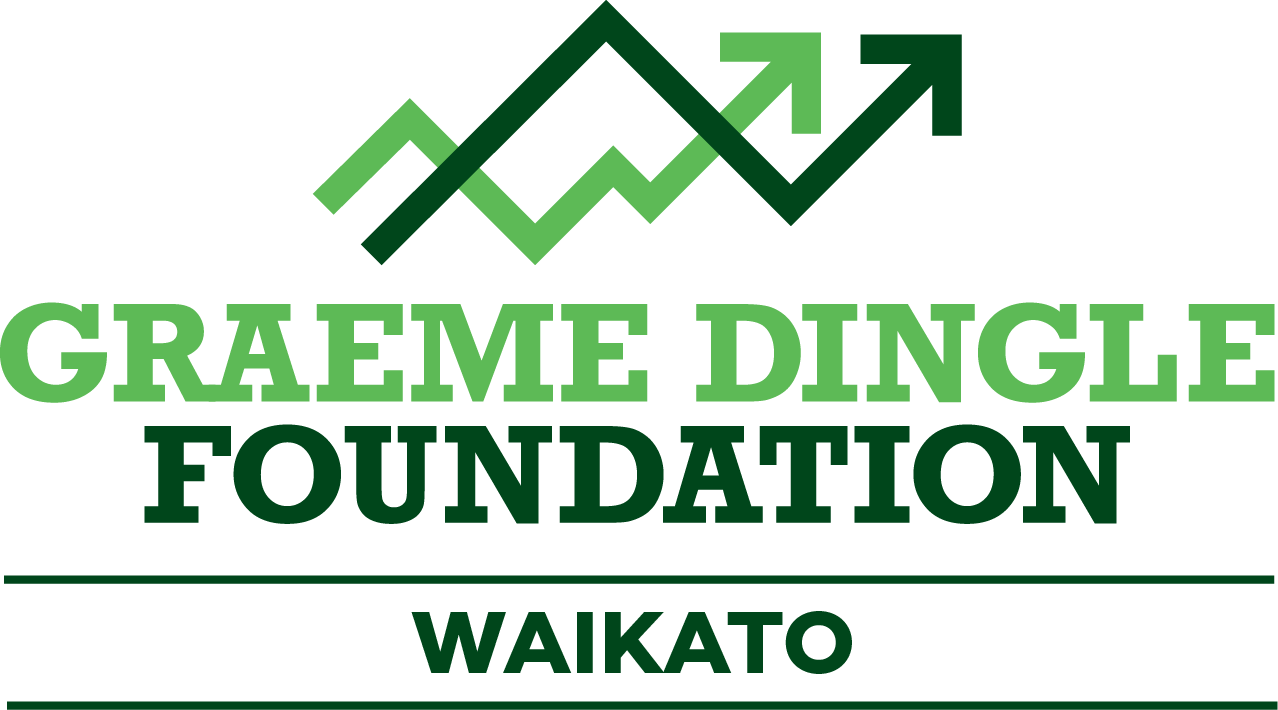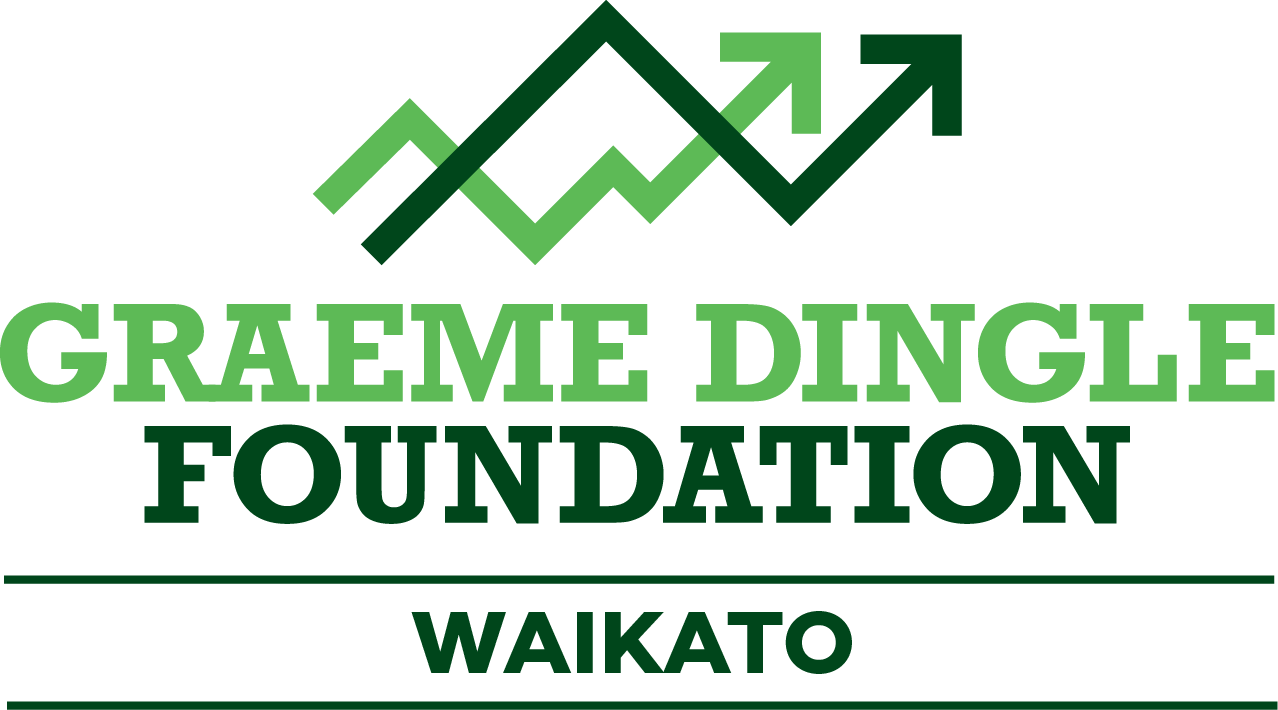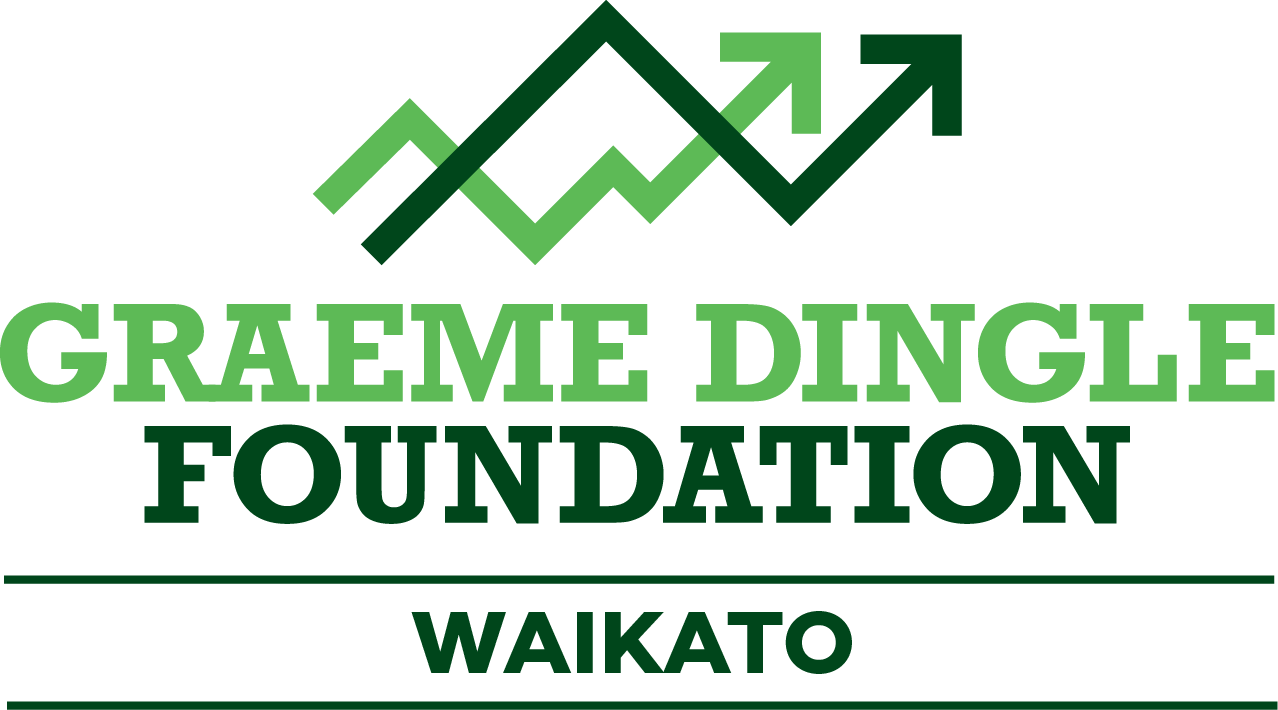 Manlon - Kiwi Can Leader
Ariel - Kiwi Can Leader
Micky - Kiwi Can Leader
Noriko - Kiwi Can Leader