Vouchers for
Good.
Save money and help New Zealand's tamariki and rangatahi reach their potential.
Inside our 'Vouchers for Good.' booklet are some fantastic vouchers which you can use with your whānau and friends whilst saving money! In turn you can help the youth of Western Bay of Plenty – with every voucher claimed money is donated back to the Foundation. Start saving and download our PDF today!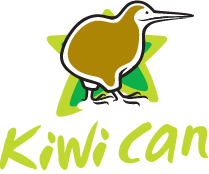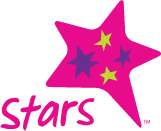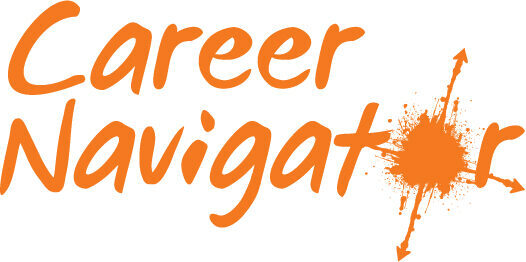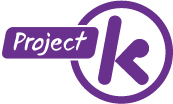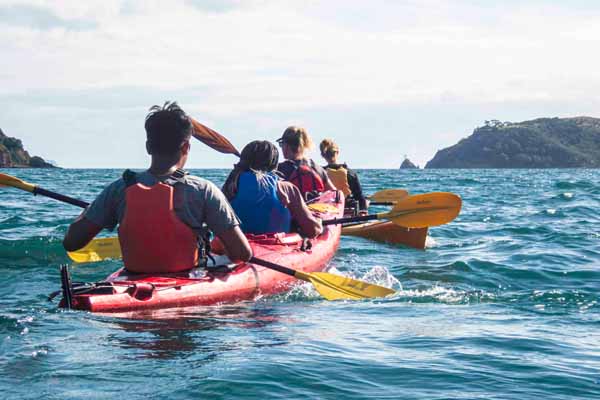 Sofia's Story
Like too many of the children of Aotearoa, I grew up in survival mode. Just trying to make it through each day. I grew up in dysfunctional parental care bouncing from house to house. Project K isn't just a year-long programme. It's a lifetime, it has changed my life.
Read Sofia's Story