Here we share stories on the impact our programmes have had on students, schools and communities across Aotearoa.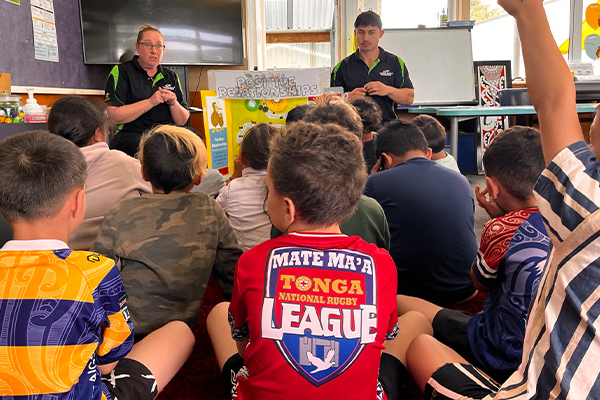 Alex's Kiwi Can Experience
Graeme Dingle Foundation Western Bay of Plenty recently spoke with an ex-Kiwi Can student, Alex, who attended the programme in Te Puke several years ago. Alex spoke on his experience with the programme and how it helped him build life-skills which he still uses in his career today.
Read Alex's Story
Papakura High School - the impact of Stars
Papakura High School adopted our Stars programme in 2018 and have seen a great change in their school culture since it was introduced.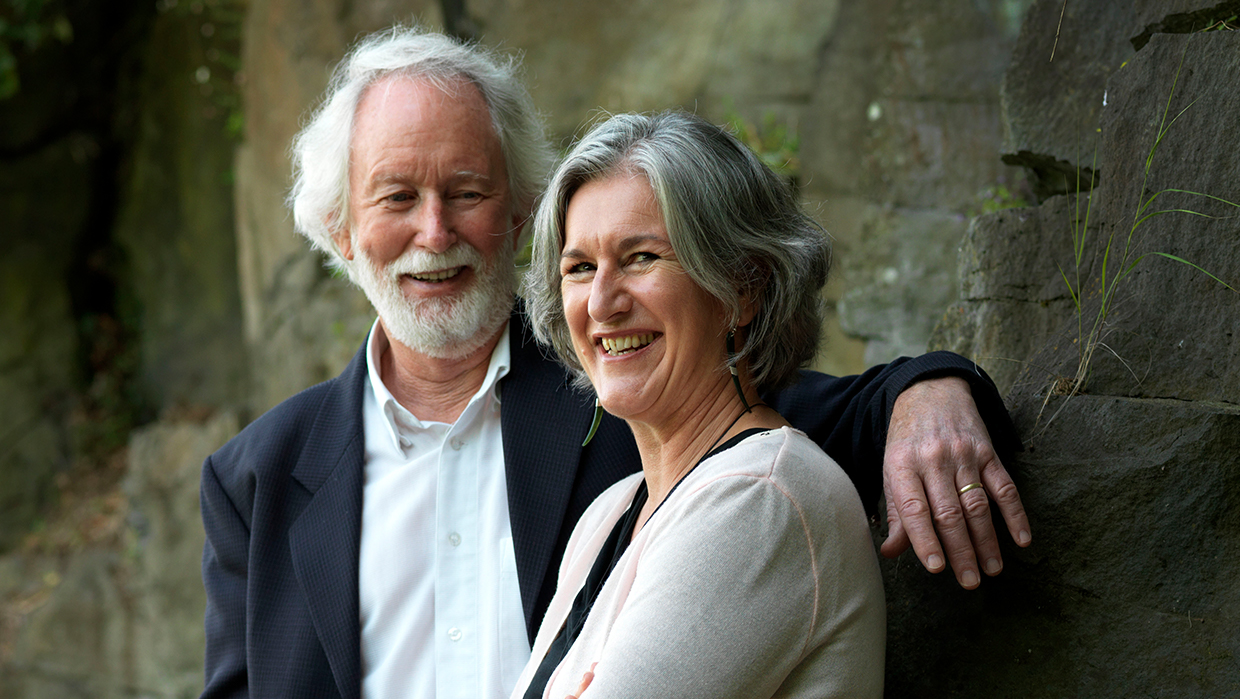 Graeme Dingle & Jo-Anne Wilkinson: decades with at risk youth
When acclaimed New Zealander Sir Graeme Dingle and Jo-Anne Wilkinson learned of the shocking negative youth statistics in our country, they decided to dedicate decades of their lives to help as many as 270,000 at-risk young people. Through the Graeme Dingle Foundation, they provide programmes like Project K with a focus on the mental health and self-esteem for those between the ages of five and 18.
Read more
Kiwi Can making a difference in Redhill School
Find out what impact Kiwi Can has had in Redhill School.
Our impact in Bay of Plenty
Check out what our young people from the Bay of Plenty have to say about the Graeme Dingle Foundation in their region.