Our Leader's Stories
Here we share the stories of our leaders throughout Aotearoa.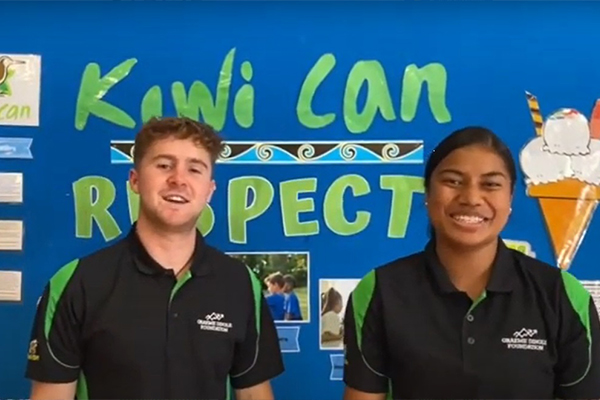 Lesieli and Tāne's Story
As the saying goes, "gifts aren't meant to be paid back, they're to be paid forward", and two local young people are doing just that! New staff members at the Graeme Dingle Foundation Marlborough in 2022, Lesieli Taufa and Tāne Anderson know first-hand what it is like to benefit from the programmes the Foundation delivers - and are happy to be 'paying it forward'.
Read Lesieli & Tāne's Story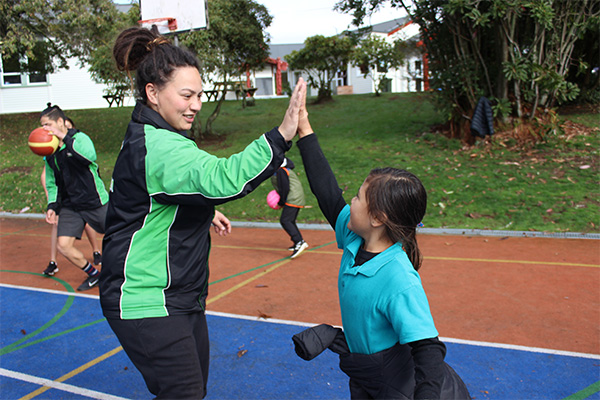 Cori's Story
From an eager 7-year-old Kiwi Can participant to a dedicated Kiwi Can Programme Coordinator, Cori Maroroa knows firsthand the benefits of Graeme Dingle Foundation's values-based Kiwi Can programme for tamariki.
Read Cori's Story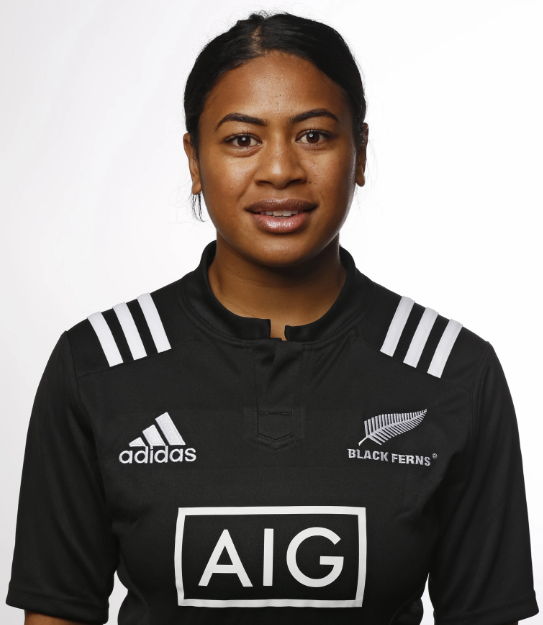 Langi Veainus quest for the black jersey
Warriors league star and Kiwi Can Leader Langi Veainu is on the cusp of becoming a dual international as a Black Fern. As the Farah Palmer Cup rugby season gets underway, she tells of the mental battle she's won to get this far.
Read more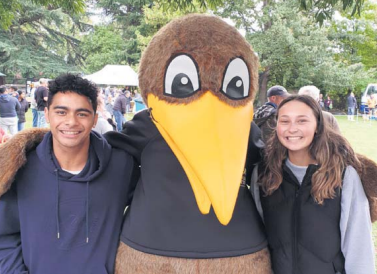 How to build resilience in kids
It's a given that we don't know what the future holds for our children. But one thing we can be sure of its likely to bring a combination of highs and lows. If we teach them the right skills now, they'll be able to confidently embrace whatever the future brings their way. Jordy Peipi and Fili Moalafotu talk about the lessons they take into primary schools in their jobs as leaders for Kiwi Can.
Read more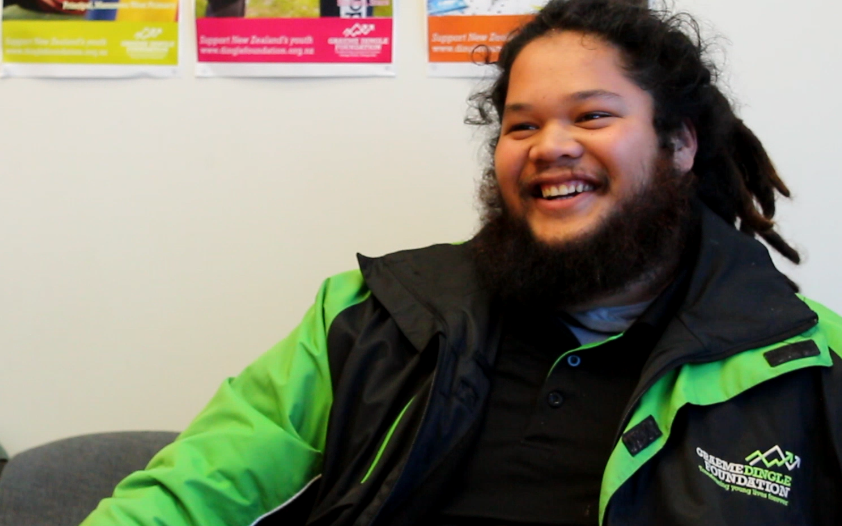 Influencing Youth a Passion for Hohaia
Hohaia Hakaraia is a passionate Kiwi Can Leader doing great work in the Auckland Region. As a graduate of our Stars Programme he knew all about what we do and the impact we have on tamariki. Now as a Kiwi Can Leader he understands our influence even more. "I got in touch with the Graeme Dingle Foundation and they gave me the opportunity to help influence youth in schools, especially in West Auckland which is a big thing for me. When I took that step, it solidified for me the knowledge of how passionate I am for helping people."
Read Hohaia's story
Our amazing leader - Louisa Gago
Throughout the country we have amazing kiwi Can Leaders who do a great job teaching our tamariki the values and life skills they need to overcome obstacles in life. Louisa Gago is one of them. Like many of our leaders, Louisa has a lot going on outside of work too. Hear about Louisa's experience in her role as Kiwi Can Leader, what she does in her own time and why she thinks Kiwi Can is such an important programme.