The
Forever Fund
This beautiful country of ours is so full of potential but for tens of thousands of young people and their families it is a place of hunger, violence and misery, where third world diseases thrive because of poor living conditions…
With the help of the Graeme Dingle Foundation's Forever Fund, more and more young Kiwis are set to secure the future success of New Zealand's community, economy and world-standing, with nearly 30,000 children and young people in programmes each year…
Read our flipbook below to find out more about The Forever Fund!
What our Donors say…
We have been long term admirers of the work of the Graeme Dingle Foundation because of the successful outcomes they have achieved for the young people of New Zealand.  They change attitudes and behaviours so young people can overcome any obstacle life throws at them and have the opportunity to realise their potential.

A strong Forever Fund will enable the Foundation to continue into the future.  We are very happy to support them and help them achieve this long-term goal and we encourage others to do the same.

Anonymous Donor.
Please consider…
Please consider making a gift today or a bequest in your will and help us raise the benchmark for hope: creating a successful future for this country, one budding generation at a time.
Let's build an Aotearoa New Zealand we can all be proud of!
Contact
Graeme Dingle:
021 420 947 | graeme.dingle@dinglefoundation.org.nz
Jo-anne Wilkinson:
021 812 527 | jo-anne.wilkinson@dinglefoundation.org.nz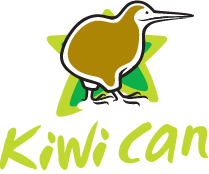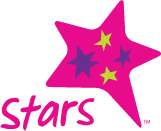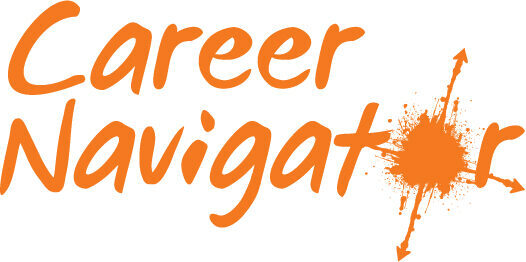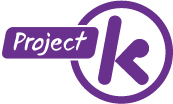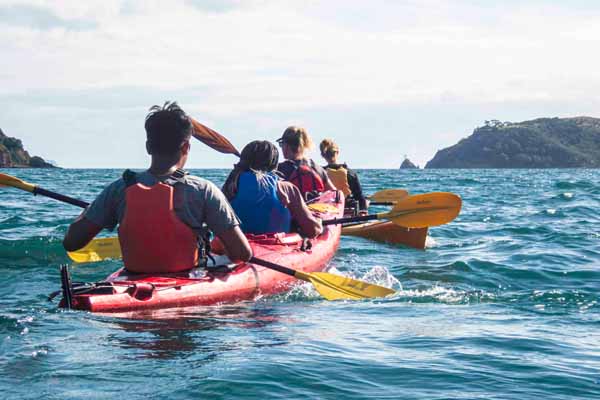 Not all childhoods are created equal.
The Graeme Dingle Foundation helps Kiwi kids build resilience and self-belief to discover what's inside is greater than any obstacle. Read stories from our amazing tamariki, rangatahi, staff and volunteers.
Read here