Mentoring 
Got a bit of spare time right now and want to do something good with it? Now is the time to give back, our rangatahi need you!
Calling for mentors for our Project K and Career Navigator programmes – help Kiwi rangatahi reach their potential.
See more details below or contact us for more information.
Project K Mentoring
As a mentor, your role will be to build a trusting, fun partnership with a Project K student and to help them set and achieve goals. For 12 months, you'll meet with your student fortnightly and catch up weekly by phone or email. You'll also be able to share your successes and challenges at monthly mentor meetings and take part in fun Project K events.
Find out more
Career Navigator Mentoring
Do you want to connect your industry to young people? Career Navigator mentoring could be just the ticket! Call the Graeme Dingle Foundation on 09 477 6237 or email us today!
Email Enquiry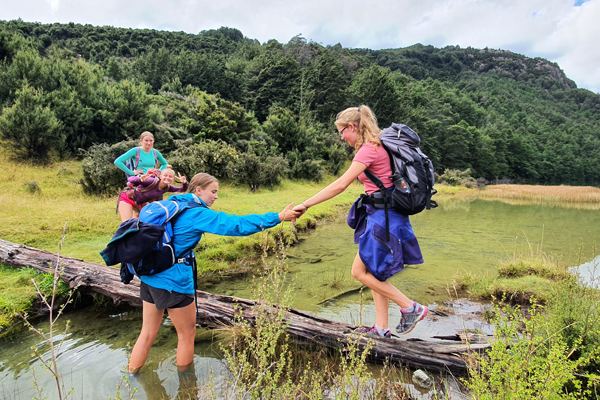 Stars Peer-to-Peer Mentoring
Are you a teacher or principal? Build a culture of mentoring in your school by adopting the Stars programme. Reach out to Adi our Programmes Developer & Trainer today!
Email Enquiry