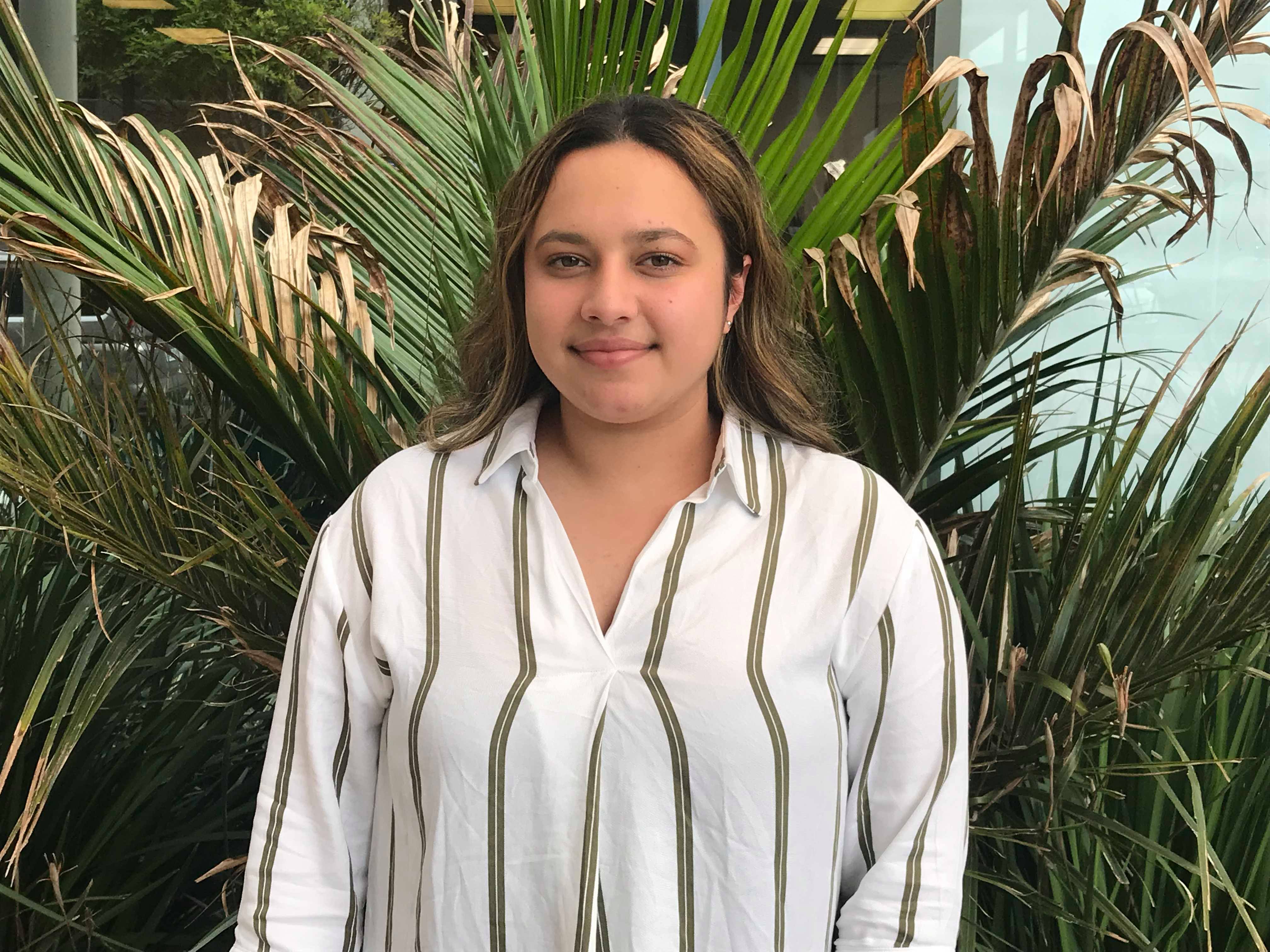 Sharonika Prasad, James Cook High School, Auckland
Teen Sharonika Prasad used to be scared, of life, of opportunity. She lacked self-confidence. ''I had a negative mind set in which I had beliefs that I would never be successful at anything, with a very low self-esteem. ''I made excuses because I had no motivation and little confidence and I let life pass me by even if it was a wonderful opportunity because I was so afraid of the unknown.'' Not anymore. Prasad, 18, and the youngest in a family of five, is now working as a caregiver while studying a foundation course at NZMA for occupational therapy and has realised she ''could do anything''. She is the first in her family to go to university. The South Auckland teen has found her potential with the help of our programme - Project K.
Read Sharonika's story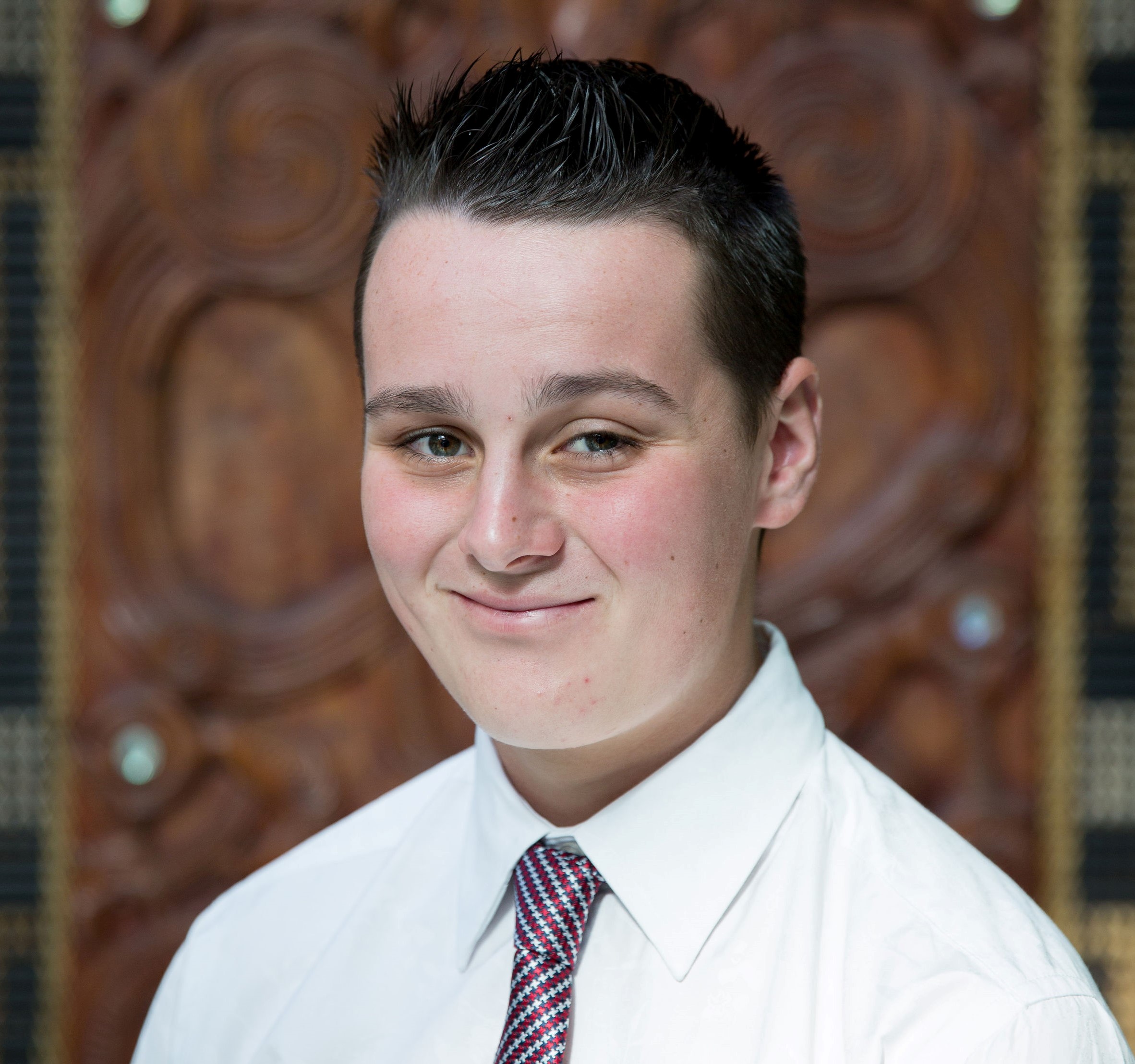 Kane Avery, Otumoetai College, Bay of Plenty
Before Project K I had no self confidence and I couldn't speak up for myself. I definitely wouldn't say yes to doing a speech, but that's the old me. I doubted myself and wouldn't have the motivation to try new things, because I didn't believe in myself and I couldn't talk to people I didn't know. Now I am determined to do well and have set and achieved goals. Even though I have completed Project K it's the beginning of new goals for me. Even though I am dyslexic, which has been a constant challenge, I work hard and have looked at new ways of learning and am determined to do well at school and in life.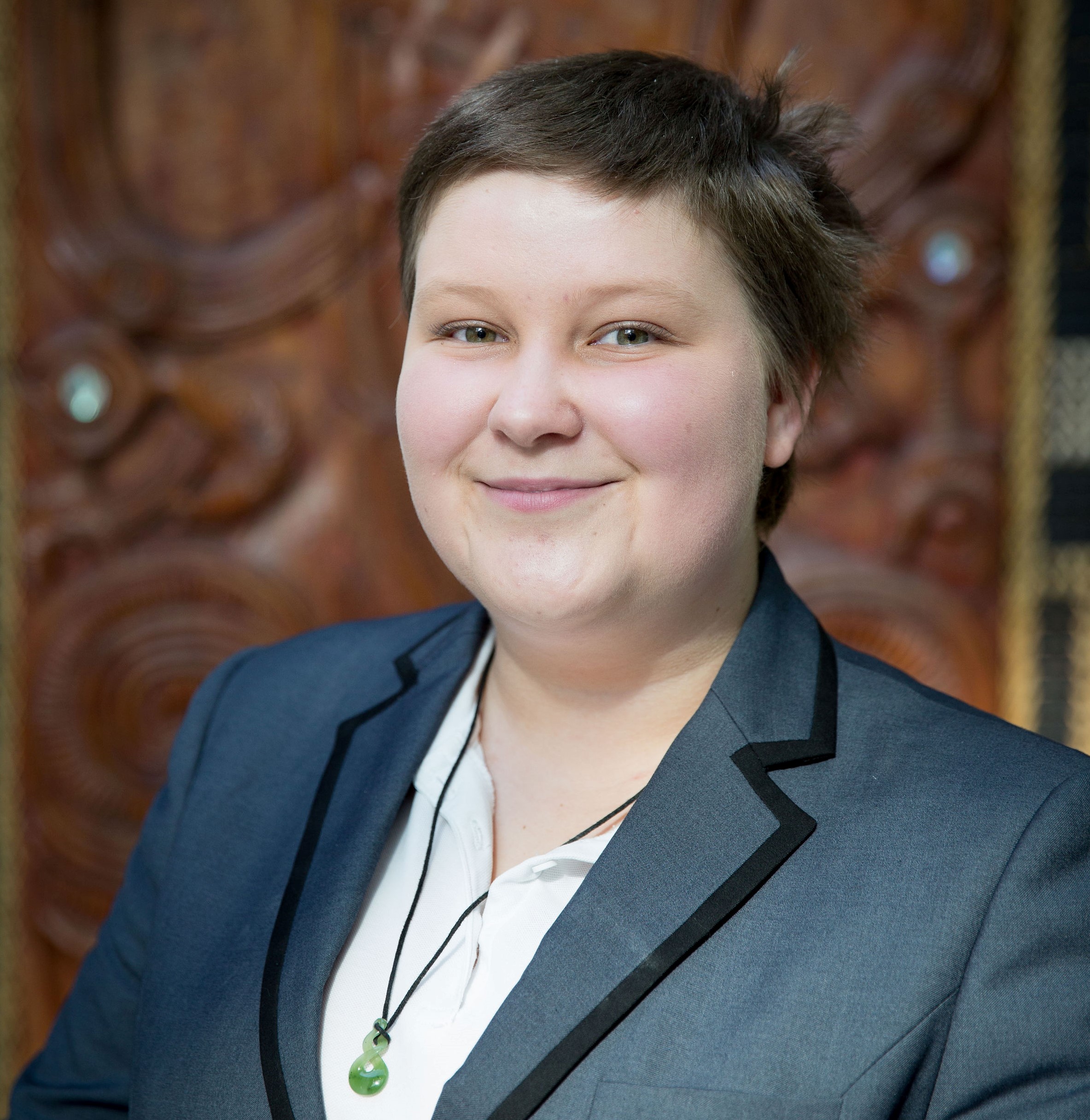 Brylee Comer, Mount Maunganui College, Bay of Plenty
Before Project K I was a shy person to say the least, my family can back me up when I say I didn't have the confidence to speak to strangers, I couldn't even so much as order a movie ticket at the counter because it involved having to actually speak to a stranger. I emerged from this project with a higher confidence in myself, memories that will last a lifetime and knowing what I am now capable in achieving. Since then I have achieved so much more than I would have if I had not gone through Project K. In the year since Project K was completed, I have been facilitating a youth group for twelve months, completed my Bronze Duke of Edinburgh, assisted in opening up a GSA within my own school, gone to Japan on an exchange, completed my Queens Guide Award and just recently participated in my schools head-shave for cancer.. yes I was one of those who shaved my head. Project K has helped me realise how much I enjoy taking leadership roles and empowering my community and its youth, and even though I have achieved so much in the past year, I am still aiming to achieve so much more in the year ahead.
Michael's Turn Around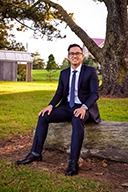 Can you imagine arriving in New Zealand at a young age without your parents, knowing very little English and being thrown into the deep end in a school where you know no one?
Read more